Man Utd legend Cantona calls Super League a 'stupid idea'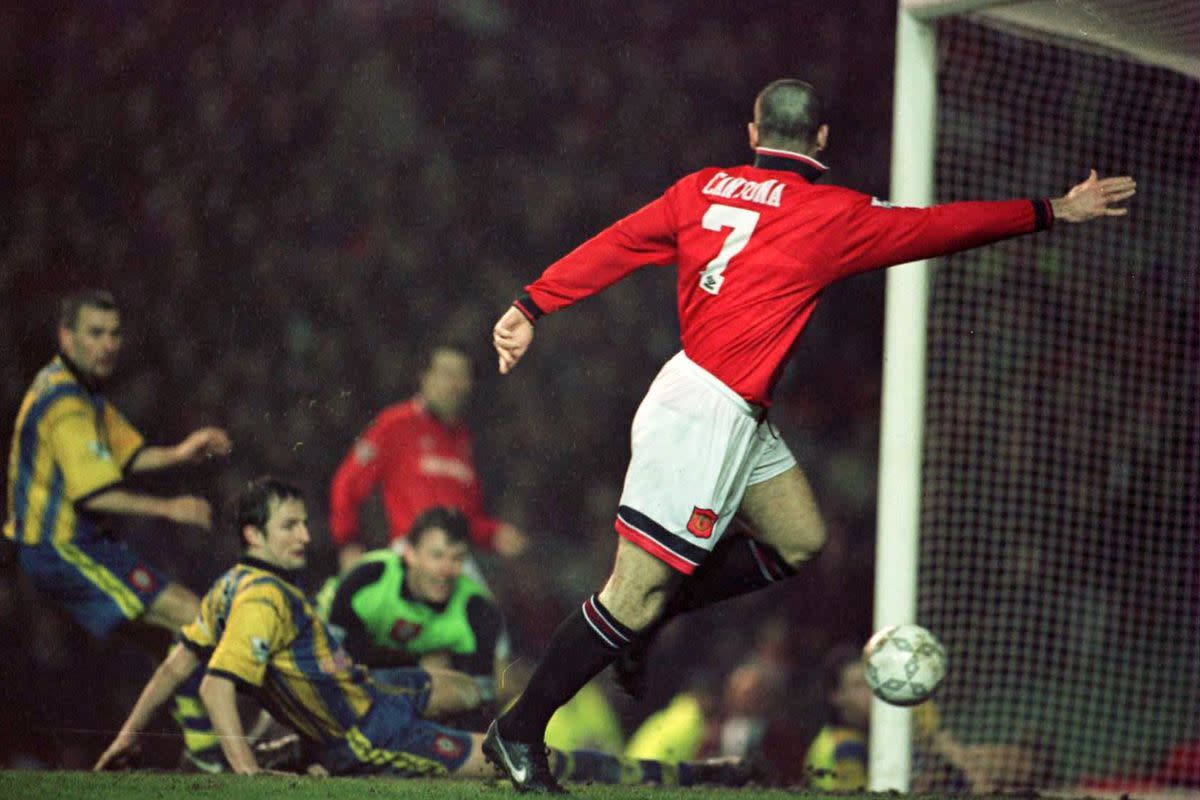 Manchester United legend Eric Cantona says the European Super League was a "stupid idea", but hopes that a better relationship between the fans and club owners can be built from its aftermath.

Last month, the Glazer family joined the heads of each of the other members of the Premier League's 'big six' by announcing their commitment to a breakaway league which would have seen them withdraw from the Champions League.
Read more: Buffon confirms Juventus departure for the end of the season

Within three days, all English sides stepped back after fans rallied against it. Cantona says all they can do is apologise for agreeing with the plans, but is hopeful that the situation will allow fans to have a greater say in their club's future decisions.

"We heard for 20 years that some rich clubs wanted to build this league," Cantona told Sky Sports.

"(The club chairmen) went to school until the age of 30 or 35, they are smart, but none of them could anticipate the reaction of the fans and they didn't inform anybody.

"Now they just gave to say 'sorry' because they realise it was just a stupid idea. They had to respect the fans. It's good sometimes that these things happen and you can build something stronger from that."
Could English football follow the lead from Germany or Spain?
Cantona suggested that reform could come in the form of the 50+1 rule, which sees fans have a half share of all voting rights, or elections, which they have in La Liga and the Bundesliga and allow fans to decide who they want to represent them.

"I'm very optimistic," he continued.
"I hope they will use this moment to give more power to the fans and respect them. Maybe the fans can have 50% of the votes, maybe a chairman can be elected every six years like in Barcelona and Real Madrid.

"I don't think (Florentino Perez and Joan Laporta) said in their campaigns that they wanted to build the Super League. Because like everywhere, the fans are against it."