Exclusive: 'Werner will explode for Chelsea next season – 100%', insists former RB Leipzig strike partner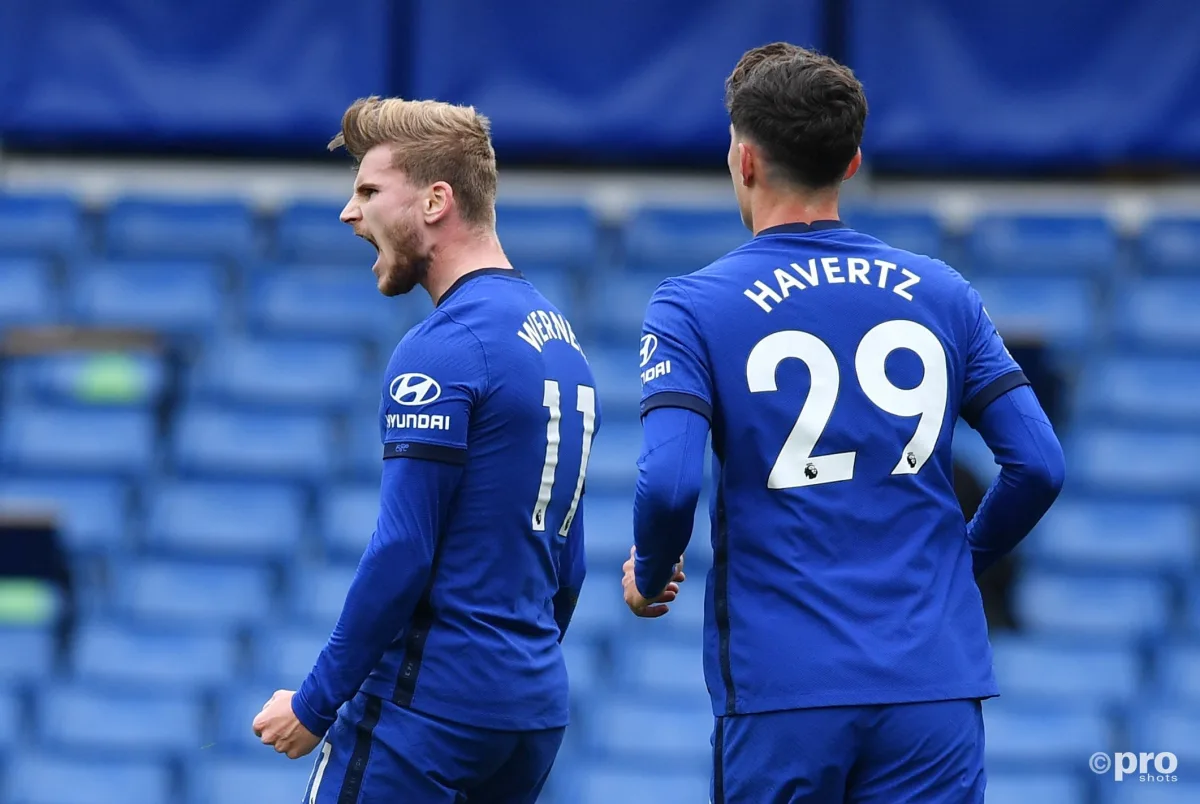 It's only a matter of time before Chelsea forward Timo Werner clicks into gear and becomes an exceptional Premier League goalscorer, claims the player's former strike partner.
Prior to his move to London, Werner was an exceptional talisman for Bundesliga side RB Leipzig having scored 95 goals in 159 games for the German club. 
READ MORE: Erling Haaland 'respectful' of Dortmund's decision not to sell him this summer
Alongside Werner for much of that terrific run of form was striker Patrik Schick, who joined the club in 2019 and played alongside the German international before making a move to Bayer Leverkusen in 2020.
And while both players have gone separate ways in their career, Schick still follows Werner's career in England with interest and has noticed his former teammates struggles in the Premier League. 
'Werner needs to be a little bit cleverer in the Premier League'
"He's at one of the biggest clubs in the world, so the expectations and pressure on him are really high," the Czech Republic international told FootballTransfers.
"I know Timo and how he plays. I think he needs a little more time to adapt in England and at Chelsea. Everybody knows he can score a lot of goals."
He added: "I think he needs to find a way to be a little bit cleverer when he plays against big, tough defenders.
"He has the speed, so he can use that to get past defenders. He has to get used to the new league and a new club. In time he will explode." 
Despite still enjoying the trust of his manager Thomas Tuchel and the wider Chelsea support, Werner is unquestionably going through a dry spell that has seen him score just two goals in his last 12 games.
And while Schick can't recall the player ever going through that kind of bad form in the Bundesliga, he is still confident that Werner will click back into gear once he's properly adapted to his new surroundings.
"You know, when I was at RB Leipzig with him he scored in almost every game," said the Leverkusen striker. "So maybe this is first experience of not scoring goals and this is the first situation in which he isn't scoring too many goals.
"He has to be strong mentally and believe in himself because he has all the qualities to be a top striker and be an important player for Chelsea.
"I believe that if not this season, he'll explode next season for Chelsea. 100% I believe in him."