Man Utd youngster will consult mum and dad before leaving club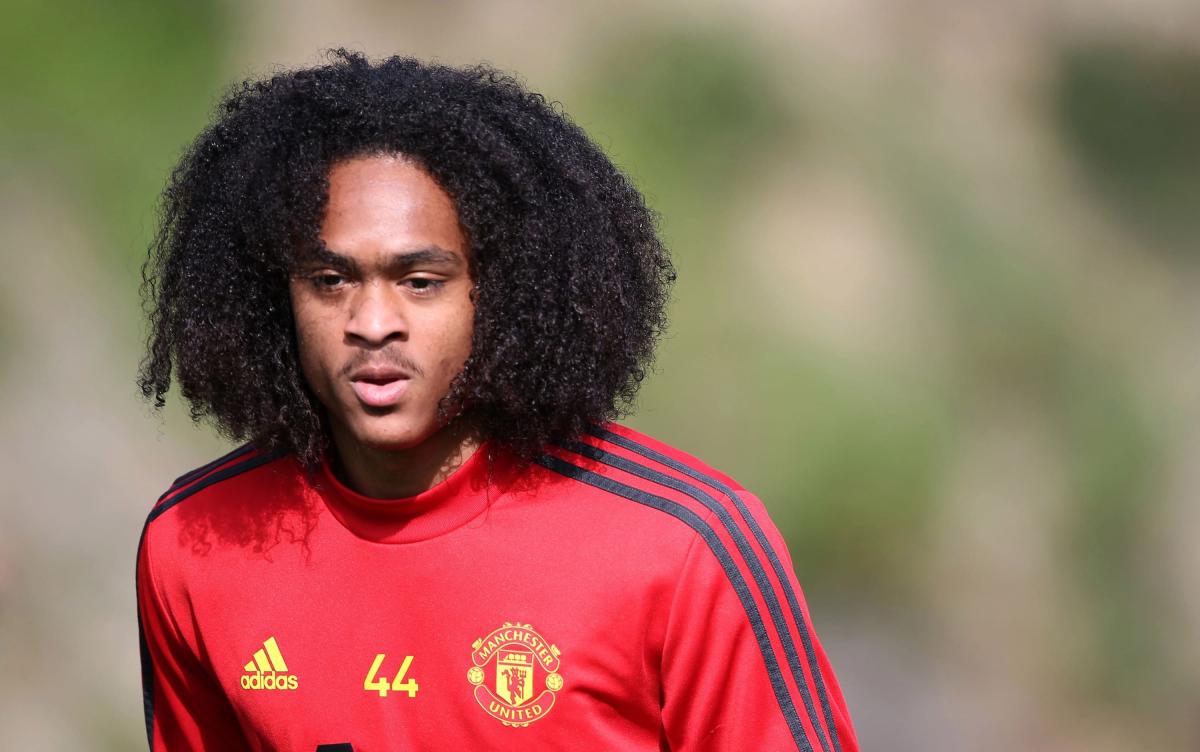 Manchester United youngster Tahith Chong has admitted that he isn't sure if his future will be at the Old Trafford club and will discuss it with his mother and father.
Chong made the move to Man Utd in 2016, after coming through Feyenoord's youth academy in Holland.
However, since then the right winger has made just five first-team appearances for the Premier League side and has instead found himself regularly going out on loan.
Following a fruitless loan spell at Werder Bremen during the first half of the season, Chong then made another loan move to Club Brugge in January. 
READ MORE: Barcelona star labels Chelsea manager Tuchel as "favourite coach"
With a contract at Man Utd until 2022, Chong will still be under contract at Old Trafford for another season but could be sold this summer if he is deemed surplus to requirement.
However, the player was happy to admit that he hasn't begun thinking about his next move after Man Utd and when he does he'll consult his family over what is best for him.
"I look at it step by step," Chong told De Kraant van West-Vlaanderen. "If I start thinking about where I want to be next year, I wouldn't be focused on Anderlecht next Sunday.
"I can only do my utmost. And enjoy the game. I always try to play football with a smile.
"My focus is now on the two remaining matches and the play-offs. You will have to prove yourself there anyway.
"(If I could choose) then I would go home and discuss it with my mum and dad. Then I'll listen to the pluses and minuses. Then we'll work it out as a family."
Where could Chong go after Man Utd?
Although the young talent hasn't made a huge amount of progress since making the move to England, there should still be plenty of opportunities for him if he leaves the club.
Having come through at Feyenoord, the winger will surely not be short of offers in his native Holland and may find a home in Belgian football after his stint at Club Brugge.
Although his time at Bremen didn't go according to plan, Chong could also find a new home in the Bundesliga, with a number of teams in the German top-flight often more than happy to take a shot on young players that get released from England's biggest clubs.