'Look at how much you have spent, Pep' – Dortmund CEO blasts Man City manager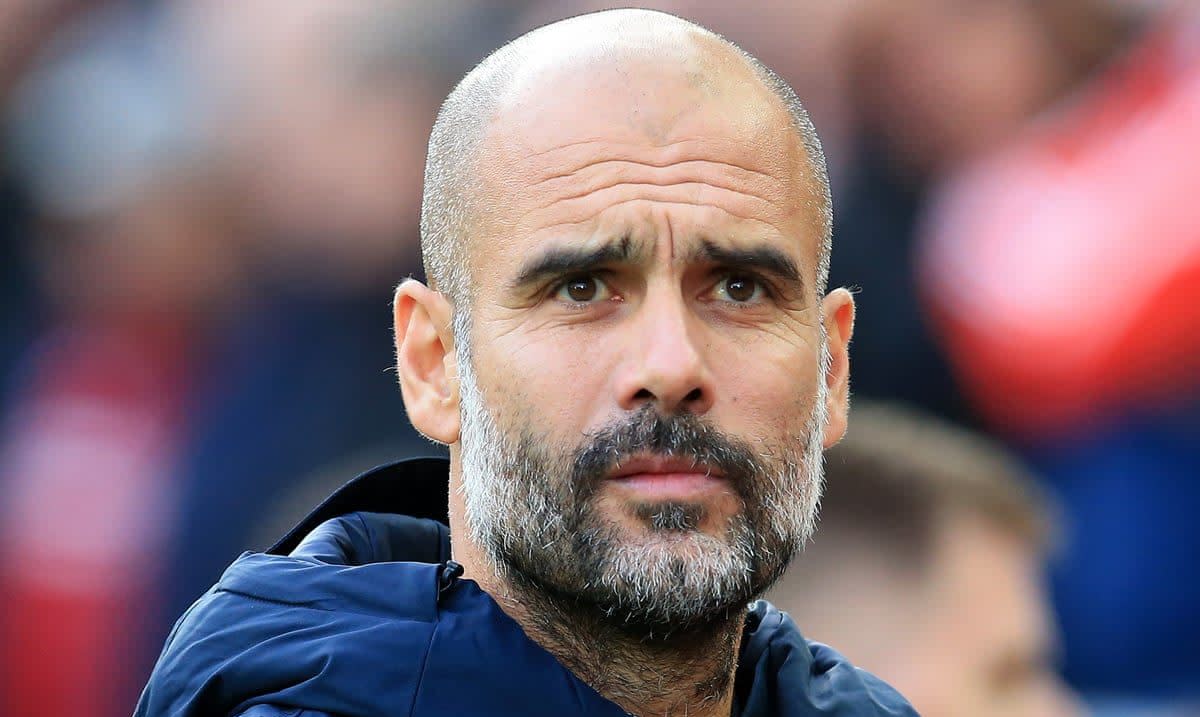 Borussia Dortmund CEO Hans-Joachim Watzke has hit back at Manchester City manager Pep Guardiola's criticism of the Bundesliga club.
Prior to the two clubs meeting in the quarter-finals of the Champions League, Guardiola suggested that Dortmund were only able to sign the most exciting, young players because the club "pay a lot of money to agents".
The Man City boss was undoubtedly referring to Dortmund signing Jadon Sancho, Erling Haaland and Jude Bellingham in recent years under the nose of some of Europe's biggest clubs.
However, following Dortmund's defeat at the hands of City on Wednesday night, Watzke responded to Guardiola's claims by pointing out that his own club have spent more money on players – and their agents – than any other side in the history of the sport.
"In the last five years they have spent nearly €1 billion on new players," he told BBC Sport.
"In five years. Who has the possibility to make this? He has not to criticise other clubs."
How much has Guardiola spent on this Man City squad?
While €1 billion may sound like a farfetched figure, Watzke was actually a little too conservative in the figures he quoted.
In our own recent breakdown of this Man City squad, we found that Guardiola's current team actually cost twice as much as that and comes out at around £2.1 billion. 
Since taking over as manager in 2016, Guardiola has not only overseen a huge uptick in money spent on transfer fees and wages, but the club have also made eight of their 10 most expensive signings ever under the former Barcelona manager's guidance. 
READ MORE: Guardiola spends world record £2.1 billion on Man City
Guardiola spend:
2016/17: £243.8m wages + £158m transfers
2017/18: £259.6m wages + £161m transfers
2018/19: £315.3m wages + £42m transfers
2019/20: £351.4m wages + £109m transfers
2020/21: £375m wages + £109m transfers