German national team confirm Hansi Flick talks to begin soon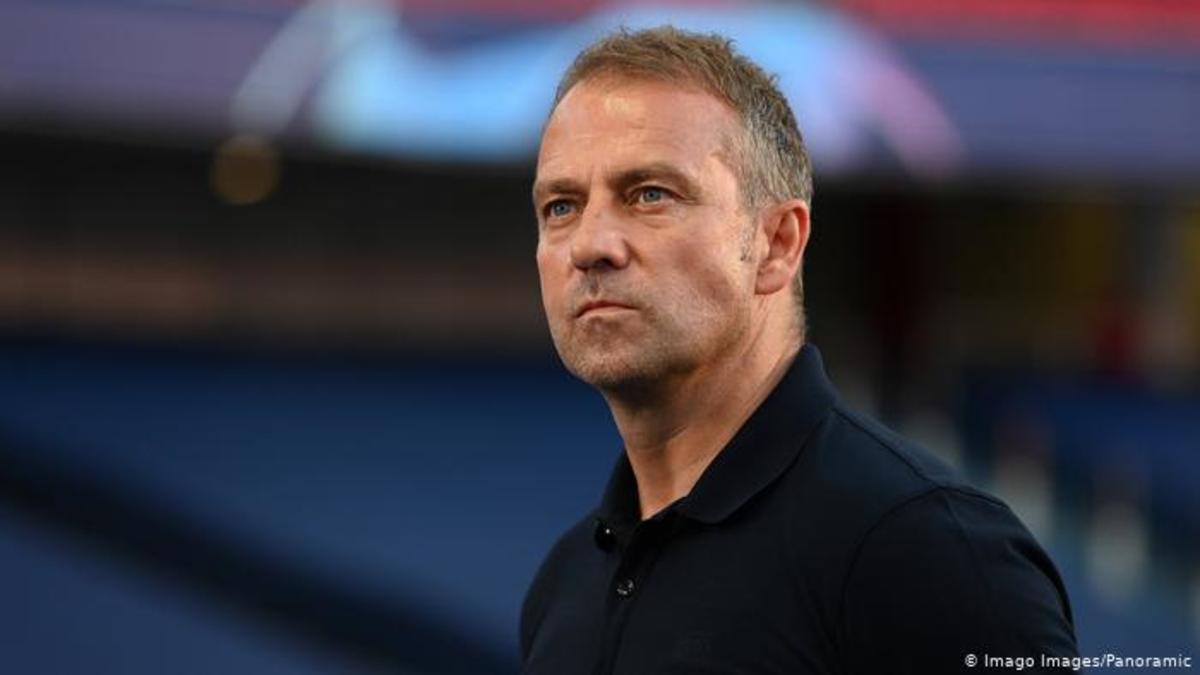 The German football association (DFB) have confirmed that talks will commence with Hansi Flick about taking over from current head coach of the national team Joachim Low following the Euros.
Last month it was confirmed that World Cup winning coach Low would be stepping down from his role as Germany head coach following the European Championships.
READ MORE: Hansi Flick reacts to early Bayern Munich exit
A statement from the DFB read:
"Joachim Low will end his job as national coach after the European Championship in summer 2021. The national coach asked to end his contract, which originally ran until the 2022 World Cup, immediately upon completion of the European Championship tournament. The German Football Association (DFB) agreed to this."
That naturally catalysed speculation as to who could replace him at the helm of Germany, with Bayern Munich's Hansi Flick and Liverpool's Jurgen Klopp the two main candidates.
Flick to Germany?
This week, Bayern announced that Flick would be leaving his role as head coach of the Bavarian side immediately, with Julian Nagelsmann coming in as boss ahead of the 2021/22 campaign.
Flick now has a free run at the Germany job, and it appears the DFB have already put plans in place to recruit him.
In a statement to SID, the German FA said: "It is well known that Hansi Flick is held in high regard by the DFB. We can confirm that, against this background, we will now hold talks with him and those responsible at FC Bayern.
"We are currently not going to comment on the further procedure, which we will initially coordinate internally with all parties involved with all due care and calm."
The 56-year-old enjoyed one of the most successful seasons in the history of Bayern Munich as the club won six trophies on the bounce with him in charge, including the Bundesliga and the Champions League.
It is now fully expected that he will replace Low following the conclusion of the Euros.