Sahin: Klopp won't leave Liverpool after bad season like he did at Dortmund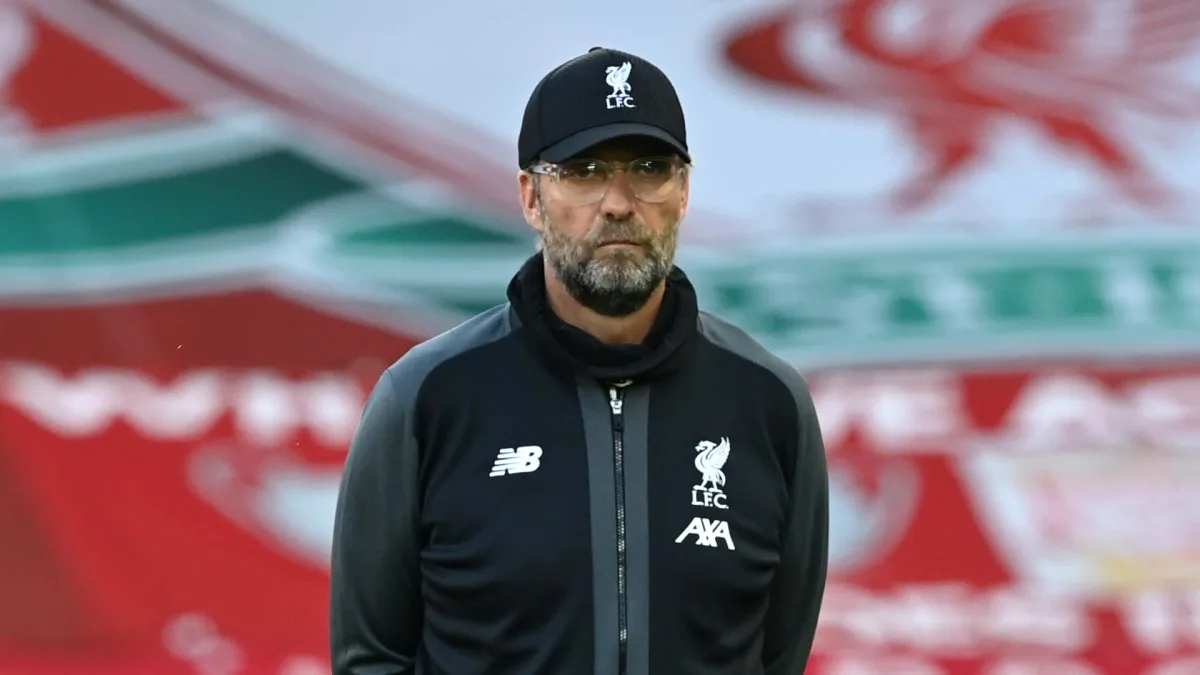 Former Borussia Dortmund and Liverpool midfielder Nuri Sahin believes there are no parallels between Jurgen Klopp's departure from the Bundesliga side in 2015 and this current season.
Prior to making the move to Anfield, Klopp made his name in the German top flight at Mainz and then at Dortmund, where he won two Bundesliga titles and reached a Champions League final.
However, in his final season at the club, Klopp's side faced a number of issues that derailed their season, which led to the head coach announcing his departure at the end of a league campaign that ultimately saw them finish seventh.
Some concerned Liverpool fans have drawn parallels to their own club's problems this season and fear Klopp may wish to draw a line under his time in England as he did with Dortmund when things took a turn for the worst.
However, Sahin, who played under Klopp for most of his career, doesn't think there are any similarities between the two situations and has no doubt that Klopp will stay at the Premier League club at the end of this season. 
'This season will end up being a positive for Klopp and Liverpool'
When asked if he saw any parallels between his Dortmund side in the 2014/15 season and this current Liverpool one, Sahin told Sport1: "No, I really don't. You have to look at it a little differently. At Dortmund, we didn't have as many injured players as Liverpool do now.
"Sure, we had a few injured players, including me. But with the Reds it's extreme at the moment. I still see Jurgen [Klopp] very emotional on the line. I'm sure he still believes in himself and his team. 
"And things aren't going too badly for the boys in the top flight. You can't ignore the fact that in the past month or two, the team hasn't been at the top of its game. But it's far too quick for me to talk about parallels. There are none to Dortmund back then.
"Since the announcement of his departure from Dortmund, the results have also been right again, and we finally qualified for Europe. In the Champions League, we were knocked out by Juve, who were then in the final.
"So I'm now also sure that the season will take a very positive course for the Reds. They won't be champions, but they will still play the remaining games positively."