Timo Werner: I couldn't go on doing my thing at Chelsea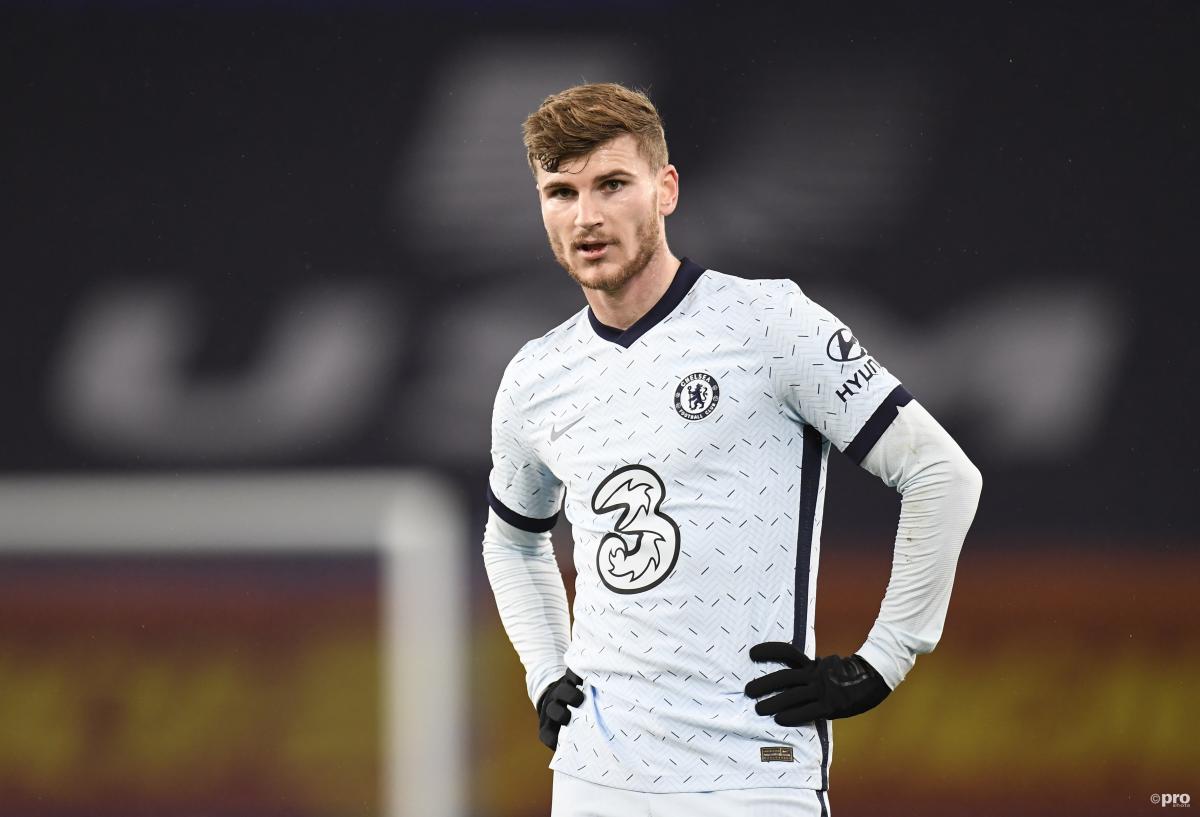 Timo Werner has admitted that he came to Chelsea expecting to continue to play in his own way but has instead been "brought back down to earth".
The 24-year-old has made 24 appearances in the Premier League, scoring just five times and adding five assists in what has been a difficult campaign to begin his career outside of Germany.
Werner arrived having scored 28 goals in an outstanding Bundesliga campaign last season, but said he had to adjust to his new surroundings in England.
"It's the way in England that you can never have a quiet game," he said in an interview with Kicker.
"At the beginning, I had this self-image that I can go on doing my thing here, but in the last few months I have been brought back down to earth.
"The players are 1.9 metres tall, brutal physically and really fast – including the defenders. It's impressive what intensity is going on in the Premier League."
Werner broke a 14-game drought in front of goal when he netted against Newcastle last week and has been scrutinised in the press for missing a host of big chances for the Blues.
The German said that the criticism was always going to come with the poor performances but remained calm in not letting the pressure to get to him.
Timo Werner ignoring the pressure
"Of course I noticed that in such a lull you are no longer necessarily called a super striker," he said.
"I just had to let go of all the pressure of having to score goals."
This relinquishing of goal-scoring pressure has perhaps resulted in him facilitating more often for his teammates, with the German registering four of his five assists during that 14-match dry spell.
The Blues' No.9 continues to play on the left of a front three which would ideally not be his most frequent position, but if nothing else this period seems to have helped him add other things to his game.
With countryman Thomas Tuchel already having an impact on the team, Werner will hope to start clicking at Chelsea very soon and get back to his very best goalscoring form.
Werner's next focus will be helping the Blues advance to the last eight of the Champions League when they take on Atletico Madrid in Romania on Tuesday night before tough league games against Manchester United, Liverpool and Everton in succession.