RB Leipzig boss admits interest in Man United transfer target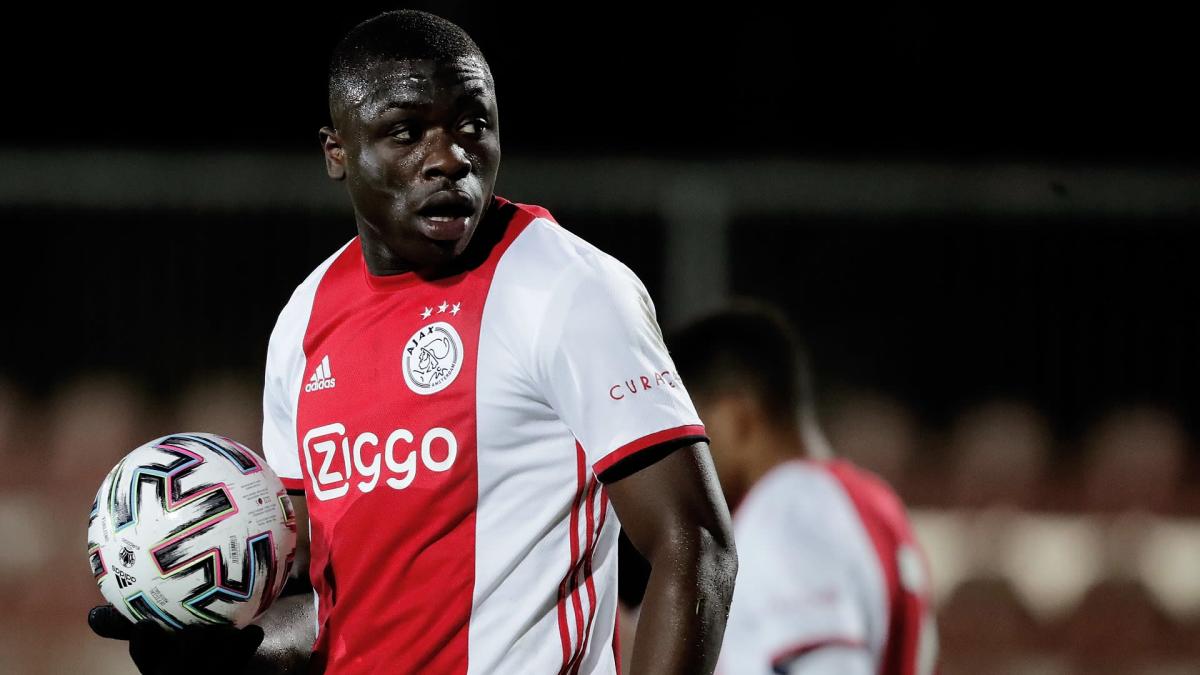 RB Leipzig sporting director Markus Krosche has confirmed the club are in the process of trying to sign Manchester United transfer target Brian Brobbey from Ajax.
The 19-year-old striker came through the Dutch club's youth academy and has scored 12 goals in 24 games for their U-23 side this season.
Brobbey has attracted interest from around Europe after confirming that he plans on leaving the Eredivisie club at the end of the season when his current contract expires.
Reports in Spain have suggested that Man United have been keeping tabs on the young striker, but it seems as though RB Leipzig may have already approached the young player and are trying to entice him to the Bundesliga.
When asked about interest in Brobbey as well as Juventus central defender Radu Dragusin, Krosche told Bild: "These are interesting guys who, in terms of the overall package, would basically fit our philosophy,
"In the past we had a certain unique selling point with our transfer philosophy. In the meantime, more and more top European clubs want to sign young players."
Could RB Leipzig beat Man United to sign Brobbey? 
It seems as though we're unlikely to fully know which club will sign Brobbey in the summer until he officially leaves Ajax and suddenly pops up at another club.
However, if Man United are seriously interested in signing the young striker then they may need to work extra hard to convince him to move to Old Trafford.
While RB Leipzig aren't the biggest club in Europe, nor do they have much history to fall back on either, they certainly do have a reputation for identifying young talent and developing it as well as just about any club in Europe.
As such, it probably won't come as a surprise to most around the continent if the Bundesliga side are in pole position to sign Brobbey and Dragusin from Juventus as well.