PSG criticise Bundesliga and Premier League sides over unethical transfers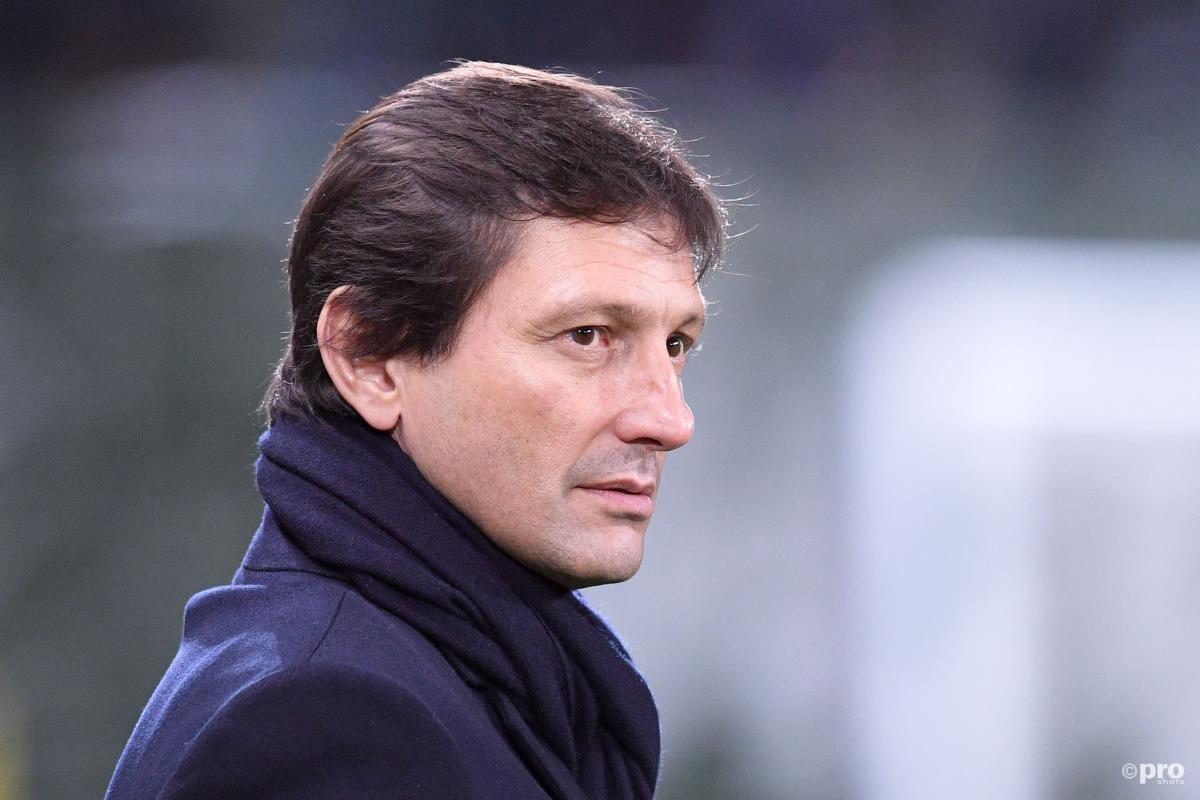 Paris Saint-Germain sporting director Leonardo has claimed that Bundesliga and Premier League sides engage in unethical practises to sign youth players from the club.
In recent years, PSG have seen a stream of youngsters depart Parc des Princes for foreign shores.
Christopher Nkunku, Moussa Diaby and Tanguy Kouassi have all left PSG for the Bundesliga, with RB Leipzig, Bayer Leverkusen and Bayern Munich picking them up respectively.
Leonardo says that there should be stiffer rules in place to prevent the Ligue 1 champions from losing such players so readily.
"What's happening today is not only about PSG," he told France Bleu. "There's a rule: you are only allowed to give a maximum of a three-year contract to a youth player of 16. By the time he is 19, he is a free agent. It's a rule that's completely detrimental to France.
"Every other club waits for the contract to finish and ends up saying: 'Come here!'
"What's more is that there is certain behaviour from German and English clubs. They talk to the families, try to convince them by promising the world when they are only 15. It should be banned!"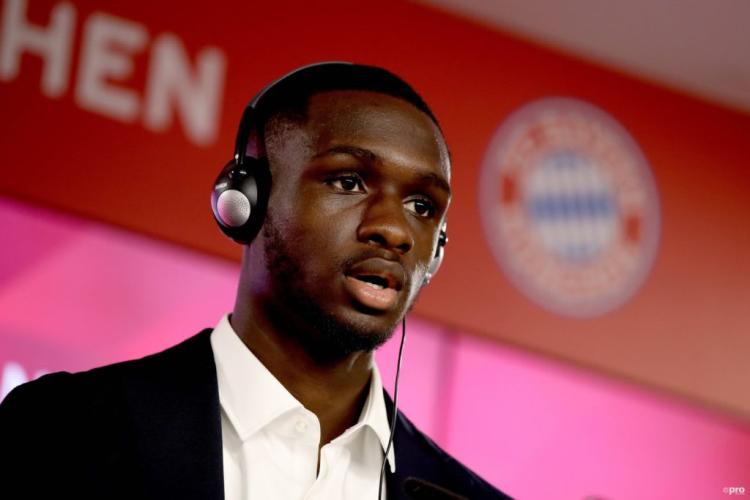 'It's not PSG who lose but the young players who lose PSG'
Additionally, Leonardo believes that players have to be wiser, citing the case of Kouassi as an example. The teenager played 13 times for PSG last term before moving on a free transfer to Bayern Munich in the summer. He has since featured for only 21 minutes and has not even been included in their Champions League squad.
"Tanguy Kouassi played with PSG in the Champions League and has now spent practically a year at Bayern Munich without playing," he said. "The problem is to think that elsewhere there is paradise.
"We say that 'PSG has lost a youngster', but something I think it's not PSG who lose, but the young players who lose PSG. There are many young players who want to come back."
Leonardo did admit, however, that PSG are not faultless.
"Maybe we were wrong, too. We must improve our relationship with our young players," he said. "Today we have players like Edouard Michut, Xavi Simons and El Chadaille Bitshiabu who are very close to the professional team. And they're going to have their chance, that's something very important."
PSG, meanwhile, have often been the target of criticism – notably from Bayern Munich – for their extravagant spending practices.