Kroos: Alaba has the quality to succeed at Real Madrid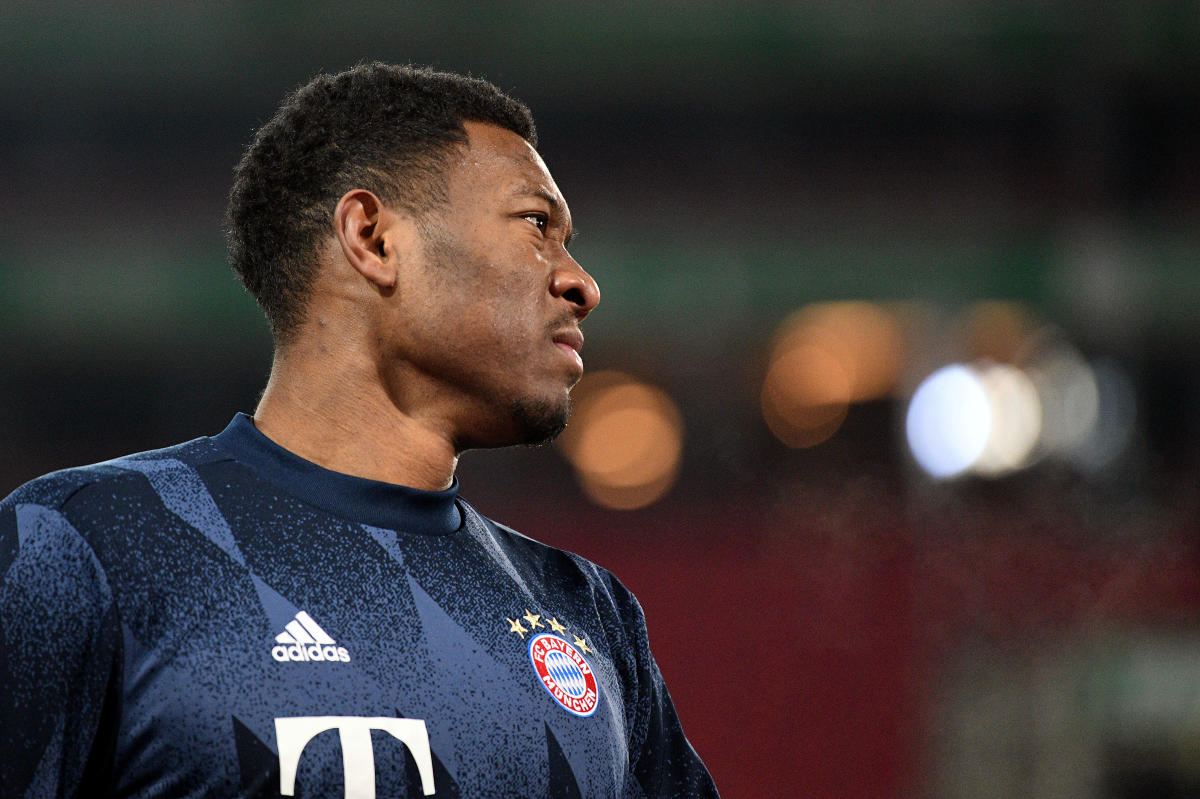 Real Madrid midfielder Toni Kroos believes his former Bayern Munich team mate David Alaba undoubtedly has the quality to succeed at the Spanish club.
Alaba recently confirmed that he would be leaving the Bundesliga side when his contract expires at the end of the season.
Although the Austrian international hasn't yet confirmed where he intends to go next, consistent reports in Germany and Spain have suggested that Madrid are in pole position to sign the defender.
After spending more than 10 years at the Munich side, winning countless domestic titles and two Champions League trophies, Alaba now seeks a new challenge in his career at the age of 28.
And while some Madrid fans may wonder whether the full-back-turned-central-defender has what it takes to play alongside Sergio Ramos and Raphael Varane next season, Kroos has no doubts whatsoever about Alaba's ability.
"I think there were a lot of players who were here who definitely brought the quality with them," Kroos told Sky Germany ahead of his side's Champions League clash with Atalanta on Wednesday.
"Here you need quality, that you are physically there, that your head is involved in many situations, even if it doesn't work out that way. You need more than just sporting quality.
"The problem is that I haven't played with him for almost seven years now. So it's a bit difficult for me to say how and what he thinks.
"I've also read the name Alaba in connection with Real Madrid, but I don't have any information about that now.
"If you are a regular player at Bayern, then you definitely have the sporting quality to play at Real Madrid. That's clear, but we'll see what happens in the end."
Whether Alaba does end up joining Madrid in the summer is certainly still up for debate. Along with the Spanish side, the Austrian defender has also been linked with moves to Manchester City, Juventus, Chelsea, Paris Saint-Germain and even Barcelona.