'I watch every game of theirs' – Haaland reveals his admiration for new club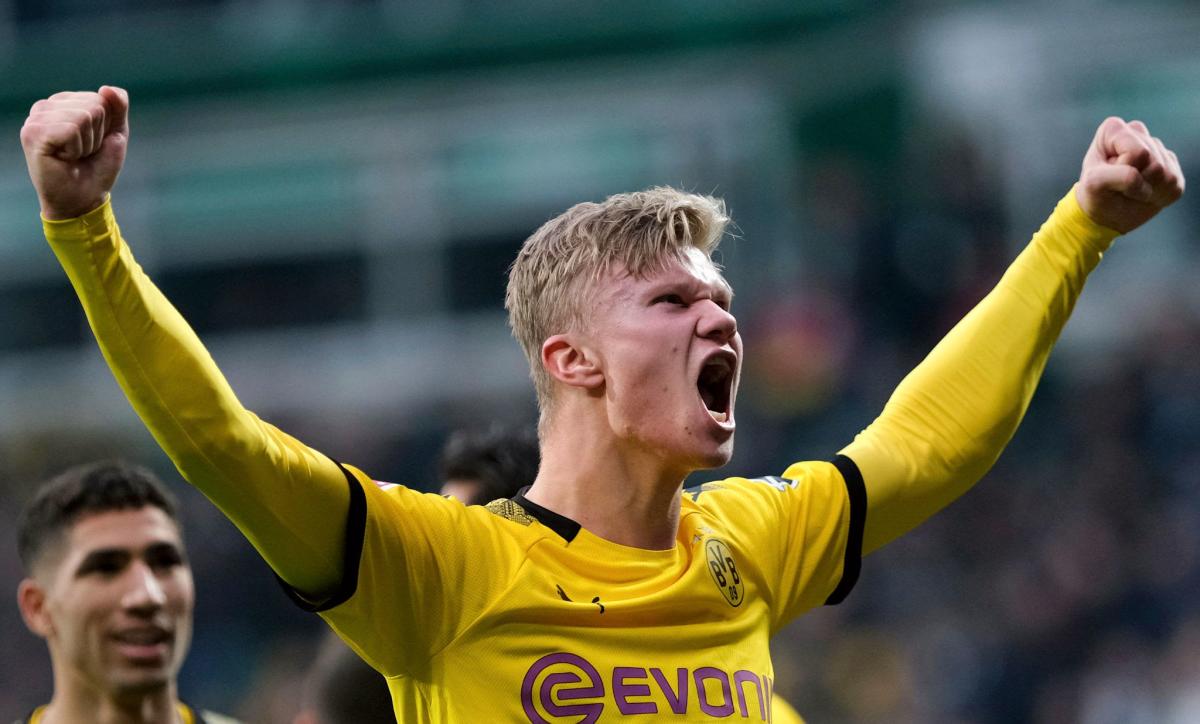 Borussia Dortmund striker Erling Haaland has admitted that he watches every single one of Bayern Munich's games and that he learns "a lot from them".
The Norwegian striker is undoubtedly one of the most in-demand players in European football this season with a number of Europe's biggest clubs being linked with potential bids for his services in the summer.
Among them, Barcelona, Real Madrid, Manchester United, Manchester City and Chelsea all seem to be at the front of the queue with most of the sport wondering how much it would cost to prize Dortmund from their cherished goal scorer.
However, the young star has thrown a spanner in the works of some of the most talked about transfer rumours by admitting the one club he seems to be fixated with at the moment are in fact Bundesliga giants Bayern.
"I watch every game of theirs. They are a fantastic team. I learn a lot from them," the striker told Viaplay Football.
Perhaps it's easy to assume that Haaland would be well aware of Bayern, since they are his own side's biggest rivals in German football.
Yet it seems as though the Norwegian striker's interest goes far and beyond the normal opposition analysis that most modern players are given to look over at Europe's smartest clubs.
As well as being infatuated with the way Bayern play, Haaland also seems to be a huge fan of Bayern striker Robert Lewandowski too.
"This man is crazy. Just crazy," Haaland added when asked about the Polish striker's form this season.
"His teammates always know where he is and he always manages to be in the right place and finish off the attacks."
Whether Haaland's admissions are little more than a professional compliment from a young but still impressionable player or a hint at where we would like to play next remains to be seen.