Gladbach head coach Marco Rose set to join Borussia Dortmund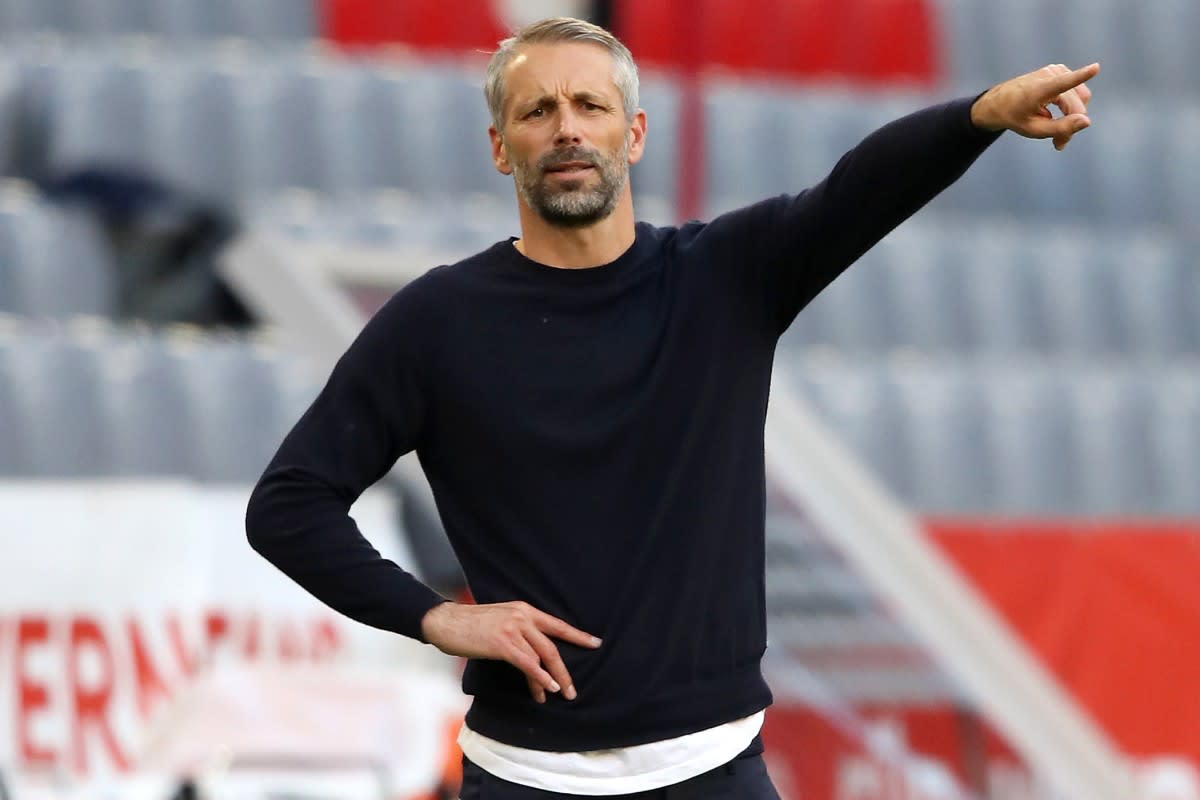 Borussia Moenchengladbach have confirmed that head coach Marco Rose will leave the Bundesliga side at the end of the season to join Borussia Dortmund.
Rose had a contract with the Foals until 2022 but the deal included a clause that would allow the 44-year-old coach to leave in 2021 if an offer was made from another club.
The German coach will remain in place at Gladbach for now and take over at Dortmund at the end of the season, despite both clubs currently competing for a top four spot in the Bundesliga.
"We have had many talks with each other in recent weeks about Marco's future," read a statement on the Gladbach website from the club's sporting director Max Eberl.
"Unfortunately, he has now decided that he wants to make use of a clause in his contract, which runs until June 2022, and move to Borussia Dortmund in the summer."
"So if the conditions stipulated in his contract are met on time, he will no longer be available to us after the end of the season.
"Until then, we will mobilise all our forces together with Marco to achieve our goals in the Bundesliga, the DFB Cup and the Champions League."
Although Dortmund are undoubtedly a bigger club, Rose will be making a somewhat risky career move in leaving the relative safety and success of Gladbach to pick up the reigns of a chaotic and troubled side.
After sacking Lucien Favre in late December, Dortmund appointed youth coach Edin Terzic as their interim head coach and since then the team's standing in the Bundesliga has taken a nosedive.
Following the club's 2-2 draw with Hoffenheim on Saturday, Dortmund now sit six points off fourth place.
Not only could Rose be inheriting a team that won't be playing in the Champions League next season but he may also have to immediately replace at least one star player.
Reports in Germany have suggested that the Bundesliga side may be forced to sell Jadon Sancho or Erling Haaland if the club fail to qualify for the Champions League next season.