Could Jurgen Klopp be tempted to leave Liverpool for the German national team?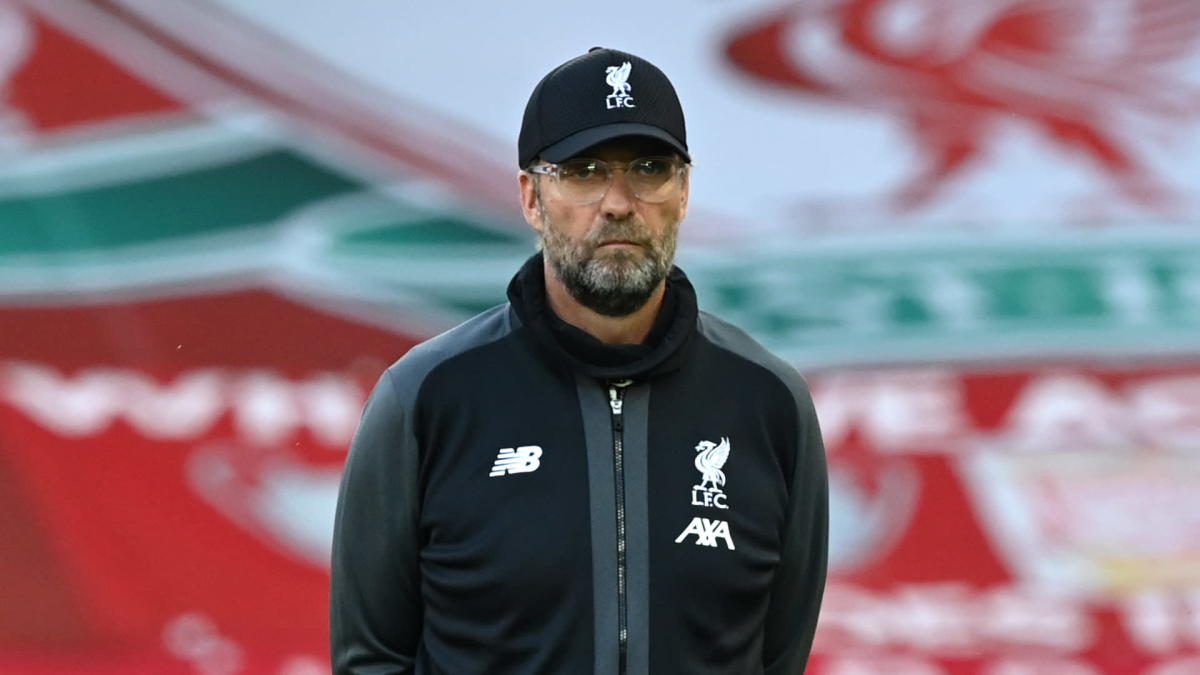 Liverpool manager Jurgen Klopp has been in charge of the Premier League side since 2015 but when can we expect the German coach to move on to the next chapter in his career?
After taking Borussia Dortmund to new heights with Bundesliga titles and a Champions League final and then moving to Merseyside to take Liverpool back to their former heights with even more domestic and continental titles, Klopp will undoubtedly be thinking long and hard about what he hopes to achieve next.
It's unlikely that the 52-year-old coach will be worrying about his future anytime soon with a contract at Liverpool that is still set to run until the summer of 2024.
However, a report in the German newspaper BILD suggests that Klopp is still the main frontrunner for Jogi Low's position as German national team manager and could be tempted to leave Liverpool to take on the new role in 2022 or 2023. 
But how likely is it that the German FA come calling for Klopp or, perhaps more importantly, that Klopp could be tempted away from the Anfield club to manage his nation?
Perhaps the most important factor in all of this is timing. Assuming Klopp intends to see out his contract at Liverpool – or at the very least until it reaches its final year – then that means he wouldn't be able to leave the Premier League club until 2023 at the earliest.
However, that may be the biggest stumbling block for the German FA. Current plans suggest that Low will remain in charge until after the 2022 World Cup, which would mean Klopp could take over in 2023.
Yet it seems far more likely that Low will be forced to step down long before that unless his side do much better than expected at the coming Euros this season. Unless the German national team can reach the semi-finals or even better, there will be widespread calls for the German FA to replace Low this year. And if they decide to do that then there's no chance of them bringing Klopp in anytime soon.
The Liverpool manager may also have plans to keep working in domestic football for the foreseeable future. Seen as a field for older managers, Klopp surely still has at least another 10 years of coaching before he has to start considering semi-retirement and a part-time position as German national team coach.
As such, Klopp may have dreams of guiding his national to a World Cup final in the future but it seems unlikely that he'll be tempted to do it before his current deal at Liverpool runs out.