The 10 biggest transfer deals of 2020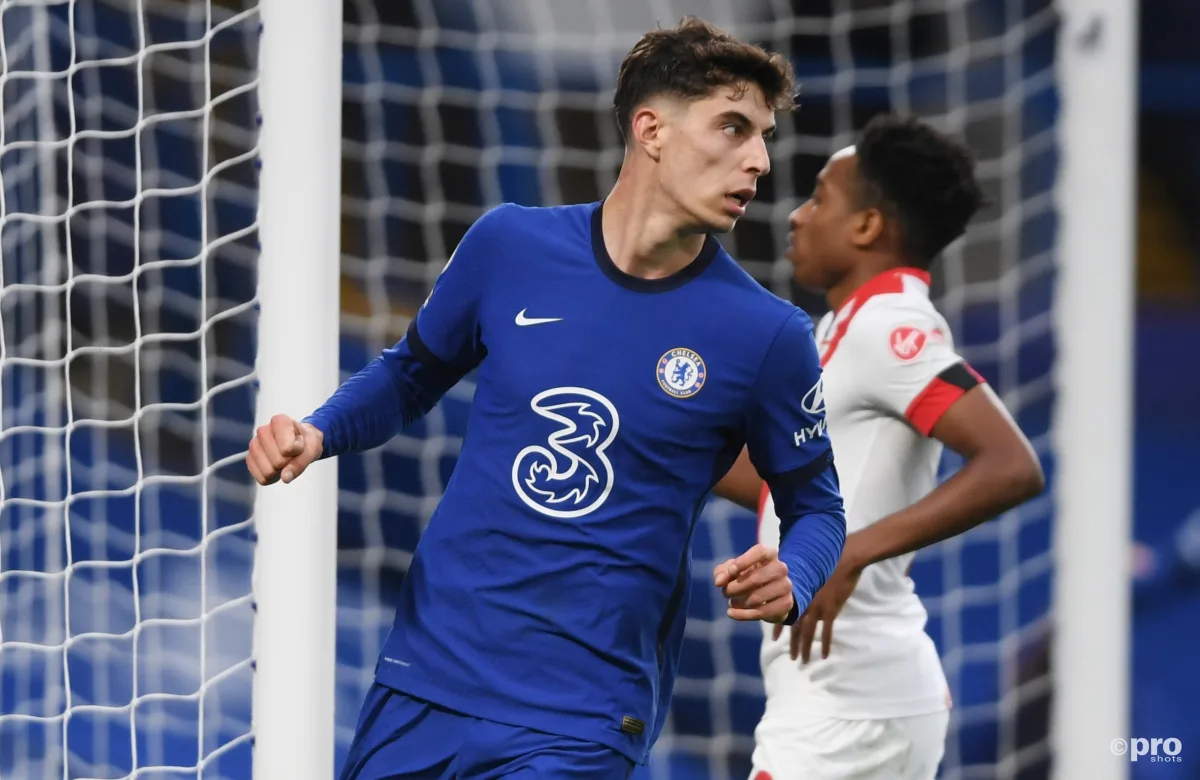 FIFA has published its annual transfer report and has detailed the 10 biggest transfer deals of 2020.
Spending was largely curtailed due to the problems the virus brought, with a reduction in fees spent overall. There were, however, a number of blockbuster deals, which feature in the list.
Although FIFA do not detail any transfer figures, it estimates that the leading 10 transfers were responsible for around 15% of spending in the transfer market – remarkable given that over 17,000 deals took place worldwide.
Thomas Partey (Atletico Madrid to Arsenal – £45m)
Arsenal had to match the release clause of Ghana international Thomas Partey to seal the much-wanted midfielder's signature from Atletico Madrid.
In the current climate, £45m represents a significant outlay for a player who is already 27, yet it is expected that Partey will bring the Gunners both solidarity and dynamism in the centre of the park – two qualities they have badly lacked in recent years.
The Gunners are still waiting on that impact, however. Partey has spent much of the first half of the season injured but returned against Crystal Palace last week.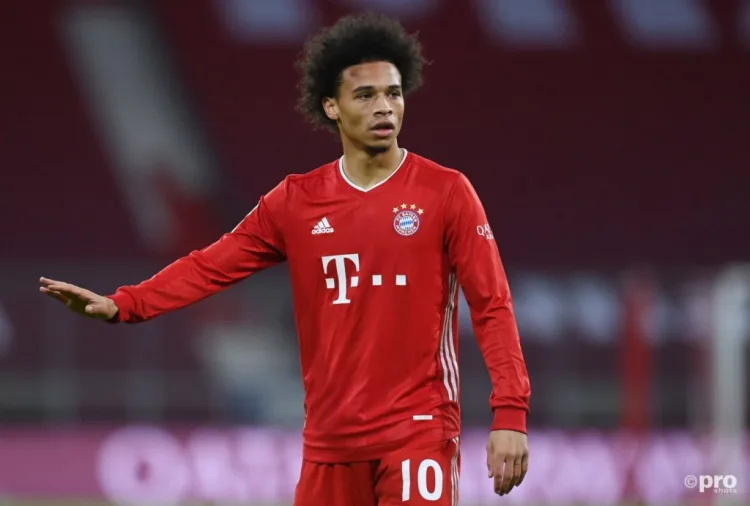 Leroy Sane (Manchester City to Bayern Munich – £54m including bonuses)
Leroy Sane appeared poised to deliver on the promise expected of him at Manchester City, as he enjoyed three strong seasons to start his career in England. However, there was always a nagging suspicion he might return to Germany, and even when he succumbed to a serious knee injury in the 2019 Community Shield, he was being linked to Bayern.
That deal came to fruition nearly a year later, with FCB spending big on a player who had barely kicked a ball since August.
Sane has made a promising start to life at the Allianz Arena, scoring seven and laying on five in 20 games. Given he is not fully fit yet, Bayern may just have bagged themselves something of a bargain.
Mauro Icardi (Inter to PSG – £54m)
Mauro Icardi may do next to nothing on the football field other than score goals, yet finding the net is a precious commodity – as PSG proved when they splashed big on the Argentine striker.
Having spent the previous season on loan at PSG, Icardi did enough to earn himself a full-time move to the Parc des Princes. After scoring nine times in his first 11 league matches, his form collapsed in 2020 and he would net only nine times before the summer.
Nevertheless, a deal was done, albeit at a price lower than the £63m his buy-out clause had initially been.
PSG have yet to see much of a return, with Icardi spending much of the first half of the campaign injured.
Alvaro Morata (Chelsea to Atletico Madrid – £58m)
Alvaro Morata has had a strange career comprising of six different transfers but only involving four clubs.
The latest chapter of this strange ping-pong between teams came in the summer when he completed a full-time move to Atletico Madrid from Chelsea. Admittedly, this was a deal that had been agreed a year previous, when he switched back to La Liga via a loan deal after a failed spell at the London club.
His summer activity became more complicated to follow in the aftermath as he subsequently joined Juventus for a second time. Again, this was a loan deal, this time worth £9m. If Juve want to make the deal permanent, they will have to spend in the region of £40m.
However, Juve also have the option to extend the loan by 12 months for another £9m.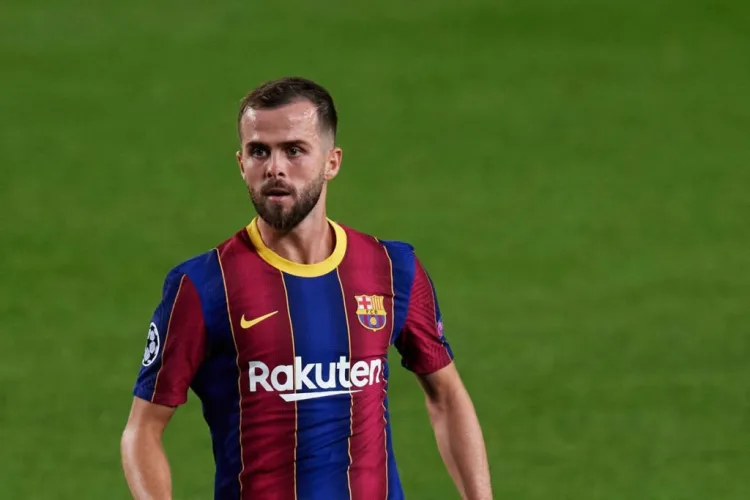 Miralem Pjanic (Juventus to Barcelona – £59m including bonuses)
Miralem Pjanic's move to Spain may have been one of the strangest of the summer. For Barcelona, a club in significant financial trouble, to spend big on a 30-year-old was, on the face of it, a strange move.
In reality, it was motivated by accounting as much as talent.
Indeed, his move was effectively a swap deal with Arthur (see below), although it will not be recorded as such in the books.
The clubs performed the deal in this way so that they could instantly put into their accounts the large transfer income. Equally, though, due to player amortisation, they can break down the transfer fees paid into smaller chunks, giving their financial figures a healthier glow in the short term.
Ruben Dias (Benfica to Manchester City – £61.5m)
Manchester City have long appeared to have been throwing money at their defence in order to get something to stick, and in 23-year-old Portuguese defender, it seems they have finally found that solution.
Dias has been a regular since joining in October, and at the time of writing City had conceded only two goals in their previous nine league matches.
He has been a figure long linked with a move away from Benfica. He has been patient, though, and this ability to wait for the right deal appears to have paid dividends.
Bruno Fernandes (Sporting CP to Manchester United – £67.6m)
This is the only one of the leading 10 deals to be completed last January, before the coronavirus pandemic swept Europe. Given the timing of the deal, United were paying a value in the 'old market' price, before the financial implications of Covid-19 were made known.
Fortunately for the Red Devils, Fernandes has proven to be a smash hit. He already has 27 goals for the club in 49 matches and has given them a touch of class around the box that they otherwise lack. Without him, they would not be in the Premier League title race.
His detractors will point to the volume of penalties that have padded out his statistics, yet his influence has been undoubted.
Kai Havertz (Bayer Leverkusen to Chelsea – £71m inc bonuses)
Bayer Leverkusen attacker Kai Havertz finished the 2019/20 Bundesliga campaign in sparkling form. With the eyes of the world trained on Germany as it returned first of Europe's major leagues following the coronavirus break, Havertz scored six goals and created one more.
Havertz's best period of form in his career arrived just at the moment that Bayer would have wished. The 21-year-old was always likely to leave the club in the summer, and this run no doubt added millions to his price.
Chelsea ultimately won the race for the talented playmaker, yet he has struggled to settle in England. Indeed, he has been the subject of much scrutiny after returning five goals (including three against Barnsley) and six assists in 22 matches.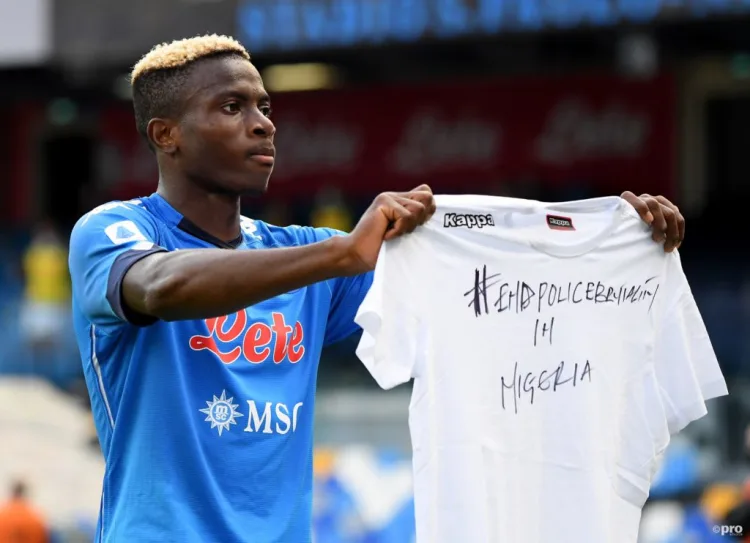 Victor Osimhen (Lille to Napoli – £72m inc bonuses)
Lille played a blinder when it came to Victor Osimhen. The Nigeria international excelled for them after arriving from Charleroi for a fee in the region of £18m. A year on, he was sold for a value that could amount to four times what they paid for him. The up-front fee, meanwhile, is in the region of £63m.
With that move, Osimhen became Africa's most expensive player ever.
It has been a billing that he has initially struggled to live up to. In Italy, he has scored only a couple of goals from eight appearances and was sent off against Real Sociedad in the Europa League.
A combination of injury and illness have prevented him from taking the field since he netted in a 1-0 win over Bologna.
Arthur Melo (Barcelona to Juventus – £73m inc bonuses)
Arthur arrived in Barcelona as the great playmaking hope in South American football. He made a bright start at Camp Nou, scoring on his debut against Tottenham and then creating a goal on his La Liga debut. This promise, however, was never lived up to.
Instead, he departed Camp Nou after a couple of low-key years in which he had played 72 times but had failed to show himself as the prodigy he was expected to be.
As explained previously, the deal that saw him go to Juventus and Miralem Pjanic move the other way was effectively for an inflated price due to accounting circumstances.