Man Utd transfer news: Zakaria edges towards Gladbach exit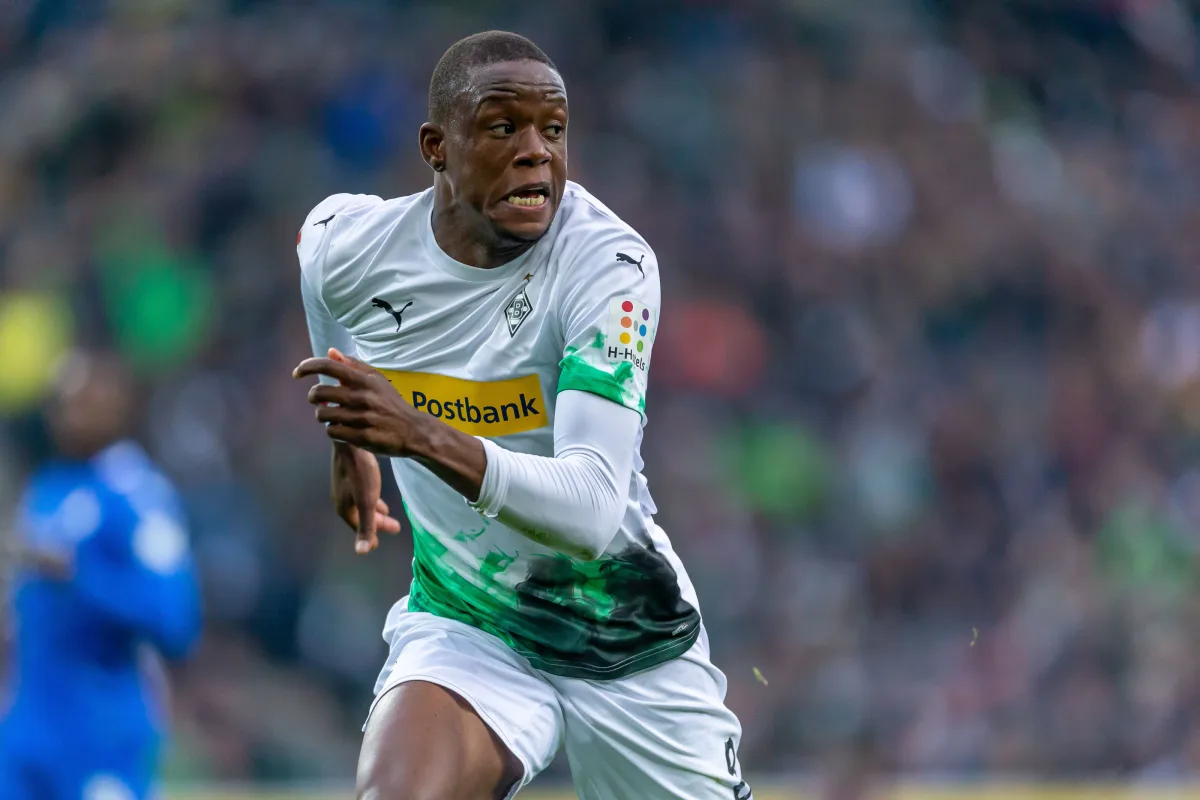 Borussia Monchengladbach midfielder Denis Zakaria could be edging closer to a move away from the Bundesliga side.
The Swiss talent has garnered interest from some of Europe's biggest clubs with an impressive and consistent array of performances for Gladbach, since joining the club in 2017.
Yet, with his contract set to expire at the end of next season, Gladbach would most likely be keen on cashing in on the midfielder in the next six months.
And according to a report in Kicker, the Foals have begun planning for his exit with the potential signing of his successor already planned to take place this month.
The German publication understands that Gladbach have earmarked 19-year-old midfielder Kouadio Kone from Toulouse as an ideal replacement, if or when Zakaria was to leave the club.
The Bundesliga side are reportedly haggling over a transfer fee of around £8 million with Toulouse, but it seems certain that the midfielder would only make the move in the summer.
The idea seems to be that once the Foals have tied down Kone's transfer, the departure of Zakaria can then go ahead. Which will undoubtedly please a number of clubs that may have high hopes of signing the midfielder this summer.
Which clubs are interested in Zakaria?
As an accomplished holding or more traditional defensive midfielder in the Bundesliga, it's easy to see why Zakaria would peak the interest of a number of clubs desperately in need of more physicality and solidity in the middle of the park.
The three Premier League sides that have been linked with the midfielder to date are Chelseea, Manchester United and Manchester City, with both city rivals and their London counterpart apparently set to kick off a bidding war for the 24-year-old talent.
Despite that, all three English sides may be beaten to the punch by Bayern Munich. The German champions have also been linked to Zakaria over the last 12 months and would undoubtedly have a much better understanding of what Gladbach would demand for his signature.
When asked about the links to Bayern in a recent interview, Zakaria confirmed that he was flattered to have a club of that size show an interest in his talents but was, for now, committed to Gladbach.
"As a player, if you read that Bayern are interested in you, it shows that you are doing well at your club. But I'm really not thinking about my future now," Zakaria told Bild.
"I'm only focused on Gladbach and still have a lot of games to play with Borussia. And I will give 100 percent in these games."