Hertha Berlin sack Labbadia: Could they beat Chelsea to Thomas Tuchel?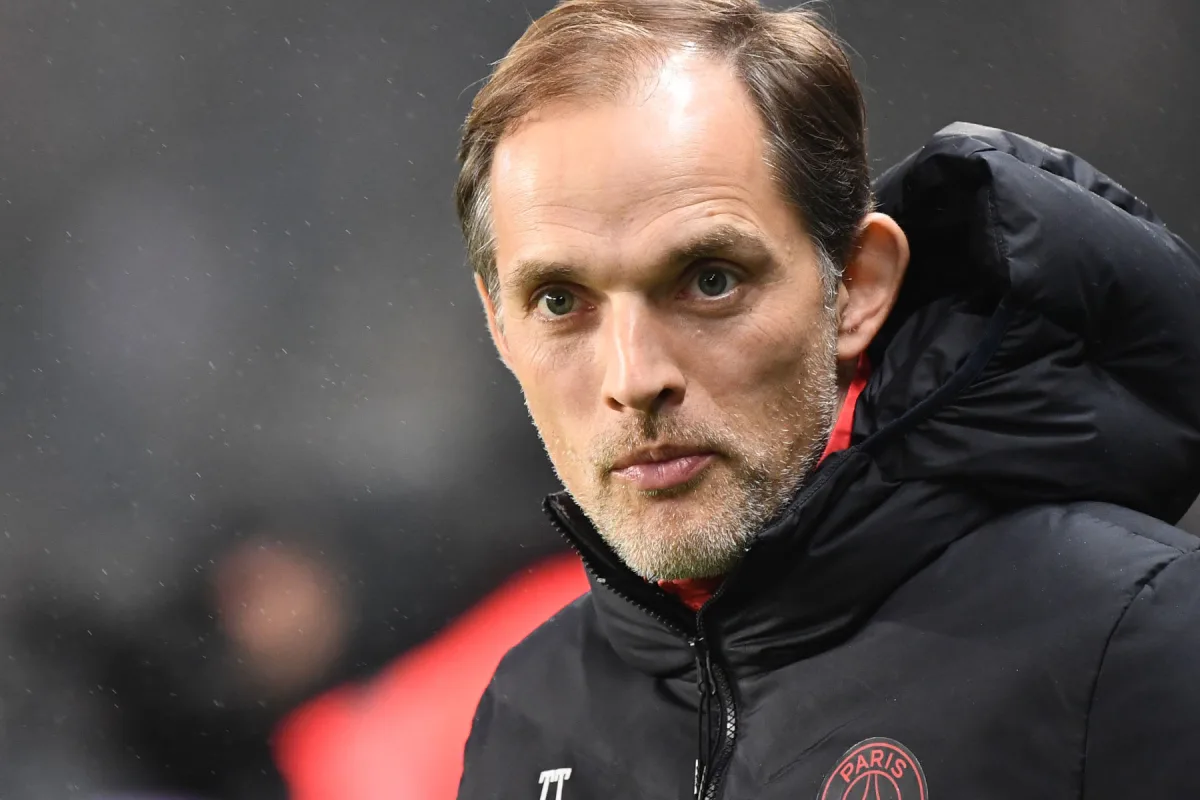 Hertha Berlin have sacked head coach Bruno Labbadia, opening up a potential managerial vacancy for rumoured Chelsea target Thomas Tuchel.
A 4-1 home Bundesliga defeat against Werder Bremen on Saturday proved to be the last straw for the Hertha hierarchy.
Reports emerged after the match that Labbadia was set to be sacked and the club duly announced on Sunday they have parted ways with Labbadia as well as sporting director Michael Preetz.
Arne Friedrich will take over from Preetz for the rest of the season.

Tuchel seems to be one of the leading names to replace under-pressure Frank Lampard at Stamford Bridge, should the Premier League side decide to make a managerial change.
While RB Leipzig head coach Julian Nagelsmann has also been heavily linked with the role, Tuchel has been named in numerous reports since he parted ways with Paris Saint-Germain in December.
For example, according to the Daily Express, Chelsea owner Roman Abramovich has narrowed his search down to one of the two German coaches.
However, if Chelsea want Nagelsmann there's a good chance they'll have to wait until the end of the season before RB Leipzig would be willing to part ways with their treasured head coach.
And while Tuchel is now unattached and could theoretically be appointed as Chelsea's new manager tomorrow, there may be an enticing offer on the horizon that could tempt the former Borussia Dortmund manager back to the Bundesliga.
While Dortmund are the biggest club in Germany without a full-time head coach at the moment, Hertha Berlin have just joined them in the search for a new "trainer" before the end of the season.
Labbadia was undoubtedly feeling the pressure in the German capital after his Hertha side won just four of their opening 18 league games.
They currently sit just two points above the relegation play-off spot and this may be where Tuchel steps in.
Why would Tuchel move to Hertha?
While Hertha have largely been little more than a yo-yo Bundesliga side for the past 10 years, the Berlin side have recently become the main interest of one of Germany's richest men, Lars Windhorst.
In June 2019 Windhorst's investment company bought a 37.5 percent stake in Hertha Berlin for €125 million, making it the most amount of money anyone has invested in a Bundesliga club.
Five months later he bought another 12.4 percent of the club for a further €99m. And for his investment, Windhorst has high ambitions for the capital side.
"If everyone plays a part and avoids big mistakes, then there's theoretically no reason why Hertha shouldn't even be German champion and mixing with the best in the Champions League," Windhorst told BILD last summer, after announcing that he would be sticking a further €150m into the club.
And, to be fair to Windhorst, his money has quickly gone to good use in the transfer window.
In the season before the investor arrived at Hertha, the Bundesliga side spent just £14 million in the transfer window. In the following season Hertha forked over no less than £99 million on new players, and this season has seen the side spend a further £30 million, as Windhorst and the club prepare their assault on the top four and, ultimately, a challenge for the Bundesliga title.
However, to do that Hertha will need an outstanding coach. And, with all due respect to Labaddia, he simply was not up to the task. Despite spending a fortune on players, Hertha haven't yet seen a return on their investment on the pitch. They need a manager that knows the Bundesliga and can take a side to the top of the table. And that could be Tuchel.
While there has been little speculation – never mind any genuine proof – that Hertha could turn to Tuchel if they move on from Labbadia, it would make some sense.
With Windhorst's money, Hertha may be able to convince the former Dortmund and PSG manager that the Berlin club share his own ambitions of winning major titles in Germany and Europe all while likely paying him the kind of wages he undoubtedly got used to in Paris.