Alaba: Defender's father confirms no deal in place with Real Madrid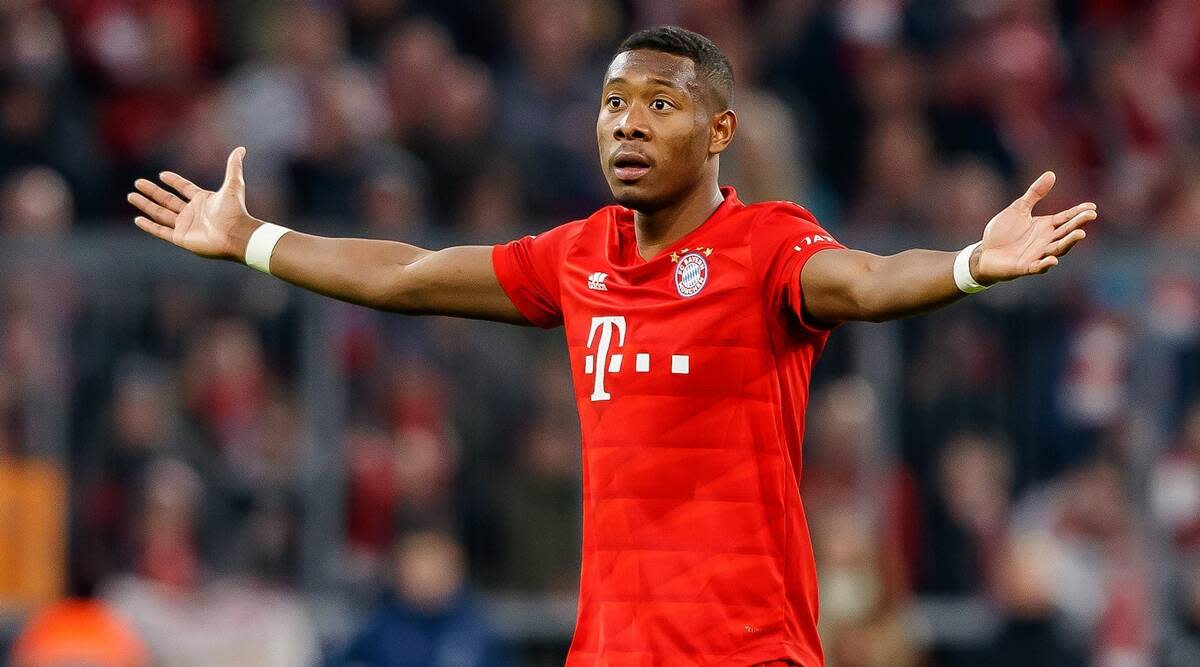 David Alaba's proposed move from Bayern Munich to Real Madrid is not set in stone, according to the player's father.
On Tuesday spanish newspaper Marca reported that the Austrian international had signed a deal to join the Spanish giants at the end of the season. 
The report stated that Alaba had agreed to leave the Bundesliga and European champions to sign a deal with Madrid worth close to €11 million per year.
However, Alaba's father has quickly spoken out against the report, instead suggesting that nothing has been agreed and that a number of clubs are still in the running to sign the defender this summer.
"I cannot confirm the reports from Spain," George Alaba told German newspaper BILD. "Nothing is fixed or signed yet. There are many interested parties."
This confirmation from Alaba's agent will be music to the ears of football fans across Europe, who still have hopes of their own club signing the Bayern defender in the summer.
According to the German newspaper, Alaba's representatives are still holding out on making a decision until after Barcelona's presidential elections are concluded.
Once the Catalan club has a new president they can begin conducting transfer dealings, which will likely mean a contract offer for Alaba.
Other clubs that may have an interest in enticing Alaba away from Madrid are Manchester United and Liverpool.
Both Premier League clubs are not only in need of additional central defenders in the summer but could also match the €11 million salary that Madrid have reportedly offered Alaba.
The only thing that seems certain for now is that Alaba won't be staying at Bayern next season after his current contract expires.
The German club reportedly cut off all attempts to negotiate a new contract when the Austrian international at the end of last year, when the player's agent apparently demanded a new salary of €13 million.