Lewandowski speaks out on legendary failed Blackburn Rovers move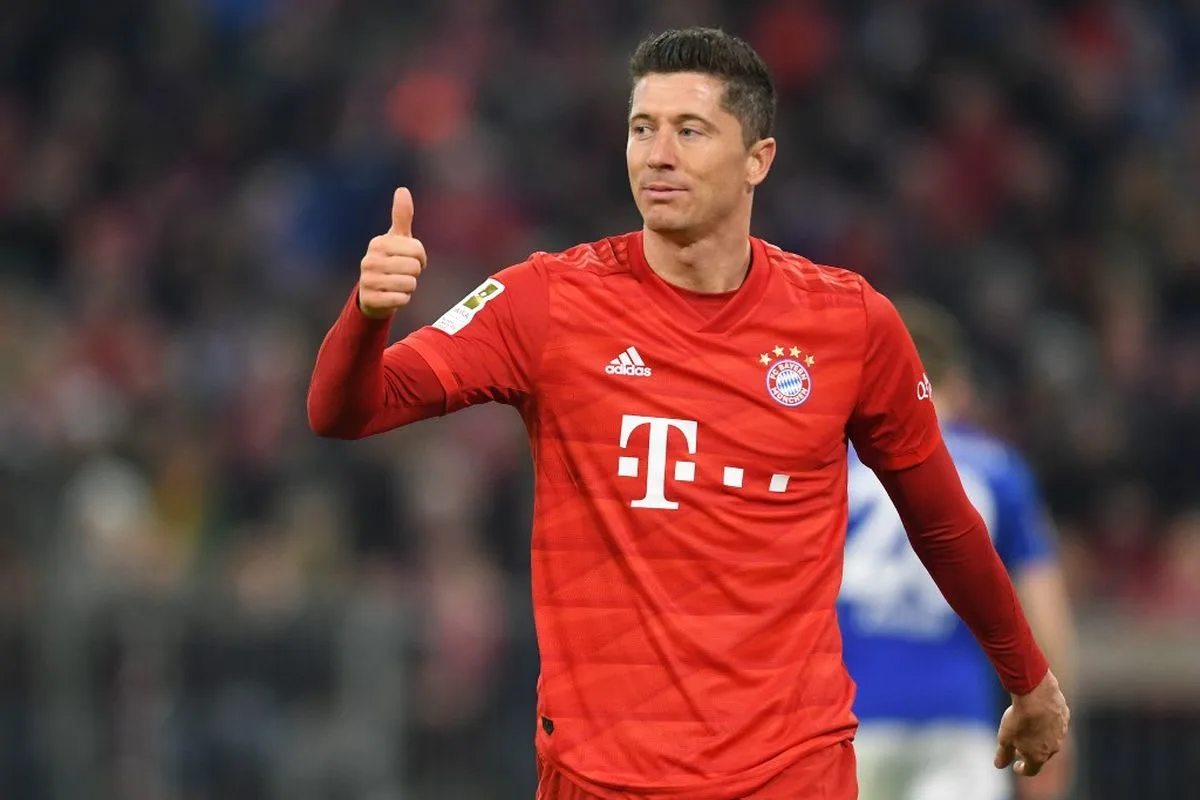 Bayern Munich striker Robert Lewandowski has lifted the lid on what really happened when a possible move to Blackburn Rovers was apparently thwarted by the eruption of a volcano in Iceland.
Lewandowski was due to fly to England to look at the club's training facility. His flight, however, was cancelled following the 2010 eruption of Eyjafjallajokull, which polluted the atmosphere with dust that made flying unsafe.
As such, he never made it to Blackburn, but he has revealed that this did not have a profound bearing on his life.
"The truth is that this episode didn't really change the course of my career," Lewandowski told France Football.
"The only thing I missed out on because the aeroplane never took off from Poland because of the ash, was the chance to travel to Blackburn and to see the club and its training facilities.
"They had made me an offer and I wanted to visit them myself.
"But personally, over the course of my career, no-one has ever made me do anything nor made me take a decision against my will.
"At that time, I knew I was going to Borussia Dortmund. It was what was best for me. But that didn't stop me from being curious to see how it compared to a Premier League club."
READ MORE:
Lewandowski: I would've been a Premier League hit
Lewandowski also admitted that he was close to moving to Manchester United, and he believes he would have been a success in the Premier League.
"The difference between the two leagues is not so great in terms of the tempo or the quality of technical play," Lewandowski said. "That said, there are two or three big teams more in England than there are in Germany. But you play more matches in the Premier League and that offers you the chance to score more goals"
Lewandowski rounded his year off in scoring fashion by grabbing a stoppage-time winner for Bayern against Bayer Leverkusen last weekend.
His next assignment is likely to be on 3rd January in the Bundesliga against Mainz.