Hitzfeld: Borussia Dortmund were "rash" to let Favre go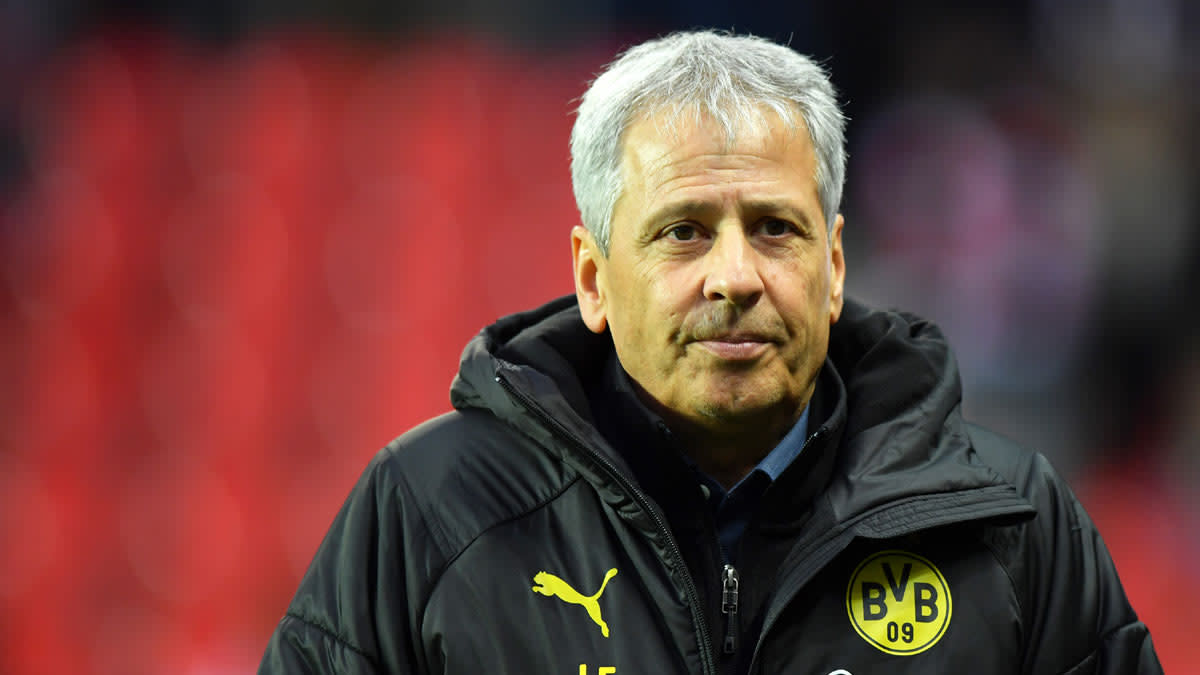 Former Borussia Dortmund head coach Ottmar Hitzfeld has criticised the Bundesliga club for dismissing Lucien Favre half-way through the league season.
Favre, who was hired in May 2018 and took the club to two, second-place finishes in the Bundesliga, was sacked on Sunday after his side lost 5-1 to newly-promoted Stuttgart.
It was Dortmund's fourth game without a win in their last five, as the side slumped to fifth place in the Bundesliga table.
In a statement on their website, the club said they were "in danger of not achieving our objectives for the season,"
However, Hitzfeld believes the Bundesliga side were still on course to finish second in the league this season and expectations beyond that are rather unrealistic.
READ MORE:
"I think it's a shame that they didn't give him the chance to continue," said Hitzfeld to Swiss newspaper Blick. "I am convinced that Borussia Dortmund would have been Bayern's toughest opponent over the season with him.
"I'm surprised that Dortmund buckled under public pressure. It would have been better to stay cool at least until the end of the year. To me, the approach seems rash."
Despite sitting fifth in the Bundesliga table, Dortmund are still only five points off Hansi Flick's Bayern Munich side.
Yet Hitzfeld doesn't believe a genuine title challenge was ever on the cards for the German underdogs, since they have a habit of buying young players and selling their best performers on a regular basis.
"Bayern are the measure of all things. When you have a young team such as Dortmund and you promote talent, you can't have the feeling that you are going to be champions at the same time," said the 71-year-old.
"With this strategy, the title cannot be the goal. Especially since BVB, unlike Bayern, sells the best players again and again."