Hansi Flick hints at Bayern Munich stay for Jerome Boateng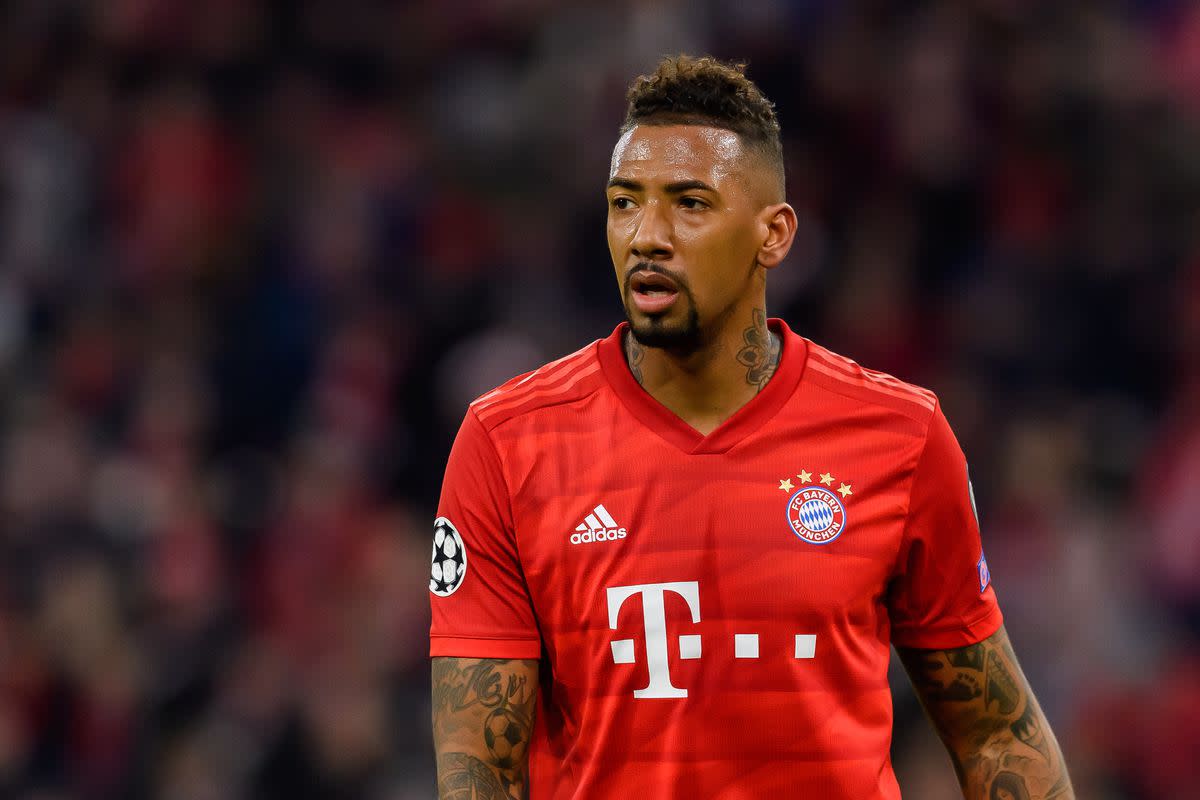 Bayern Munich manager Hansi Flick has hinted at senior defender Jerome Boateng staying at the club beyond the end of this season.
The 32-year-old central defender's current contract is set to expire next summer, with reports in Germany suggesting that Bayern have no intention of extending his deal.
These reports have led to the player himself admitting that new challenges in cities like London or Paris intrigue him, however Flick has suggested that little should be made of the rumours and that "certain developments" should clarify Boateng's future at the club.
READ MORE:
"I haven't heard with any clarity that there are not plans with Jerome" stated Flick when asked about Boateng's future.
"Jerome has been playing for FC Bayern for over nine years, and in that time he has won the treble twice. He's a very important player.
"Last season he reached a level that few would have thought him capable of. He has put the focus back on his performances. With his attitude he has helped us a lot. You can't write such a player off."
"We know what we have in Jerome. And we would do well to wait for certain developments."
Flick's reluctance to lose Boateng would make sense considering the defender's ever-present role in the Bayern manager's team this season. In eight Bundesliga games the former German international has started in all but one, along with Bayern recent 6-2 victory over RB Salzburg in the Champions League.
Add to that David Alaba's own situation at the club, with the defender's own contract set to expire next summer too.
Speaking to Die Welt, Flick said: "David should take responsibility and decide for himself what is important to him. David is a very fine person and a brilliant football player. He is very popular with the team and holds them together."
While Flick may not be able to keep both players at the club, he may intend on making sure at least one does remain for next season.