Barcelona: Ousmane Dembele's transfer fee rises to £110 million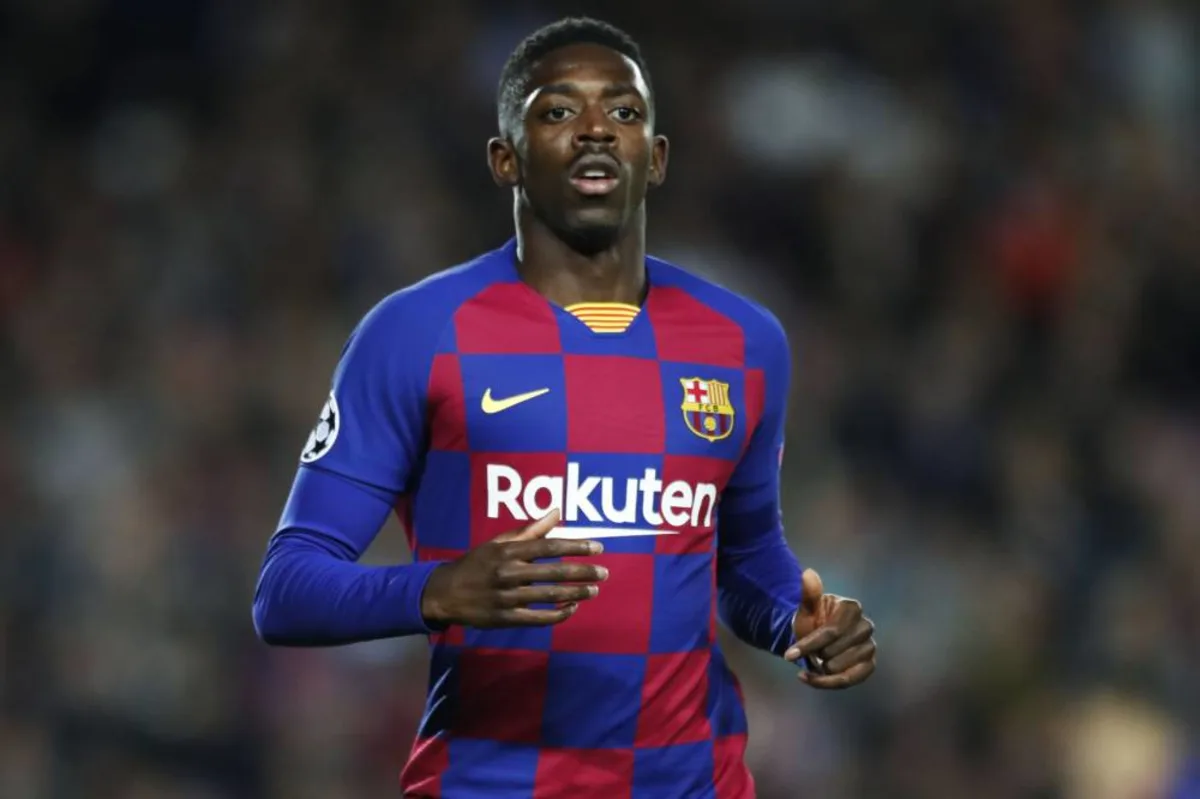 Ousmane Dembele's transfer fee from Barcelona to Borussia Dortmund is set to rise to £110 million, following the player's continued appearances for Ronald Koeman's side this season.
According to German newspaper SportBild, Dembele's initial transfer fee to Spain stood at around £96 million, yet included terms which meant the Spanish giants had to pay an additional £4.4 million for every 25 games the winger featured in. 
To date, Dembele has made 57 La Liga appearances and 18 Champions League appearances for Barcelona, meaning he has now reached the 75-game threshold. As such, the club have already forked over around £105 million to Dortmund and will now have to pay a further £4.4 million. 
READ MORE:
The additional fees will reportedly continue to keep coming until Dembele reaches 100 appearances for the Catalan side, meaning the French international's final transfer fee could end up reaching around £120 million.
As if that isn't troublesome enough for the cash-strapped La Liga side, Dembele's contract at the club expires in 2022 and some reports have suggested that the 23-year-old forward is more than happy to run down his deal to leave the club for free.
As such, Barcelona may be forced to sell Dembele this season or next summer if they hope to recuperate some of the staggering amount of money they spent on bringing him to Spain in the first place.
Meanwhile, there's little doubt that Dortmund will be chuckling to themselves as the staggering profits only grow on a player that the Bundesliga side signed for just £13.5 million from Stade Rennais in 2015.