'Man Utd need two or three Casemiros!'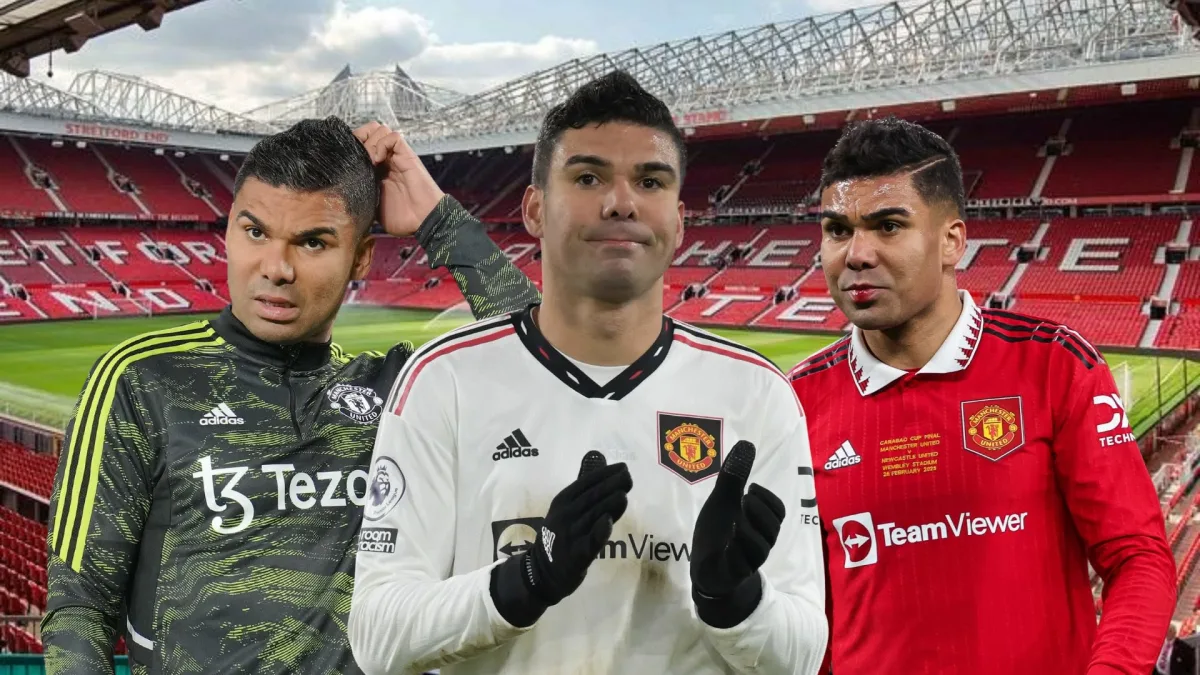 Manchester United midfielder Casemiro is at a level above his colleagues at Old Trafford and the Red Devils must strive to sign more players like the Brazil international, a club legend has explained.
United spent much of last summer chasing Barcelona midfielder Frenkie de Jong but ultimately completed a shocked €71 million deal to sign Casemiro from Real Madrid.
The 31-year-old was initially left on the bench, but since breaking into the starting XI he has established himself as one of Erik ten Hag's most valuable players this season along with Marcus Rashford.
MORE: Man Utd's record with and without Casemiro
Indeed, there is now a distinct difference between Manchester United with Casemiro and without, and Premier League title winner Andrei Kanchelskis, who played 161 games for the club between 1990-1995, says that is a problem.
After a red card last weekend against Southampton, the lynchpin will be out for the next four matches because of suspension.
MORE: How many red cards has Casemiro had in his career?
'Casemiro so important to United
Speaking to Ladbrokes Fanzone, he said: "In my opinion, Casemiro is a great signing, I think that's obvious. His position on the pitch is so important, and he's one of the best in the world.
"But, again, the problem comes when you look past Casemiro at the rest of the options available to the manager. You need two or three Casemiros, but there's only one in this team.
"I'm a little worried for United over the next few weeks, quite simply because Casemiro is so important, and there's no one else at his level in the squad. So while I'm grateful to the guys who helped bring a player of his standard to the club, I also hope they'll go out and get a couple more in that position in the summer.
"Man United is a big club; they need more players coming in at Casemiro's standard, because in moments like this, where he is out for the next four games, you worry about who will be stepping in to replace him. My advice? Please buy more Casemiros!"