Revealed: The advice 'p*ssed' Ronaldo has been offered by Ferdinand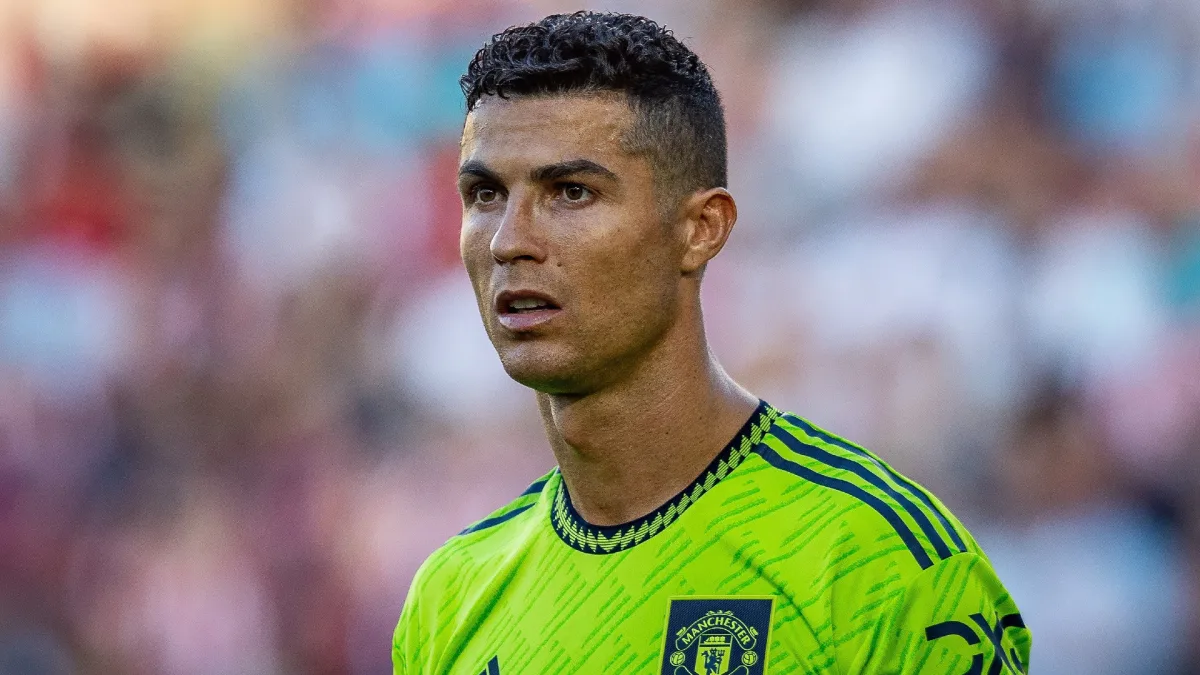 Cristiano Ronaldo's former Manchester United team-mate Rio Ferdinand says that the Portugal international will be "p*ssed" by the situation he finds himself in at the club.
Ronaldo has played a peripheral role at Old Trafford this season, finding himself on the bench regularly and, as a consequence, he has only scored one goal – a penalty – against Sheriff in the Europa League.
Having spent much of the summer unsuccessfully trying to find a club that will buy him, the five-time Ballon d'Or winner is thought to be open to offers. It appears unlikely that he might leave in January, but he will become a free agent in the summer of 2023 and it appears highly unlikely that he will renew at Man Utd.
"He'll be p*ssed, he won't be happy," Ferdinand told William Hill when asked about Ronaldo's situation.
"You don't get to do what he's done over that period of time and be happy and content to be on the bench, or not to be getting the numbers you want to be getting. But he'll be professional, he'll be focused, because he'll know his time's going to come.
"He hasn't had a pre-season, so I understand why he's not playing, and Marcus Rashford is scoring and assisting goals at the moment, so I understand why he's staying in the team.
"The team is the overriding factor at the moment. The way United started the season, they're making sure the team is doing the right things and forget about individuals."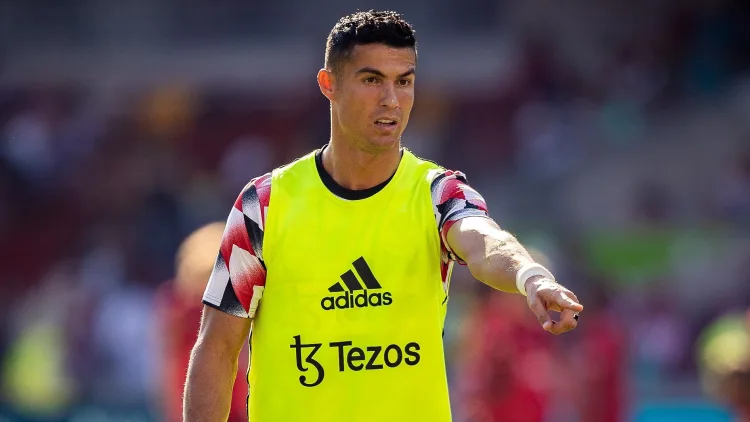 Ronaldo told his time will come
Ferdinand offered some simple advice for Ronaldo and Casemiro, who has found himself on the bench after arriving in a big-money move from Real Madrid due to the strong form of Scott McTominay.
"Obviously, Casemiro is a big signing, but isn't playing. Ronaldo isn't playing, but their time will come. And, when their time comes, I think they'll both stay in the team. I just think that will be the case and the manager will shift it about," Rio said.
Man Utd's next fixture is against Manchester City in the Premier League on 2 October, but Ronaldo will play Nations League fixtures for Portugal against Czech Republic and Spain before then.