Why Arsenal and Man Utd are unlikely to sign Dybala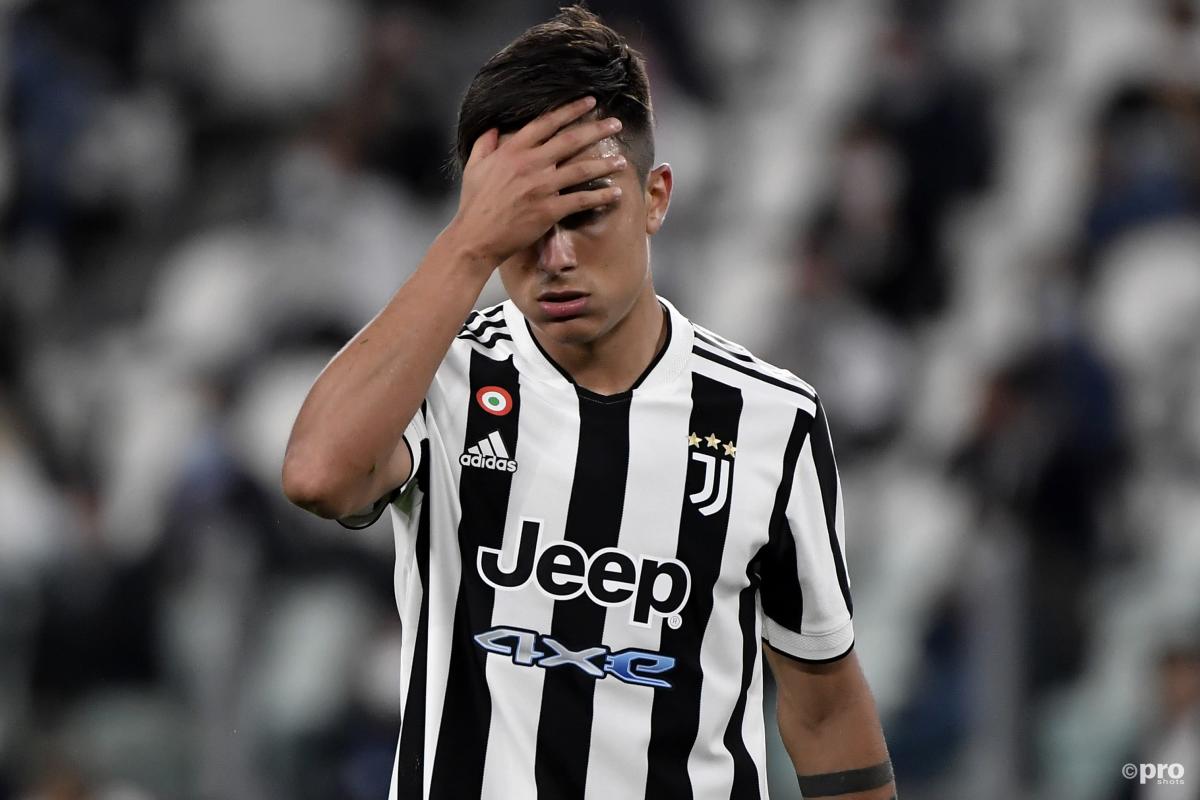 Paulo Dybala will leave Juventus on a Bosman Transfer this summer.
The Argentine star's contract in Turin expires at the end of the season and the club have confirmed that he will depart on a Free Transfer on July 1.
Juventus and Dybala had agreed a new contract worth around €10 million a year towards the end of 2021 but pen was never put to paper officially.
Juventus then attempted to change the terms as they were concerned by Dybala's constant injury problems – he has suffered his six physical problems in 2021-22.
Eventually, after weeks of delayed talks, Juventus announced in March that they would not be renewing Dybala's contract.
In the two months since this announcement, numerous top clubs have been linked with a summer move for Dybala.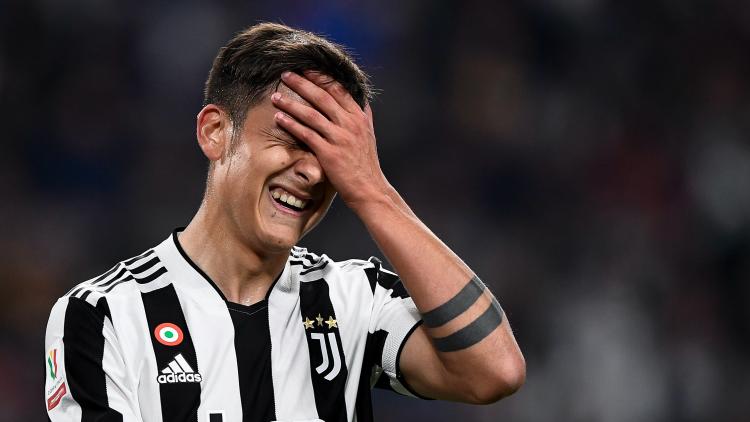 The latest are Arsenal and Manchester United after his agent Jorge Antun flew to London to hold talks with potential Premier League suitors.
The three Premier League teams that Dybala is reported to have spoken to by various media outlets are Arsenal, Man Utd and Newcastle.
However, a move to any of these teams seems rather unlikely right now, for a number of reasons.
The most important reason is that Dybala would prefer to either stay in Italy or move to La Liga. From a cultural point of view, Dybala feels more at home in these countries – and it is a feeling shared by his girlfriend and family.
This is part of the reason why Dybala famously turned down moves to Manchester United and Tottenham in the summer of 2019.
A swap deal for Man Utd's Romelu Lukaku had all been agreed with the Belgian and the two clubs but fell through when Dybala refused to move to Old Trafford. He also rejected a transfer to Tottenham after it had all been agreed.
Right now there are no concrete offers from Premier League teams and Inter are the favourites to sign Dybala.
The Nerazzurri have put an offer on the table in the region of €6m per year plus bonuses.
It is a move that will no doubt upset Juventus fans given Inter are their bitter rivals but Dybala currently has a lack of serious offers.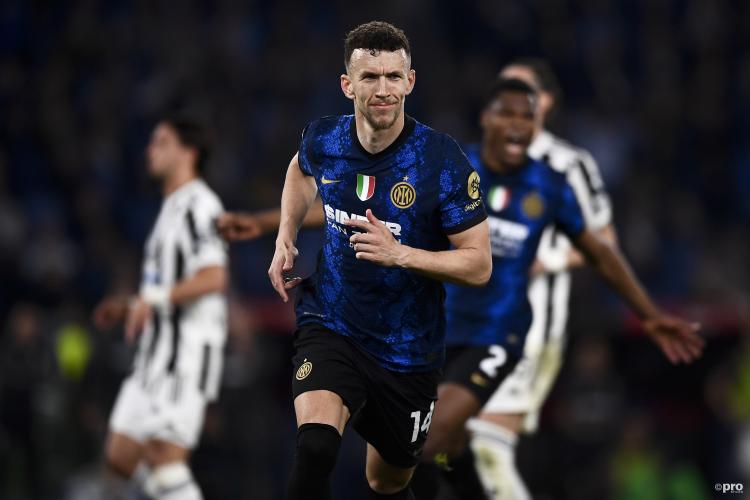 AC Milan and Roma could potentially enter the bidding. Milan's move may be dependent on a successful takeover of the club, while Jose Mourinho is said to be pushing for Dybala to partner Tammy Abraham in attack.
A final reason why a move to Arsenal or Man Utd is unlikely is because there doesn't appear to be a logical place for him in either starting XI.
In Mikel Arteta's 4-2-3-1, Arsenal already have two young number 10s in Emile Smith-Rowe and Martin Odegaard. Dybala would thus push one of those out of the team altogether.
As for Man Utd, Erik ten Hag uses a 4-3-3 formation. Dybala has shown conclusively in recent years that he is not compatible with this system.
As for Newcastle, Dybala wants to play in Europe next season.