Who is Alessandro Bastoni? The Italy star Lukaku wants at Chelsea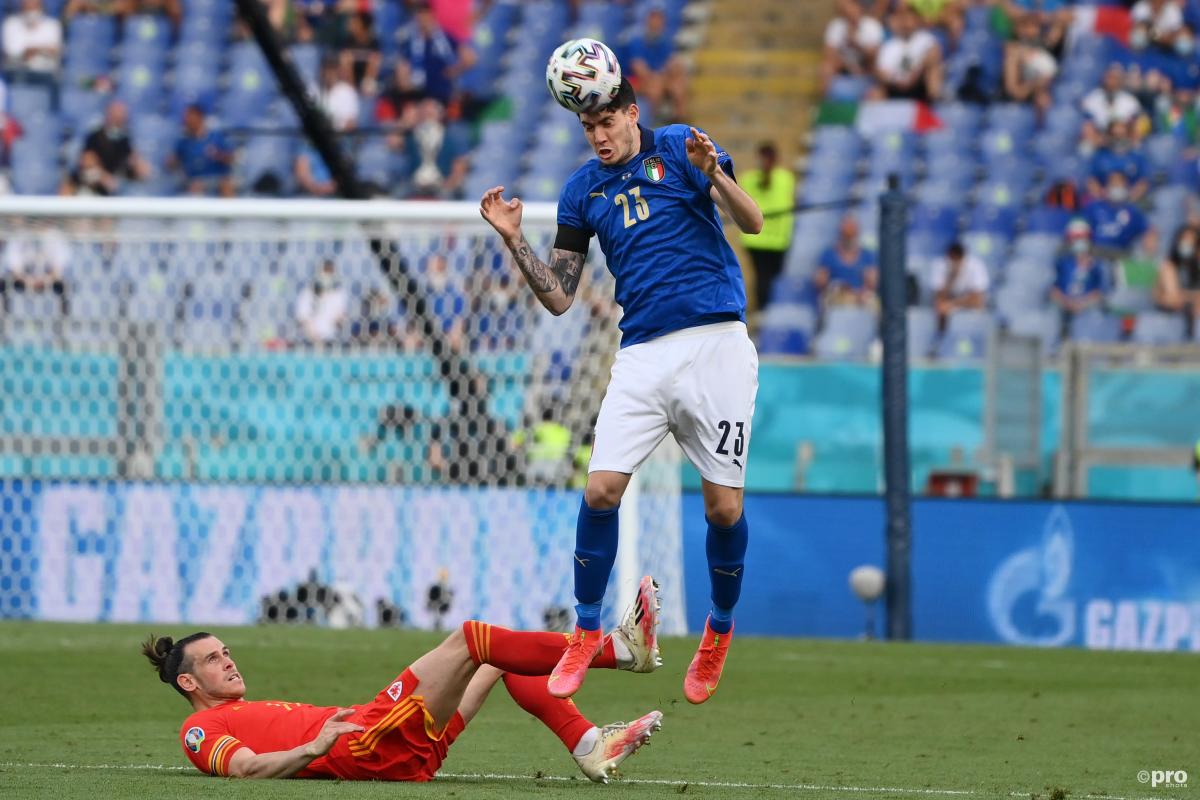 No country in the world has produced more world-class defenders over the years than Italy.
From Giacinto Facchetti and Tarcisio Burgnich in the 1960s and 70s to Gateano Scirea, Giuseppe Bergomi and Claudio Gentile in the 80s, to Franco Baresi and Paolo Maldini in the 90s, to Alessandro Nesta and Fabio Cannavaro in the noughties, to Giorgio Chiellini and Leonardo Bonucci in the last decade – Italy have been truly blessed with legendary stoppers.
The next defender tipped for great things is Inter's Alessandro Bastoni who, according to a number of reports in the Italian media, is being suggested to Chelsea by the defender's former teammate Romelu Lukaku.
So what do we know about Bastoni?
What position does Alessandro Bastoni play in?
Bastoni is a central defender who, since returning to Inter after a couple of loan spells in 2019, has been fielded on the left of a back three.
For Italy, Bastoni has featured as a left centre back in a back four under Roberto Mancini.
He is comfortable playing in both systems.
How good is Alessandro Bastoni?
Bastoni was immediately recognised as one of the best young talents in Italian football during his teenage years.
He grew up in Atalanta's prolific youth academy and, despite having played only a handful of games for the senior side, was signed by Inter at the age of 18 for a fee of €31 million.
Bastoni spent the next two years on loan, first back at Atalanta and then at Parma. He returned to Inter for the start of the 2019-20 season at the age of just 20 under coach Antonio Conte.
Conte immediately recognised the talent of Bastoni and he soon became a first-team player.
Bastoni is a ball-playing defender, who is an expert at breaking an attacking press with a dribble, acceleration of pace or a pass.
He is cool and collected on the ball and with his sweet left foot is already considered one of the best long-range passers in European football. For this reason, he has been compared to Leonardo Bonucci, who is also an expert at bringing the ball out of defence.
Under Conte, Bastoni was instructed to push forward as much as possible to create an extra man in the build-up phase. He often overlapped on the left-wing to create an overload, and this was a key tactic for Inter under Conte. It has continued under current coach Simone Inzaghi.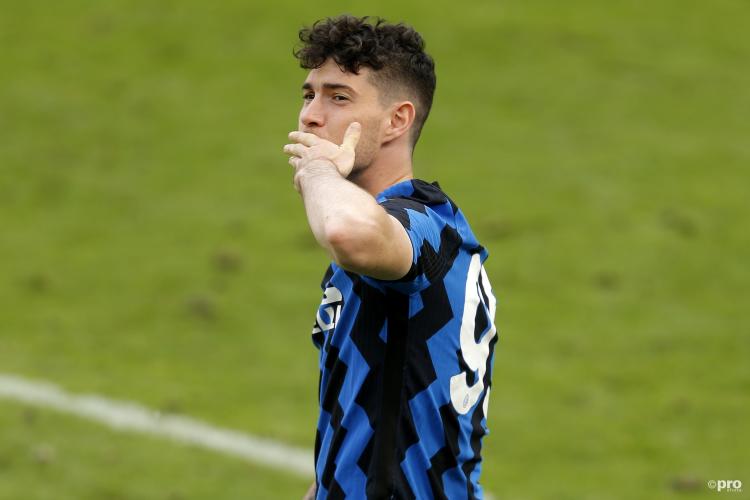 Having started his career as a full-back, Bastoni's crossing is also superb and he managed four assists during the 2020-21 season for Inter – an impressive number for a centre-back.
But Bastoni is no slouch when it comes to the defensive side of the game. Standing at 6ft 4in, he is a towering figure in the air. He is aggressive, physical and has the mentality of a player who is not scared to go up against any opponent.
Indeed, two of the most memorable performances of his career are when he shut down Robert Lewandowski and Gareth Bale during 2020-21 – two of the most high-profile players of the last decade.
The youngster played an important role during the 2020-21 season as Inter won their first Scudetto in 11 years. The Nerazzurri had the best defensive record in the division, conceding 35 goals in 38 games.
His performances for Inter earned him his first Italy call-up in September 2020. He made his debut in November 2020 in a 4-0 friendly win over Estonia.
Bastoni was part of Italy's victorious Euro 2020 squad. He played the full group game against Wales and was one of the best players on the pitch, creating two big chances and marking Bale out of the game.
What clubs are interested in Alessandro Bastoni?
Bastoni has been heavily linked to all of of the Premier League giants over the last year, including Chelsea, Man City, Man Utd and Liverpool.
In September 2021, it was reported by Sportmediaset and a number of Italian outlets that Romelu Lukaku had recommended that Chelsea sign Bastoni.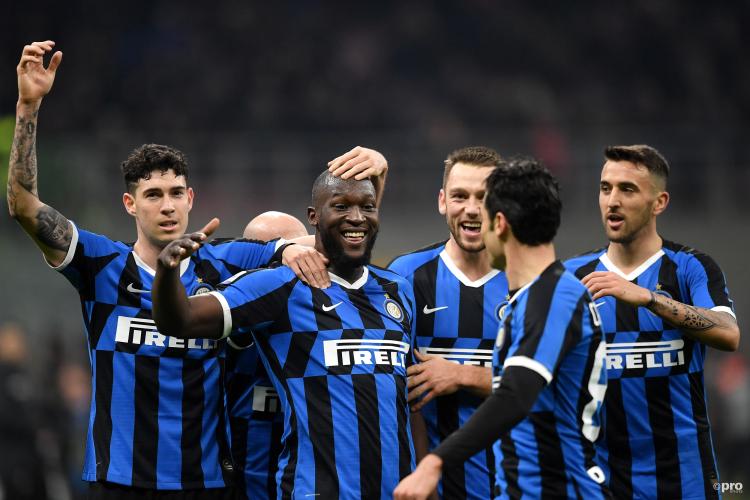 Lukaku was a teammate of Bastoni for two years in Italy and believes he will become of the best defenders in the world.
It is understood that Inter consider Bastoni as unsellable. However, given the Nerazzurri's financial crisis that saw them forced to sell Lukaku and Achraf Hakimi this past summer, no player can be considered untouchable – especially if the economic situation worsens this season.
As it stands, a January transfer is impossible and a move next summer is unlikely but never say never.
When does Alessandro Bastoni's contract expire?
Bastoni's contract with Inter expires on June 30, 2024.
How old is Alessandro Bastoni?
Bastoni was born on 13 April, 1999. He is aged 22.
What is Alessandro Bastoni's height?
Bastoni is 6ft 4in tall, or 1.92m.
What is Alessandro Bastoni's weight?
Bastoni is reportedly 75kg, or 11st 8lb.
What football boots does Alessandro Bastoni wear?
Bastoni wears Nike Mercurial Superfly VIII Elite soccer cleats.
What is Alessandro Bastoni's Instagram?
You can follow Bastoni on Instagram by clicking on this link.
He has 493,000 followers as of September 2021.