What is the UEFA Nations League? Finals, fixtures, results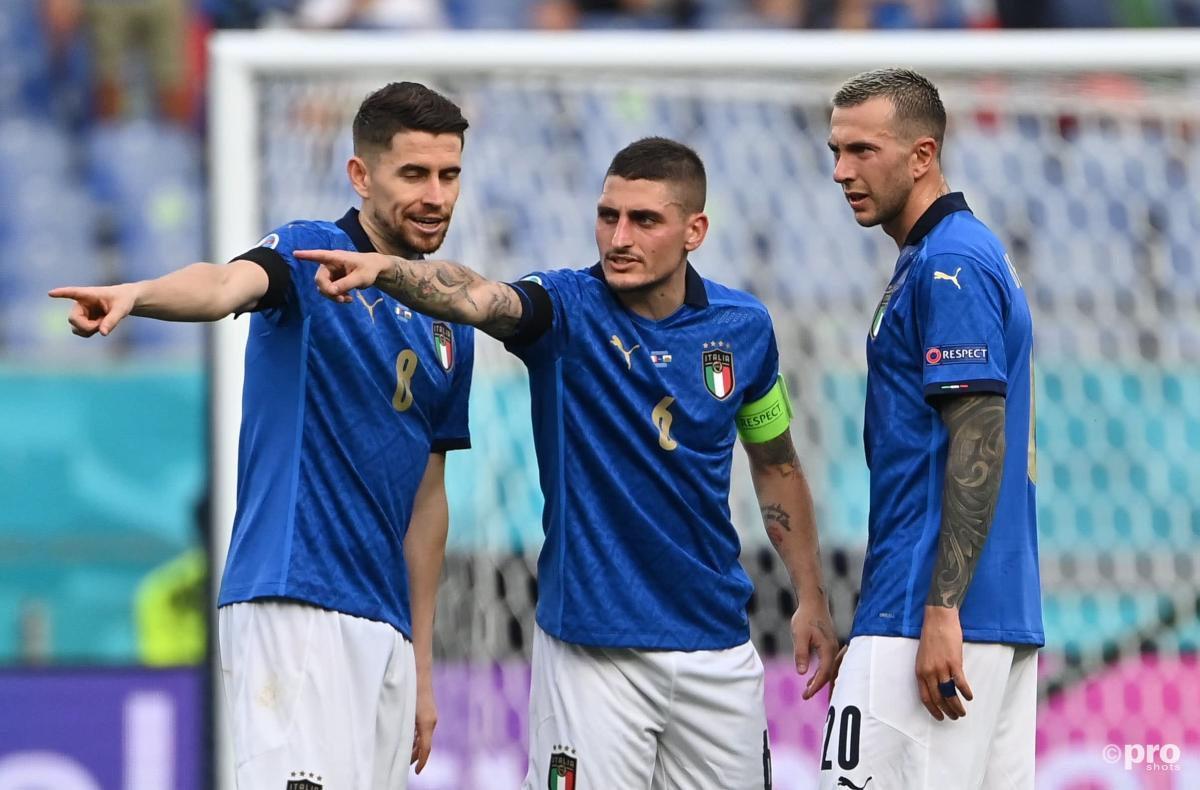 After the World Cup and the Euros, the UEFA Nations League is the third most important competition for countries playing international football in Europe.
As well as providing teams with another route to silverware, the competition also has a role in the qualification process for the World Cup and the Euros, giving it added significance for nations at all levels.
But the relatively new event is still finding its footing among football fans, many of whom may not be as well versed in how the competition works compared to other competitive competitions.
This page will summarise all the key information you need about the UEFA Nations League competition, with a focus on the 2020-21 edition of the tournament.
What is the UEFA Nations League and how does it work?
The UEFA Nations League is an international tournament contested by 55 European countries, typically every two years.
Matches have the status of competitive internationals and UEFA classify the event as a major tournament.
It was first held in 2018-19, with Portugal becoming the inaugural winners, and the 2020-21 tournament is the second edition.
The Nations League was created to largely replace much-maligned international friendlies in the calendar, ensuring teams were playing more meaningful matches and had something to play for during the mid-season breaks from the club calendar.
It was also intended to help lower-profile nations who would often find it difficult to arrange friendlies, given the strongest teams usually prefer to play against teams who could draw in bigger crowds and television interest. Those lower-ranked countries also benefit from a centralised TV contract and prize money structure.
There are four levels of play in the Nations League, with League A being the highest, followed by League B, League C and then League D at the bottom of the pyramid.
Intriguingly, international teams can be promoted or relegated from the various levels depending on their performances, rewarding high-performing and improving nations.
The 16 teams in League A are split into four groups of four, where they play six matches - home and away against all teams in their pool. Each of the winners qualify for the Nations League Finals, while the teams finishing bottom are automatically relegated to League B and replaced by the four group winners from the second level.
Good performances in the Nations League can also help teams to secure qualification for major tournaments, though the exact format and number of places linked to this route varies depending on whether it is a World Cup or Euros cycle.
Usually, the system will mean some of the teams who have won their Nations League group will have a route into the play-offs for the World Cup and Euros even if they have missed out on progression during the traditional qualification process.
When is the 2020-21 UEFA Nations League?
The league phase of the 2020-21 UEFA Nations League took place in 2020 between September 3 and November 18 after adjustments were made due to the effects of the coronavirus pandemic.
In October, the Nations League Finals will take place. The Finals were originally due to be played in June but were moved until later in the year.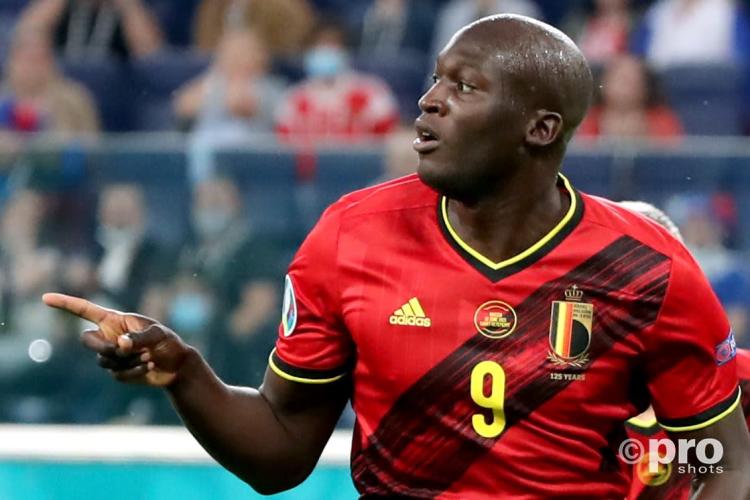 They will now take place between October 6 and October 10, again due to the COVID-19 pandemic and related changes to the football calendar – with Euro 2020 instead being played one year late when the Nations League Finals would have otherwise taken place.
The relegation play-outs, which determine which teams drop from League C to League D will take place from March 24 until March 29 in 2022.
UEFA Nations League Finals
In the Nations League Finals, the four teams who win their groups in League A do battle to be crowned champions.
All four teams travel to one host country, where two semi-finals, the third-place play-off and the final are held.
In 2019, the first Nations League Finals saw Portugal host and win the tournament.
They defeated the Netherlands 1-0 in the final, with England defeating Switzerland in a penalty shoot-out to claim third place.
For 2020-21, there is a star-studded list of finalists.
Euro 2020 winners Italy are hosting the Finals and they will take on Spain in the last four.
The other semi-final will see Belgium meet world champions France.
Portugal's hopes of defending their crown came to an end when they finished second to France in Group A3 despite registering 13 points from their six games.
Milan's San Siro will be the host venue for the final on October 10.
UEFA Nations League A fixtures and results
Italy edged out the Netherlands by one point to win Group A1, which saw Bosnia and Herzegovina relegated.
Belgium were comfortable winners in Group A2, finishing five clear of Denmark and England as a poor Iceland side were relegated without registering a point.
Sweden were relegated in Group A3 – the pool where France topped Portugal - by virtue of having a worse goal difference than Croatia.
Spain were winners of A4, the tightest group in League A. They won the group with just 11 points, two clear of Germany, with Ukraine relegated on six.
All the League A results and fixtures can be found here via FootballCritic.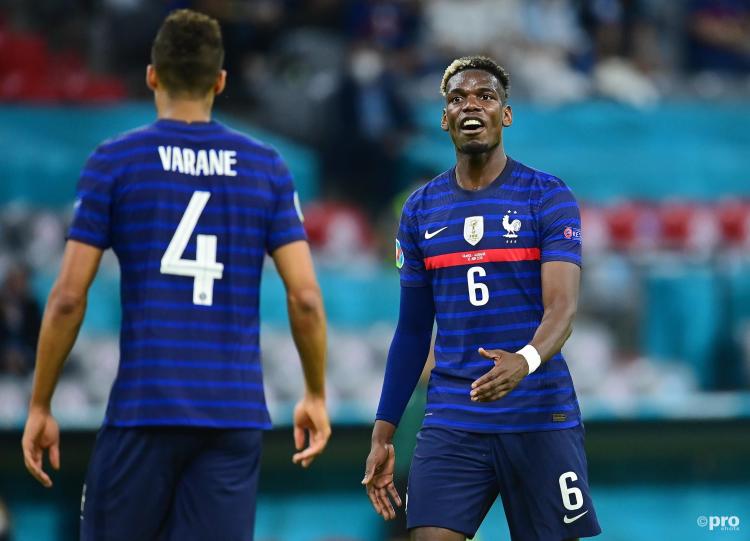 UEFA Nations League B fixtures and results
After the 2020-21 Nations League, there will be four new teams in League A.
Austria, Czech Republic, Hungary and Wales won their League B groups to achieve promotion.
Miserable campaigns for Bulgaria, Northern Ireland, Turkey and Slovakia mean they will start the next tournament in League C.
All the League B results and fixtures can be found here via FootballCritic.
UEFA Nations League C fixtures and results
Montenegro, Armenia, Slovenia and Albania were promoted from League C and will move up to the second level.
Estonia, Moldova, Kazakhstan and Cyrpus finished bottom of their groups.
The system is slightly different for relegation between Leagues C and D, though. League D only contains seven teams and two groups, so there are just two teams to be relegated.
Who those two sides are will be decided by two-legged relegation play-outs held in March 2022.
Moldova meet Kazakhstan and Estonia play Cyprus, with the two losers dropping to League D.
All the League C results and fixtures can be found here via FootballCritic.
UEFA Nations League D fixtures and results
Faroe Islands move up to League C after winning Group D1 in the tournament.
That group contained four teams, while there were just three in Group D2, which saw Gibraltar come out on top and win promotion.
Andorra and San Marino were the two teams who did not win a match in League D.
All the League D results and fixtures can be found here via FootballCritic.