PSG slam reports Messi earns €30m a year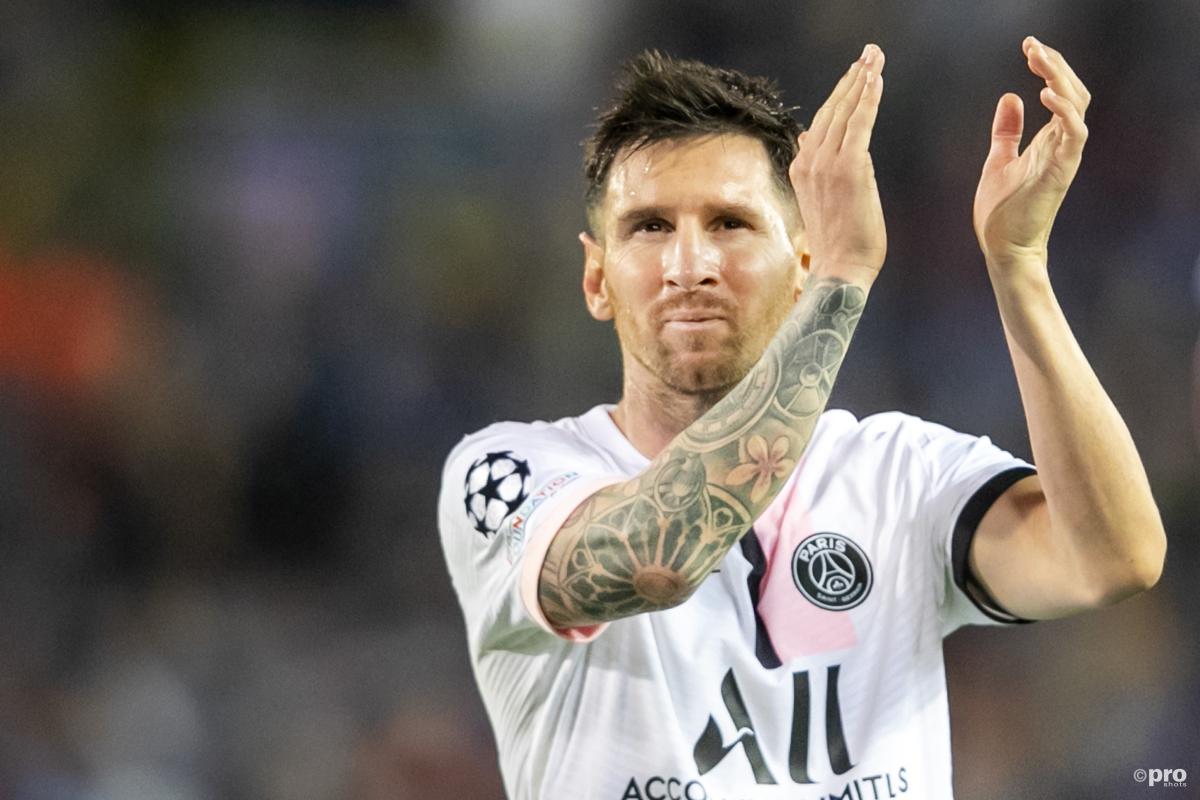 PSG sporting director Leonardo has slammed reports that Lionel Messi is earning €30 million a year at the Parc des Princes.
Messi joined the Ligue 1 side on a free transfer this summer in a shock deal after Barcelona were unable to afford to register his contract in La Liga.
A report in L'Equipe claimed that Messi will be paid up to €110m net over three years at PSG, albeit that final year is optional on the part of Messi.
Each year, he will recoup €30m in terms of wages, while after his second and third season at PSG, he will be eligible for a loyalty bonus of €10m, taking his total contract worth to €40m in those coming campaigns.
In addition, Messi will also receive €1m per year in the cryptocurrency of the club.
However, PSG transfer chief Leonardo has reacted angrily to this story.
What did Leonardo say about Messi salary?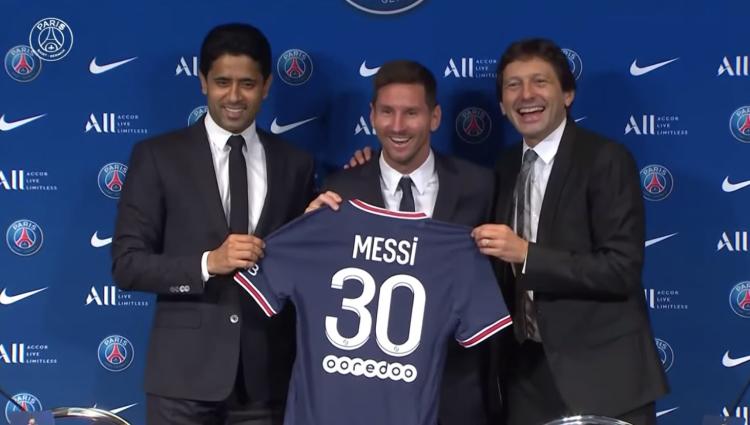 "We can't accept this," the Brazilian told reporters.
"This is unacceptable. This is completely false. I wanted to tell you that. I think it's a lack of respect and we didn't like it. I don't understand the timing. This is really very far from the truth, on the duration and the numbers.
"There are confidentiality clauses, but I can say that this is not the truth. The duration of the contract is two years. It's wrong, it's not that, and we didn't like it."
Messi is set to be in action on Sunday evening when PSG host Lyon in Ligue 1.
The 34-year-old has made two appearances for the Parisians since joining but is yet to find the back of the net.
He came on for the final 24 minutes of PSG's 2-0 win at Reims on August 29 before playing the full 90 of the 1-1 Champions League match at Club Brugge this week.