FIFA 22 player ratings: Lukaku, Ronaldo, Grealish, Sancho upgrades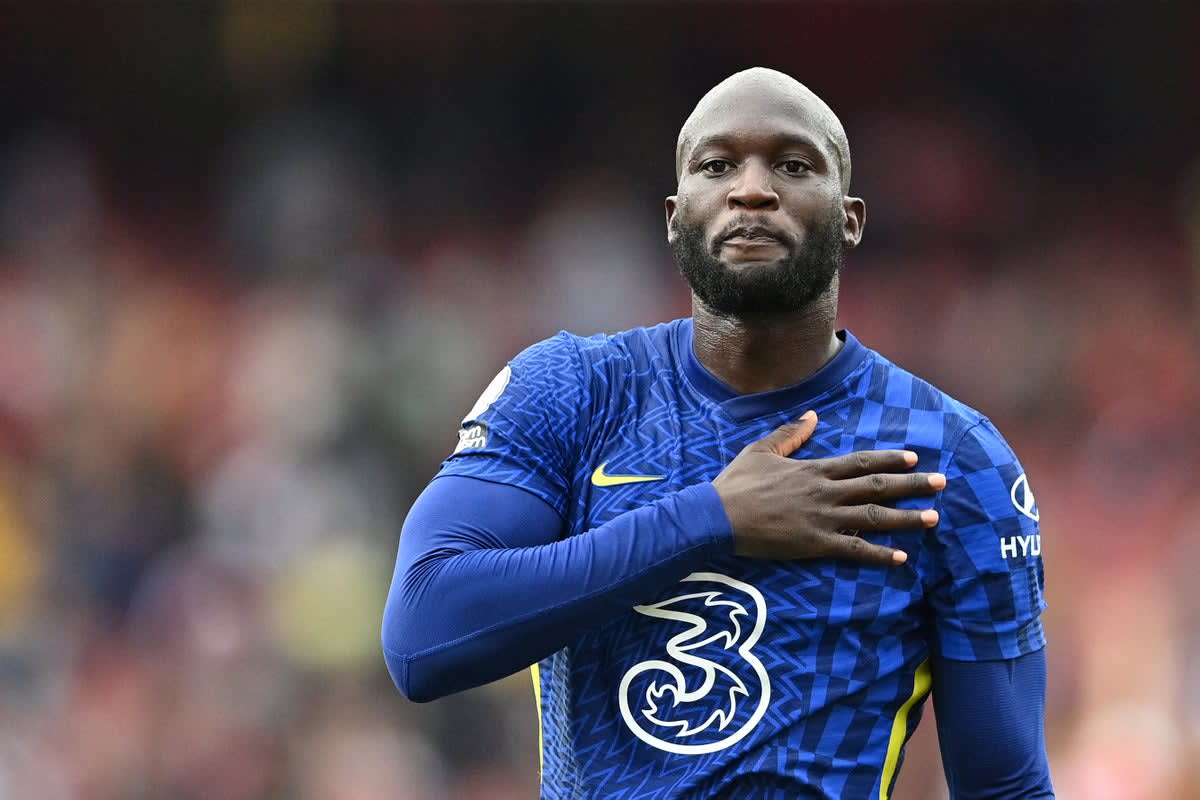 With the release of EA Sports' FIFA 22 edging nearer, the excitement surrounding the ratings of football's world-class players has reached an all-time high.
And perhaps the most intriguing sub-plot to the ever-controversial ratings changes each year is the impact on players that have transferred between clubs.
That's because not only do fans enjoy watching these players line up on different teams, and often, in different leagues, but the opportunity to use them in a new-look video game is as appealing as ever before.
So, what has changed for some of the Premier League's high-profile summer transfers on FIFA 22.
Romelu Lukaku
FIFA 21 rating: 85
FIFA 22 rating: 88
Romelu Lukaku's return to Chelsea has coincided with a huge upgrade from a rating of 85 to 88.
The Belgian is thoroughly deserving of the improvement to his rating, having scored 47 Serie A goals in just two seasons at Inter. In fact, one could make the case that an even bigger upgrade was justified given the superior ratings of Harry Kane and Cristiano Ronaldo.
Jack Grealish
FIFA 21 rating: 80
FIFA 22 rating: 84
Jack Grealish has been handed an upgrade of four overall on the back of a stellar campaign for Aston Villa.
It is no surprise that the Englishman is on such a high rating now that he is in the company of several other world-class players at Manchester City. Again, an even higher rating may have been fair, but having not featured in the Champions League until this season, perhaps EA are waiting on Grealish's performances on the European stage to give him a rating of 86 like teammate Riyad Mahrez.
Cristiano Ronaldo
FIFA 21 rating: 92
FIFA 22 rating: 91
Cristiano Ronaldo has been given a downgrade ahead of FIFA 22.
The Portuguese superstar is no longer the game's second highest-rated player either, with Robert Lewandowski on a 92. This one seems harsh, after 29 goals in 32 Serie A games for Juventus last season, but EA often downgrade aging players before they show signs of slowing down.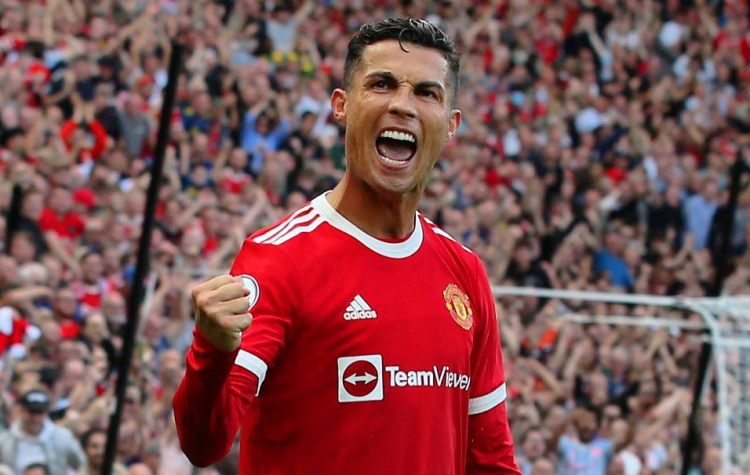 Jadon Sancho
FIFA 21 rating: 87
FIFA 22 rating: 87
Jadon Sancho has remained at an 87 rating this year.
Had Sancho had performed as well last season as in in the 2019/20 season he would have been due a 90, but a slight fall off meant his rating remained the same. However, one issue that many fans have taken is his pace rating has dropped by two to an 81. Remarkably, that's just one higher than Porto's 38-year-old centre-back Pepe.