What Real Madrid's new Santiago Bernabeu will look like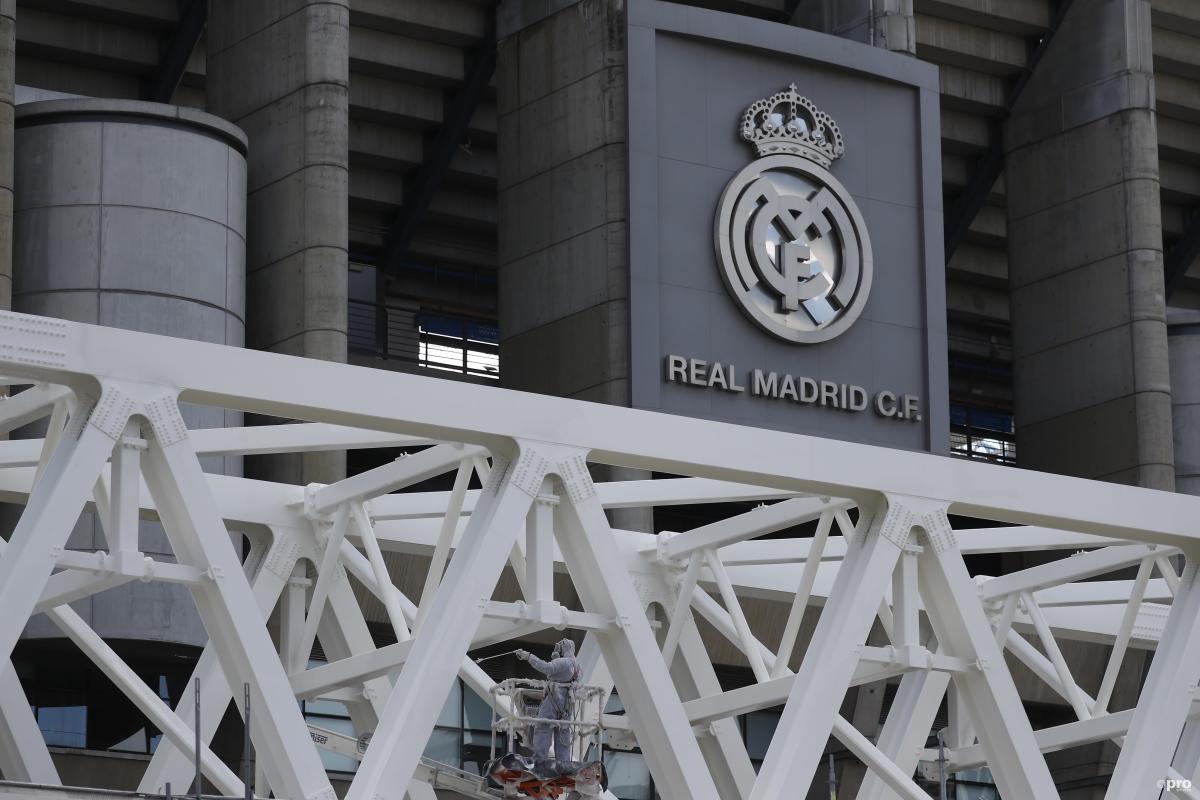 Real Madrid are still going to have to wait a year to return home to the Santiago Bernabeu, but already the stadium renovation is providing great excitement.
Madrid played the entirety of the 2020/21 season, as well as the remainder of the previous season after the initial COVID-19 shutdown, at their training base, the Alfredo Di Stefano Stadium which holds just 6,000 people.
The Bernabeu has long been one of the most famous sporting arenas not only in football but the world over, and it is about to get a lot more attraction.
Marca have reported that development on the newly refurbished arena is going ahead smoothly and has picked up pace over the summer months.
What will Real Madrid's new stadium look like?
The new-look Bernabeu will have an entire facelift from the original arena that was built over 73 years ago.
One of the main new features of the stadium will be a retractable roof, while an abstract structure complements the modern look, rather than a standard rectangular shape on the outside.
Inside, the stadium will be filled with meeting areas for food and drink, and the roof will enable pre-game light shows and visual effects on the pitch.
When will the Santiago Bernabeu be finished renovating?
Despite the sustained pace in construction of the new-look stadium, Real Madrid fans cannot expect to be in their new home until at least the end of 2022.
That means the team will be forced to play another entire season at the Alfredo Di Stefano Stadium, and likely part of the season after as well.
What will the Santiago Bernabeu capacity be?
Bizarrely enough, once the Santiago Bernabeu is fully reopened, the capacity of the ground will have decreased, but only by one single seat.
The capacity of the famous arena was 80,243 prior to the commencement of construction and will be knocked down to 80,242 when it reopens.
Will the Santiago Bernabeu be bigger than the Camp Nou?
That means the Santiago Bernabeu will remain well short of the Camp Nou's capacity, as rivals Barcelona continue to hold bragging rights there.
The Blaugrana's ginormous stadium currently holds 99,354 people, meaning it is about 125% of the total capacity of the Bernabeu.