Why Luka Modric was 'fuming' not to join Chelsea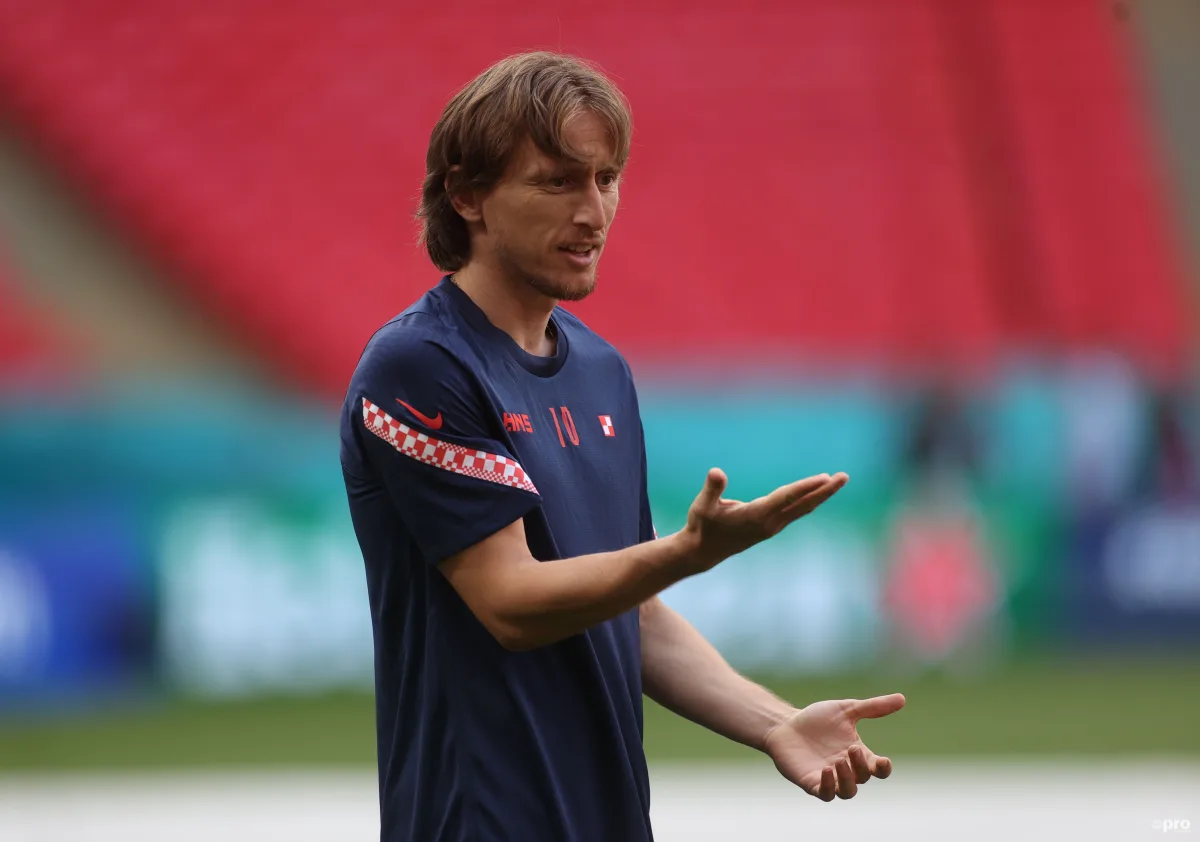 Luka Modric was "fuming" when Daniel Levy refused to sell him to Chelsea, a former Tottenham team-mate has revealed.
The Real Madrid midfielder will return to England, where he represented Tottenham for four seasons, with Croatia for a Euro 2020 battle at Wembley on Sunday.
READ MORE: How Chelsea could help Martinez-Barca move
In the summer of 2011, Spurs rejected three offers from Chelsea, including a £40 million deadline-day bid, even after Modric had publicly expressed his desire to leave Spurs.
Modric felt he had an agreement with Levy that offers from major clubs would be considered, having already been a regular at Spurs for three years.
But he did not get the move he wanted to Stamford Bridge.
He had his heart set on going to Stamford Bridge. He came in after the summer and was fuming. But the level of performance he put in the next season was out of this world.
-
Jermaine Jenas, who was at Tottenham at the time, discussed Modric ahead of England v Croatia, which is a World Cup semi-final rematch.
He explained how angry Modric was at the time, but felt that drove his performances to another level that helped his career to new heights.
"He's not just a good player, he's got that bite too," Jenas told Mail Online.
"I remember when Spurs blocked his move to Chelsea in 2011. He had his heart set on going to Stamford Bridge.
"He came in after the summer and was fuming. But the level of performance he put in the next season was out of this world.
"To have been denied your move and to react in the way he did was incredible.
"I just watched him thinking, 'You are on another level'. Every day in training, every game... the way he manipulated the ball, the way he solved the puzzle."
Modric, who turns 36 in September but recently signed a new deal with Madrid, ended up staying with Spurs for just one more year.
He joined Real Madrid in 2012 for around £30m.
Four Champions League wins have followed in an illustrious career in Spain, while he won the Ballon d'Or in 2018, having led Croatia to the World Cup final that year.
'England don't have anyone like Modric'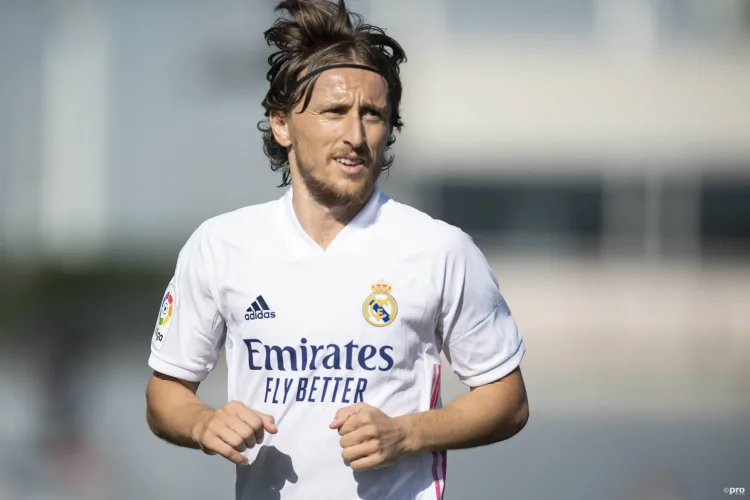 Jenas feels Modric is the type of player England have lacked, as they finally look to get over the hump in a major tournament at the Euros.
He continued: "Luka Modric sees the game differently. He was the best midfielder I ever played with.
"He made me realise how differently midfielders in England had been brought up and why we failed so often in major tournaments.
"We were one-dimensional. Everything was in straight lines. Modric found angles on the pitch that I didn't even know existed. I would watch him drift into positions on the pitch and wonder, 'Why on earth are you going over there?'
"Before I realised what had happened, bang, bang, bang, he had the ball in a dangerous attacking position. He was only at right back a minute ago. He was the first person I saw who played the game a completely different way.
"The bigger the game, the tougher the scenario, he always figured out the answers. He never shied away from the scrap either."
Jenas highlighted the experience in Croatia's squad compared to England, where Raheem Sterling is the most capped player with just 61 international games.
He added: "We had all watched him in that game at Wembley when Croatia beat England and we failed to qualify for the Euros. That was in 2007.
"Now he's about to walk out for his country at Wembley in 2021. That is remarkable. We haven't got anything like that."