Toni Kroos pleads for Sergio Ramos to stay at Real Madrid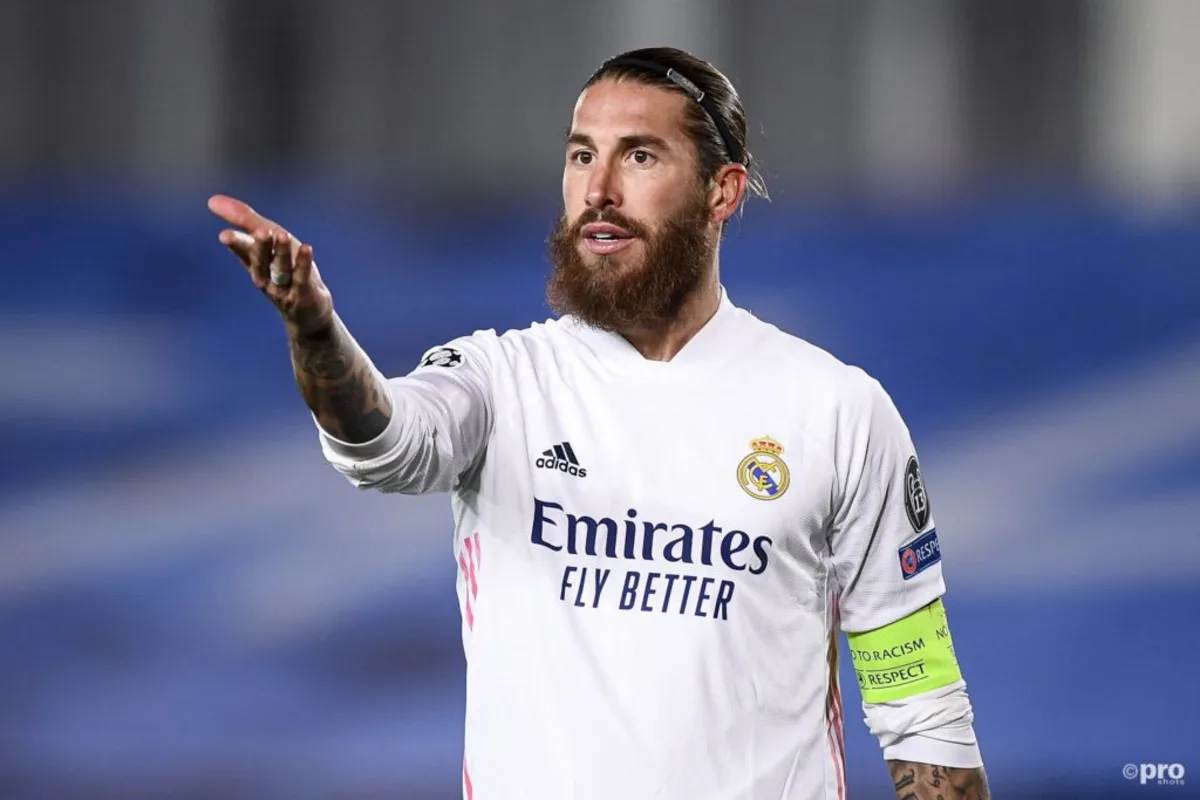 Toni Kroos has thrown his support behind Real Madrid teammate Sergio Ramos, outlining his hopes for the Spaniard to stay at the club.
The 35-year-old is out of contract this summer and has been strongly linked with a move away from the Bernabeu, with reports of a rift between him and the club's hierarchy.
But Kroos is eager for the centre-back to remain at Madrid and hopes that Ramos can sign a new contract for next season.
"I don't know how things are going with the club. Of course, he's a top colleague and I enjoyed very much playing with him and I really hope that we'll have some more years together," he told reporters.
"But in the end, it's not my decision. What I can say is that he's a great guy – and the best captain I ever had in my career."
Ramos joined Real in 2005 in a transfer from Sevilla and has gone on to win everything there is to win in Spanish football, as well as two European Championships and a World Cup with Spain.
But this season proved one of the more difficult in his career with injuries interrupting the bulk of his campaign and meaning he failed to secure a spot in Spain's squad for this summer's Euros.
Can Sergio Ramos still be a world-class defender for Real Madrid?
Ramos only played 15 times, his least amount of La Liga appearances in any season since his debut senior season with Sevilla all the way back in 2003/04.
That coincided with Real Madrid failing to pick up any silverware, which speaks to the fact that this summer's tournament will be the first ever where a Spanish team doesn't feature a Los Blancos player.
Rumours are suggesting that Ramos is ready to pen a one-year extension, though, and will go again at Real Madrid with Carlo Ancelotti returning to the managerial hotseat for next season.