Cavani reveals how close he came to leaving Man Utd for Boca Juniors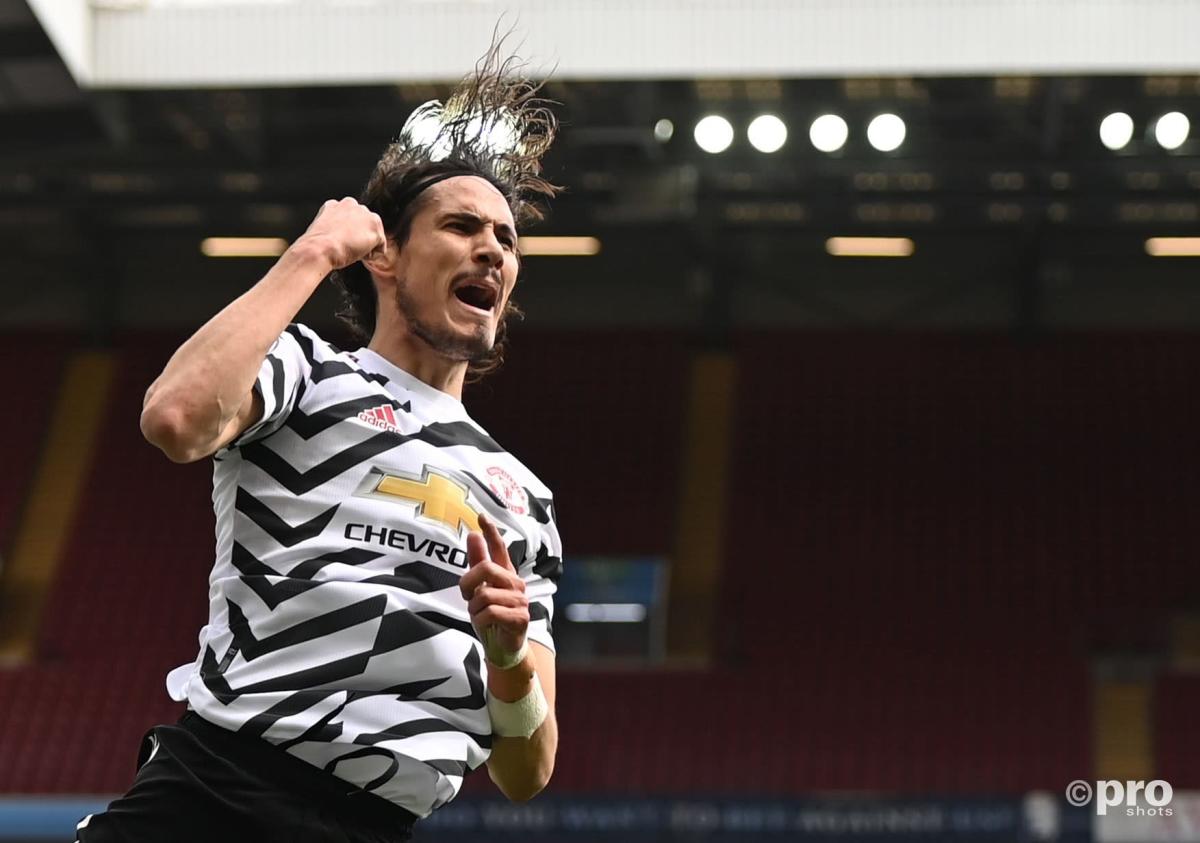 Edinson Cavani has revealed just how close he came to leaving Manchester United for Boca Juniors this summer.
There had been much speculation over the Uruguay striker's future at the club, with reports that Cavani was unhappy at Old Trafford.
READ MORE: Cavani, Suarez, Lewandowski & the 10 best No.9s of the last decade
He ultimately agreed to sign an extension with Man Utd, but not before coming close a departure.
Cavani revealed that the strain of the Covid-19 pandemic had complicated his life and had a major bearing on his happiness.
Pandemic issues were 'very heavy' – Cavani
"The conversation with Boca was real but I wanted to stay at Man Utd and achieve certain goals," he told TyC Sports.
"I had a clause that I could use at the end of the season and after a few months here in Uruguay, to see what is happening after almost two years of pandemic, to lose many things, not to be able to see your family … Everything begins to be very heavy and I analysed the idea of getting closer to my family."
Although Cavani will not move to Boca Juniors this season, it is a switch that he has not closed the door to in the future.
"Has the door with Boca been left open? I haven't closed it. You'd need to ask Boca if the door is open. But today the reality is what it is, I'm at Manchester United and I'm fully focussed," he told Otra Cabeza previously.
Cavani is presently back in Uruguay ahead of the Copa America, which will be played in Brazil, and will miss forthcoming World Cup qualifiers against Paraguay and Venezuela because he is suspended from those games.
At Man Utd, meanwhile, Cavani is coming off the back of a promising first season with the club. The 34-year-old played on 39 occasions, scored 17 goals and created six more, while he won critical acclaim because of his clever movement and tireless work ethic, attributes that Man Utd's young forwards will be able to learn from.