I'm happy at Arsenal – Odegaard pushes for quick transfer resolution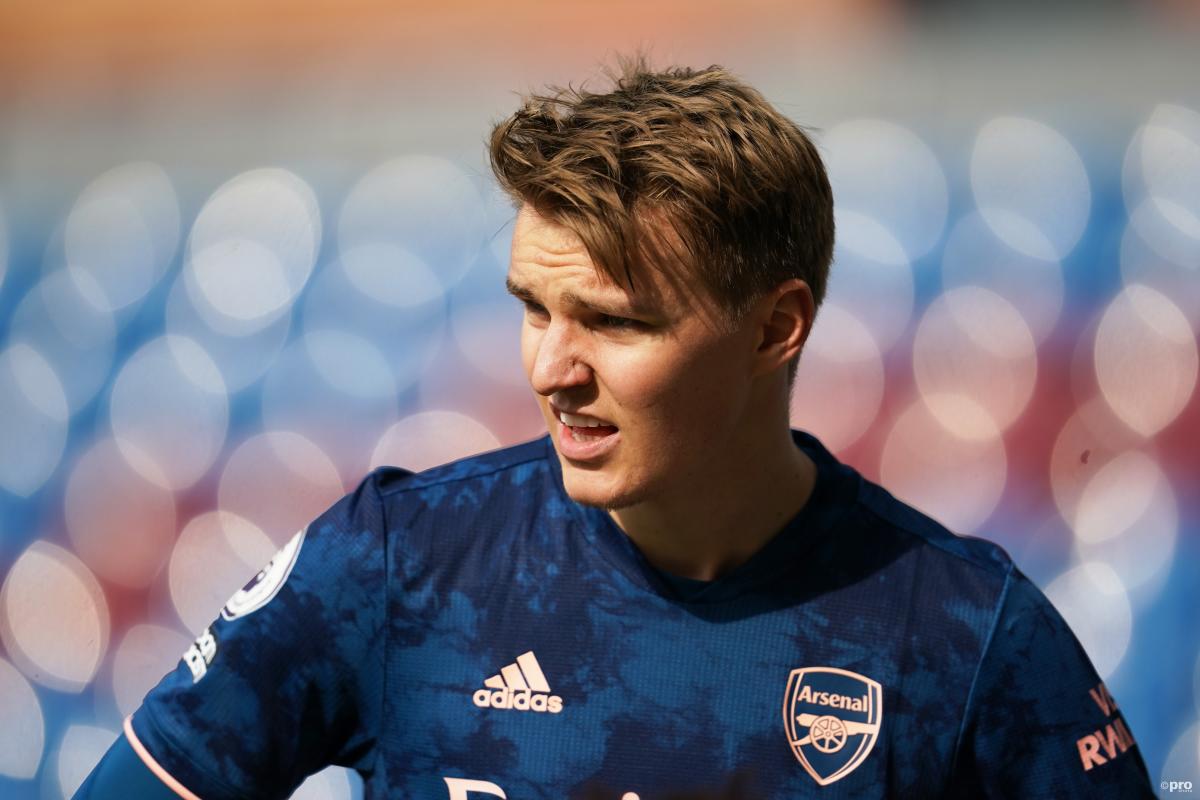 Martin Odegaard says that he is happy at Arsenal but admits that his future is uncertain when his loan from Real Madrid expires.
Odegaard moved to the Emirates Stadium during the January transfer window and has generally been considered a hit signing. He has played 12 times for Arsenal, making eight starts and scoring a single goal.
READ MORE: Xhaka dismisses Arsenal exit talks amidst reports of Zakaria interest
Despite his encouraging performances, though, there is no guarantee that he will remain with Arsenal. There is no buy-out clause in the loan contract and there is also uncertainty over which direction Real Madrid might take aat the end of the season.
Odegaard has failed to impress head coach Zinedine Zidane, but the Frenchman has hinted that he could leave.
"I'm happy at Arsenal but we'll see when the season is over what happens," he told Sky Deutschland.
"For now, I don't know what's going to happen. I'm owned by Real Madrid, so we have to take to them. It's important to know what they want."
Why Real Madrid may sell Odegaard
Real Madrid's financial position is difficult, which means that there is an opening for Arsenal to sign Odegaard, particularly as the Spanish club want to make signings themselves in the summer.
Indeed, Madrid have reportedly made Rennes teenager Eduardo Camavinga their top transfer target. In order to sign the France international, they will have to raise money, and selling Odegaard would see them free up an additional spot in their midfield.
Furthermore, Zidane's future could have a significant bearing on the Norway international. The coach was disappointed to see him push to leave in January due to a lack of game time and the relationship between the two was not good in any case.
Arsenal, then, have the chance to sign Odegaard should they wish, and the 22-year-old clearly appears open to a permanent move to the Gunners.