Does a Lautaro Martinez move to Real Madrid make sense?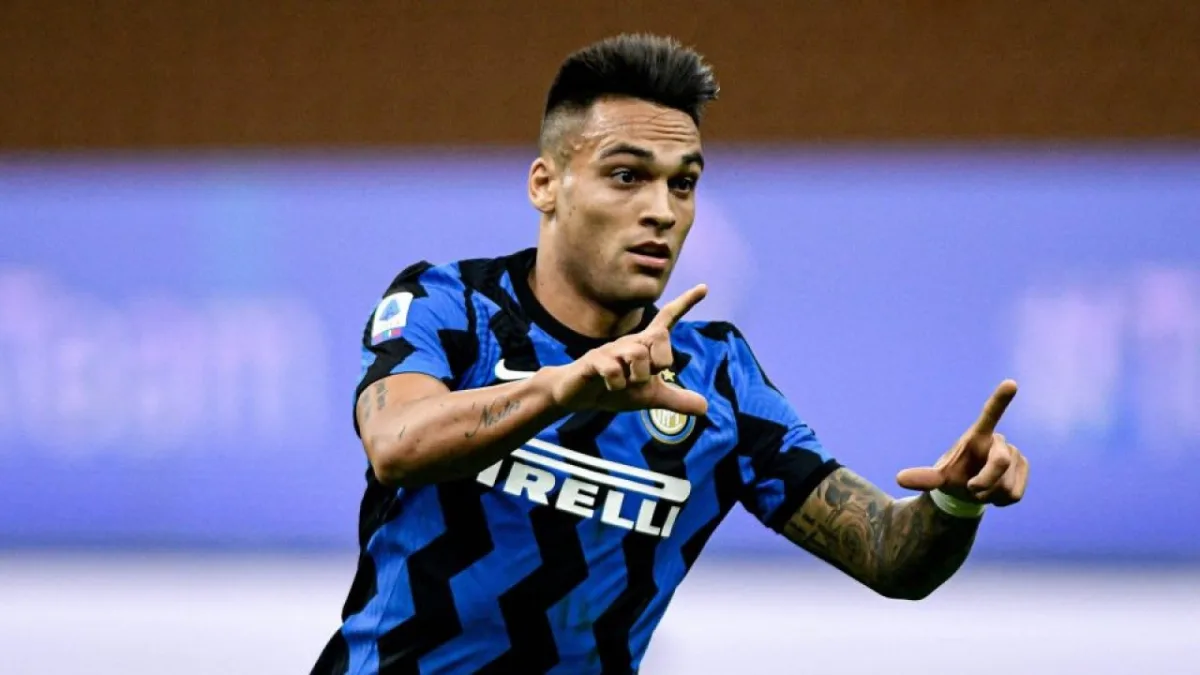 Inter striker Lautaro Martinez has been linked with a move to Real Madrid at the end of the season.
The Argentine striker had been heavily linked with a move to Barcelona over the last 18 months, but a deal never materialised, due to the Catalan club's precarious financial situation.
READ MORE: 'Lautaro Martinez will go do Atletico Madrid', says former Inter star
Martinez now has a new agent, Alejandro Camano, who has reportedly met with both Madrid sides over a possible move this summer.
Real, also having financial difficulties of their own, can't afford primary targets Kylian Mbappe and Erling Haaland, so the Inter strike would be a cost-efficient alternative.
It's thought that Martinez would favour a move to Real Madrid out of the two, but would a move to Los Blancos make sense?
---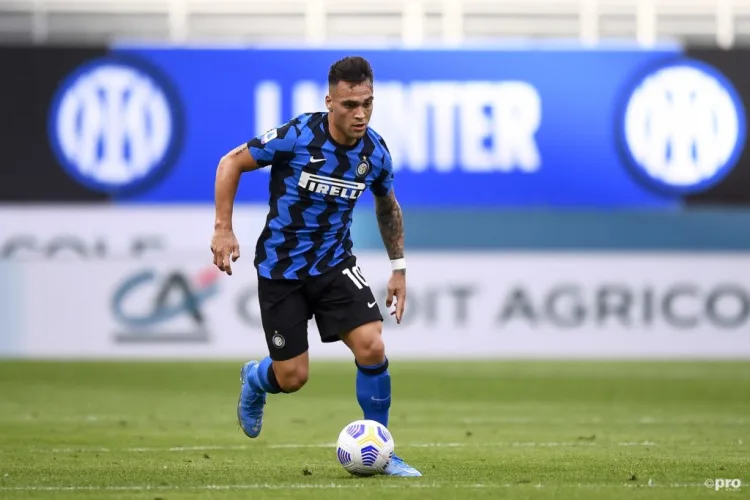 Lautaro Martinez at Real Madrid
It's debatable whether Martinez would be a good fit for Real Madrid. The Argentine has excelled in a two-man partnership with Romelu Lukaku since arriving at the club, the 23-year-old has always played alongside another striker since arriving at the club.
This wouldn't be the case should he move to Spain. Under Zinedine Zidane this term, Madrid have always utilised a 4-3-3 system, with Karim Benzema leading the line.
Benzema has generally been surrounded by wingers, from someone like Eden Hazard to Vinicius Jnr to Rodrygo to Marcos Asensio.
Martinez's style of play isn't suited to playing as a winger in a 4-3-3. He can be utilised as a No.10, or a second striker, but not as a winger. He simply lacks the attributes to interpret the role.
Martinez would thrive being in the centre of the 4-3-3 system, but is Benzema going to settle for a role on the bench? It's highly doubtful.
However, Zidane may not be at the club next season, with speculation mounting that he may step down at the end of the current season, as Madrid look set to end the season trophyless.
Should he indeed leave therefore, the next coach of Madrid may be more inclined to change the system in order to get the most out of Martinez, if a deal is indeed done.
But at this stage it's all hypothetical. Despite their on-going financial issues, Inter would still seek a figure in the region of €135m for Martinez, and it's unknown whether Madrid could even afford Martinez at this stage.