Dembele denies claims of junk food and video games lifestyle at Barcelona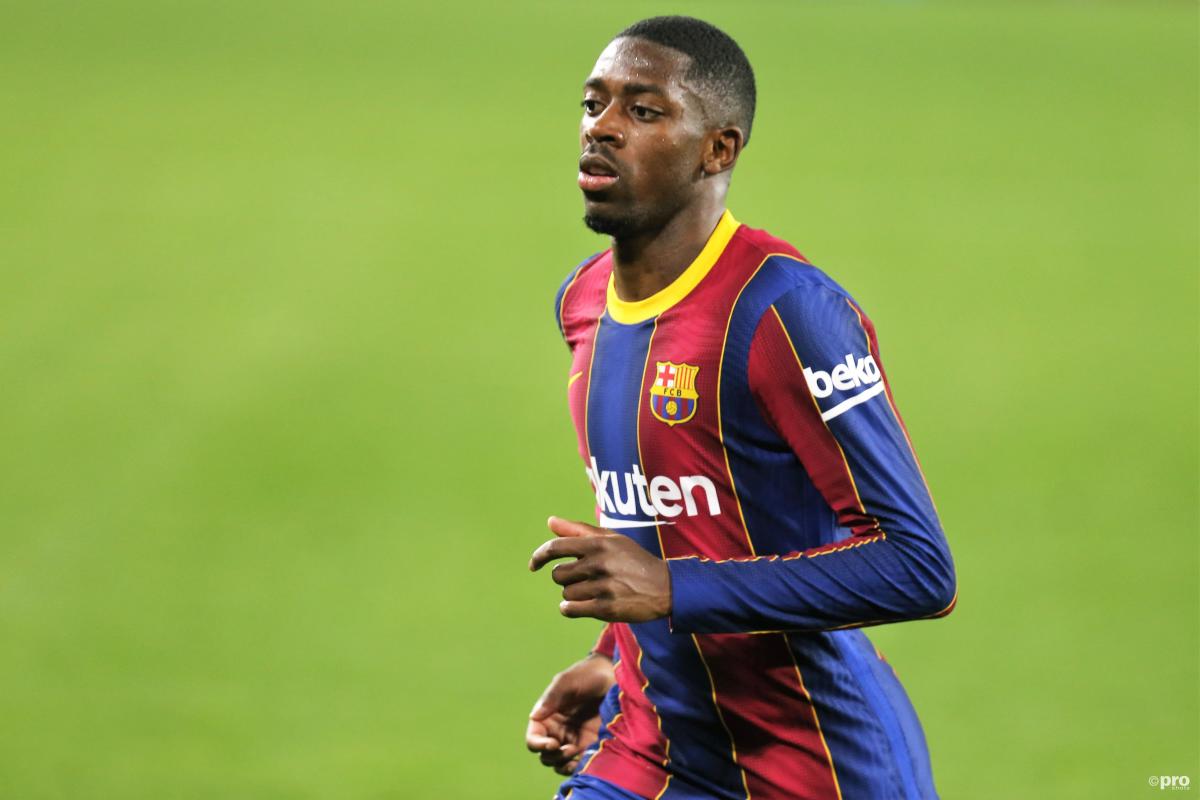 Ousmane Dembele has hit back at suggestions he lives an unhealthy lifestyle at Barcelona, saying it would be impossible to do so and remain a player with the Blaugrana.
The Frenchman remains one of the most expensive players in the history of football following his move from Borussia Dortmund to Barcelona which cost the Spanish giants an €105 million plus a reported €40 million add-ons.
READ MORE: Raiola: Haaland move to Madrid likelier than Barcelona
Dembele, so far, has failed to live up to this price tag, unable to fill the shoes left by Neymar when the Brazilian left for Paris Saint-Germain.
A major reason for Dembele's failures as a Barca player so far has been his worrying injury record as since his arrived he has been out with 11 separate injuries in four years.
This has led to suggestions that he perhaps does not take care of himself at home as much as he should, with accusations of eating junk food and playing video games constantly.
He has denied these claims, though, telling beIN Sports:
"You cannot play four years at Barça without a healthy lifestyle."
Who does Dembele admire?
Dembele was asked various questions in the same interview, including who his favourite coach and team-mate has been in his career so far.
"[Pierre-Emerick] Aubameyang is the person I liked the most in football," he responded.
"[Thomas] Tuchel is my favorite coach, it would have been difficult to leave Dortmund if he hadn't left."
As for who he wants to model his game after, it seems like Dembele has massive admiration for Manchester City winger Riyad Mahrez – a left-footer who usually plays the same role as the Barca star on the right flank.
"I like to watch Mahrez's games. Every time I watch him, it's incredible," Dembele said.
The title race in La Liga is set to go down to the wire in 2020/21 as Atletico Madrid still lead on 76 points after their opening 34 matches.
Both Real Madrid and Barcelona are on 74 points in second and third, while Sevilla have an outside chance in fourth, too.