Could Liverpool offer Umtiti a way out of Barcelona?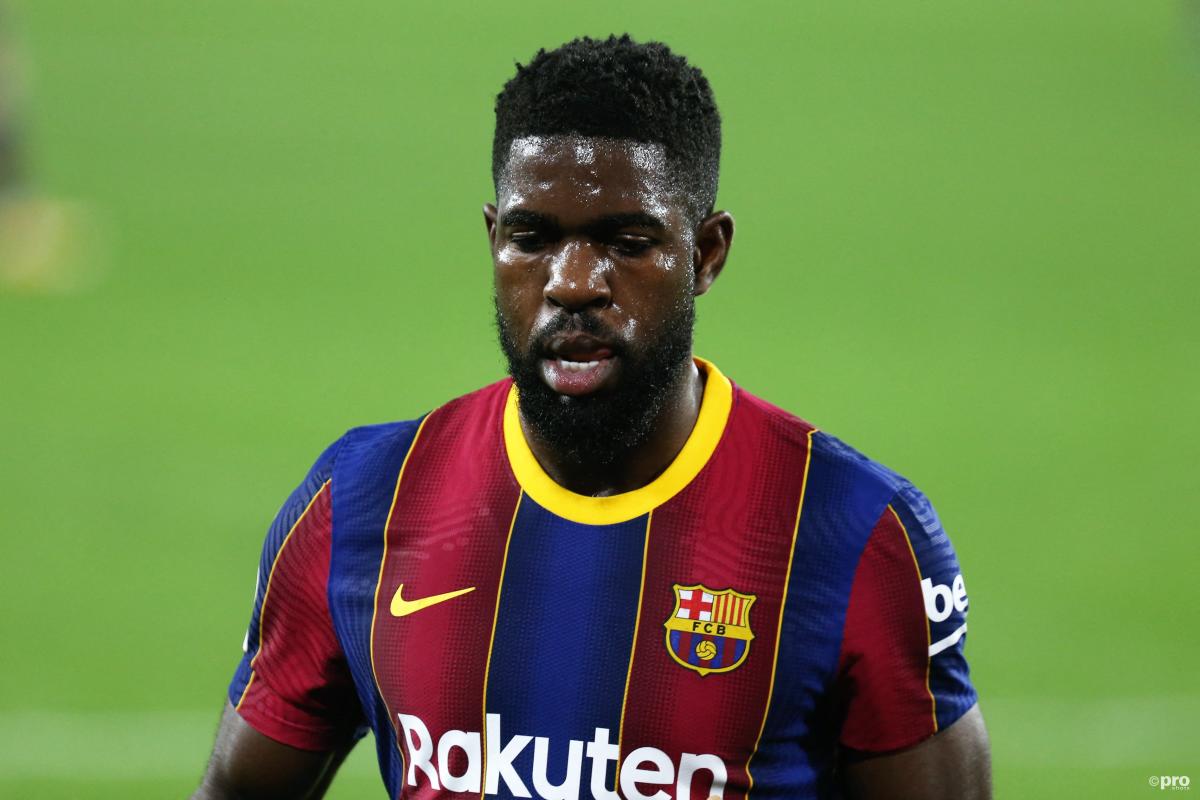 Samuel Umtiti could be on his way out of Barcelona this summer.
And, according to reports in Spain, the Frenchman's agent has contacted Liverpool as he eyes up potential exit routes.
After making 83 appearances in all competitions across his first two seasons at Camp Nou, Umtiti has managed just 48 in the three campaigns since.
With two years remaining on his contract, Barca could well view this summer as the perfect time to sell, which should give the player plenty of options for his next move.
Could it be Liverpool?
Mundo Deportivo cite Anfield as one potential destination for Umtiti as he looks to escape Barcelona.
Jurgen Klopp's side have been hit with a defensive crisis this season, losing all three central defensive options to long-term injury.
However, Virgil van Dijk, Joe Gomez and Joel Matip are all expected to be fit in time to play a full part in pre-season.
And the Reds have already been strongly linked with Ibrahima Konate as they look to bolster their options for the campaign ahead.
The Red Bull Leipzig defender's age makes him a likelier target for a club who have mostly preferred to develop stars rather than buy them outright in recent years.
Umtiti would no doubt cost more and, at the age of 27, offers less potential return on any investment.
Manchester United, Manchester City, Juventus, Lyon and Lille are all named as other possible suitors for the centre-back and each could probably be considered more likely than Liverpool.