Super League general secretary – 'We could start in FIVE months'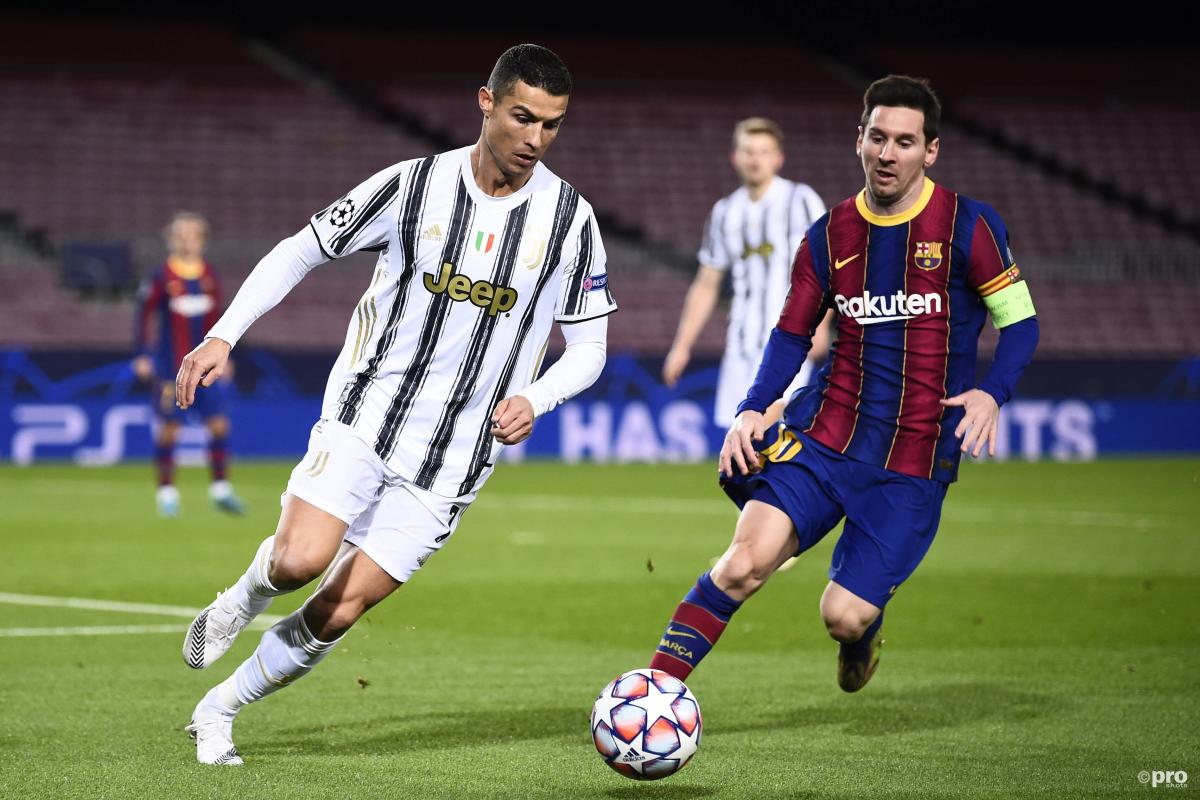 The general secretary of the Super League, Anas Laghrari, has spoken out about the new competition and reiterated the reasonings for its introduction.
FIFA's Gianni Infantino and UEFA's Aleksander Ceferin have stated their disapproval to the Super League, but Laghrari has revealed why the founders believed change was necessary.
READ MORE: Five key Super League questions that remain unanswered
Laghrari, who spoke to Le Parisien, said: "We want to create [a platform for] the best football. A competition that everyone wants to see, that makes people dream.

"The younger generations are less interested in football, they focus on playing on their console or whatever and only log in for the big games. But these big games rarely happen.

"There is also a frustration among players who want to play these big games against these great players. Neymar dreamed of playing against [Lionel] Messi.

"He was injured [in the 2020-21 Champions League round of 16] and maybe will not ever be able to play against Messi again.

"We are ready to sit around a table [with UEFA], we only ask for a dialogue. In case of disagreement? Everything could start in five months."
It's clear that the heads of the Super League are keen for the proposed tournament to begin as soon as possible, but with plenty of negotiations needed, it may take a while.
Neymar vs Messi in the Super League
Speaking about Neymar and Lionel Messi, Laghrari used that as an example of the best players in the world not being able to play against each other for large chunks of time.
With the Brazilian superstar missing Paris Saint-Germain's last-16 Champions League tie against Barcelona through injury, he was unable to face off against Messi; Laghrari used this as part of the reasoning for the Super League, the best players should play against each other more often.
In fact, Neymar has not played against Barcelona, or indeed Messi, since his world-record move to PSG in 2017; the Super League are clearly trying rectify that perceived issue.
However, with PSG not signing the deal to join the Super League, a Messi vs Neymar showdown looks unlikely to happen.