Sergio Ramos would be 'badly' missed at Real Madrid, says former Blancos star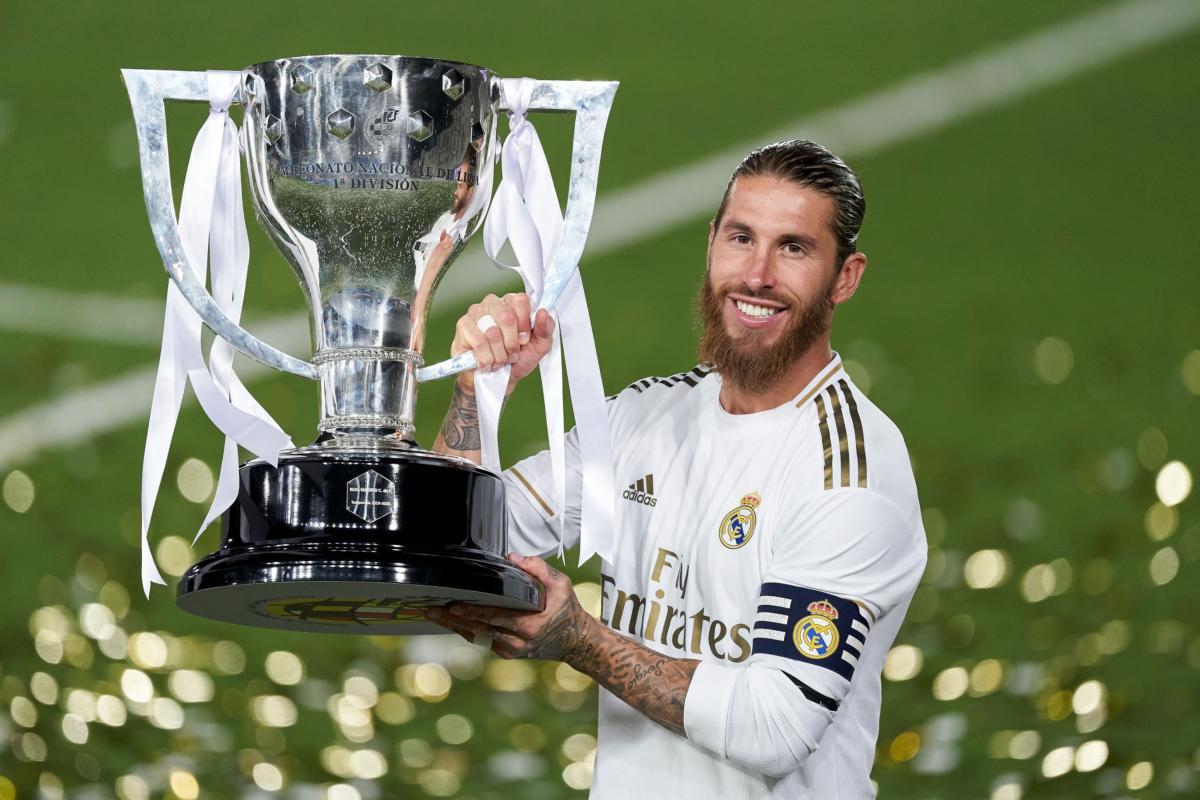 Former Real Madrid midfielder Hamit Altintop believes the club would be making a mistake by not tying down Sergio Ramos to an extended contract.
The Madrid captain's current deal runs out this summer and over the past few months he has been involved in ongoing negotiations with president Florentino Perez regarding an extension.
READ MORE: Vinicius Jr finally starts to repay Real Madrid after Alexander-Arnold lesson
With under two months remaining, though, no pen has been put to paper.
Ramos remains the Real Madrid captain and a talismanic figure within the club, and for these reasons Altintop reckons he should be awarded with a new deal.
"Sergio Ramos is amazing. He's amazing. On and off the pitch," Altintop told Goal.
"He knows the rules. He knows what's needed to get results, to win the biggest trophies. His experience is incredible. Not many players spend 15 or 16 years at Real Madrid.
"I have a lot of respect for him, and he deserves everything; all trophies, all contracts, all interest! Real would miss him badly if he left."
Will Sergio Ramos leave Real Madrid?
Ramos has just turned 35 and although he remains an important player, Madrid need to start thinking about a replacement, which might be difficult with the World Cup winner still at the club.
One of the stumbling blocks in the negotiations with the Spanish giants is that Ramos is reportedly wanting a two-year deal to remaining at the club until he is 37, whereas Perez is only willing to offer him a one-year deal due to his advancing years.
Los Blancos have transfer plans of their own, too, and have identified the acquisition of at least one top-class central defender in the summer as well as one of Erling Haaland or Kylian Mbappe.
Gaining back the money they would have used on wages for Ramos would go a long way in helping to fund these deals.
Should Ramos leave, he has been linked with Paris Saint-Germain, Liverpool, and Manchester United.