PSG promise 'concrete' outcome soon for Neymar and Mbappe contract talks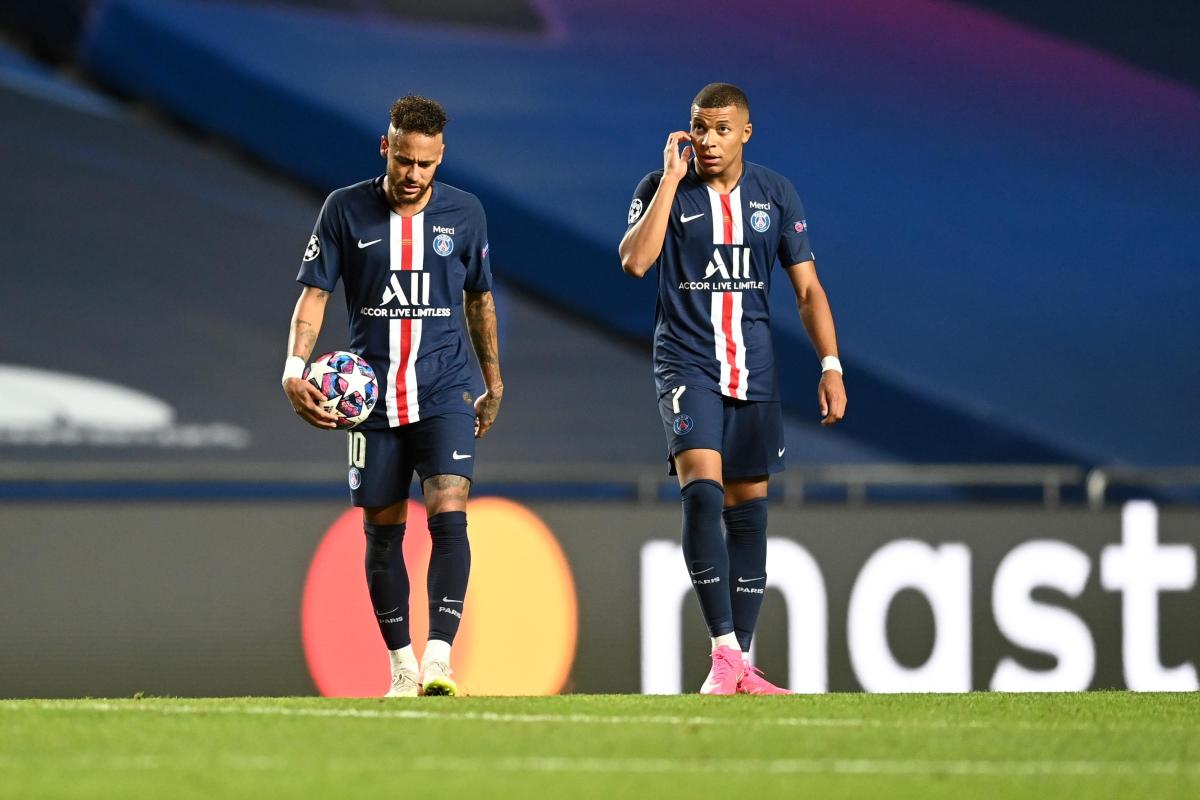 Paris Saint-Germain director Leonardo has promised that the situation surrounding the contracts of Neymar and Kylian Mbappe will be sorted soon.
Neymar and Mbappe are currently the two most expensive players of all time, having cost PSG a combined initial outlay of €367 million from Barcelona and Monaco respectively.
READ MORE: Petit: Mbappe is being 'Neymarised' by childish Neymar
Both players are still within their initial contracts, however, which end in June of 2022.
With nearly just a year remaining on the deals, PSG must decide whether to press ahead with negotiations and give the players what they want, or sell them this summer.
If the club fails to do either of those, then they run the massive risk of losing Neymar and Mbappe for free at the end of next season.
Leonardo has played down the pressure PSG are under to extend their deals, though, and says everything will be resolved.
"I think that when it comes to their contracts, we can be happy… we will soon get to a more concrete situation for Mbappe and Neymar contracts," the Brazilian said after witnessing PSG defeat Bayern 3-2 in the Champions League on Wednesday.
In that game, Mbappe scored two of the goals and terrorised the defence of the German giants all evening.
Where could Mbappe and Neymar go?
Even though both players joined PSG for big money, the speculation surrounding what their next move could be has never died down, even during the current contract negotiations.
Mbappe is a self-confessed Real Madrid fan and idolised Cristiano Ronaldo during the Portuguese superstar's time at the Santiago Bernabeu, while the presence of compatriot Zinedine Zidane as head coach is believed to be an attractive factor for the 22-year-old.
Real Madrid didn't spend a penny in the transfer market last summer, with many believing they were saving funds for a big money Galactico signing in 2021, with Mbappe and Borussia Dortmund striker Erling Haaland their two primary targets.
The World Cup winner has also loosely been linked with Liverpool.
Should Neymar leave PSG, there is only one place he is going and that is Barcelona, with the Blaugrana having previously failed to bring him back to Camp Nou in the past.
However, Barca are struggling financially, so the more likely scenario for that one would be waiting until next year when they can sign the Brazilian on a free transfer.