Petit: Big players will keep leaving Arsenal till they start winning titles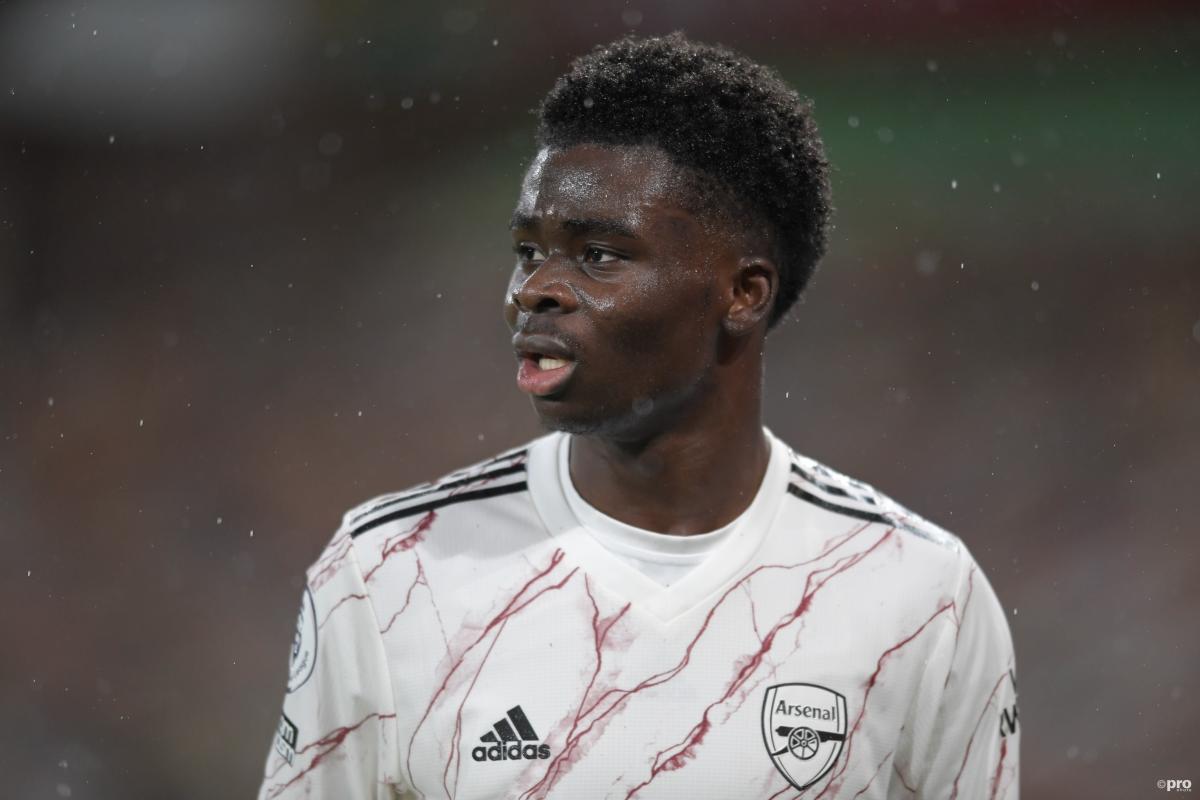 Arsenal will continue to lose their best players unless the club can get back to winning Premier League titles, according to former club star Emmanuel Petit.
In recent seasons the London club have lost key players like Aaron Ramsey and Alexis Sanchez to Juventus and Manchester United respectively.
And before that key players like Robin Van Persie, Cesc Febregas and Thierry Henry all left Arsenal in search of silverware elsewhere. 
READ MORE: Arsenal are being held back by terrible signings, claims club legend
As such, Arsenal have become known as a club that players develop their skills at but then move on from when their ambition outstrips the club.
And while Petit didn't name any players in the current squad that could jump ship this summer, the former midfielder believes that lack of a winning mentality at the club means it will always struggle to hold on to its stars. 
Why big players always leave Arsenal
"This is why I left Arsenal to join Barcelona and win the Champions League," said Petit in an interview with Stadium Astro. "It's the same reason Van Persie, Fabregas and all the other good players left the club.
"Because even though we were playing well and earning a lot of money, we didn't win titles. For me, sport is all about winning. I don't see myself at a club without any targets every single season.
"For me, Arsenal needs to go back to where they were before. Which means a great football team, with great players, a great philosophy from the academy to the first team.
"It's not a question of money, because Arsenal have the money. But most times they are wrong when they sign new players and for me this is the main frustration.
'It's not an attractive club for big players anymore and that hurts me so much because I don't recognise that club anymore."