'Of course the criticism is tiring' – Why Mbappe's future increasingly looks to be away from PSG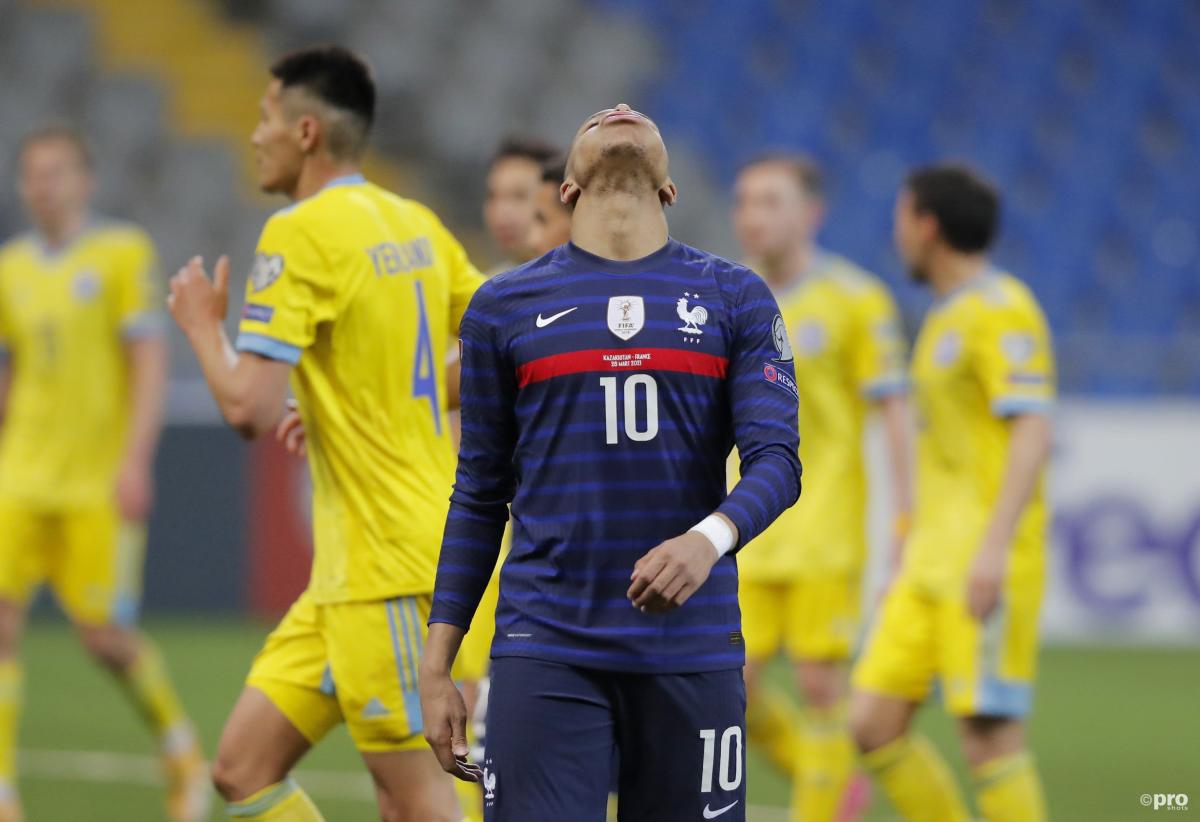 Real Madrid and Liverpool supporters, hold onto your hats: Kylian Mbappe has dropped the clearest indication yet that his future lies in foreign lands.
Mbappe has dallied over a new contract for the best part of two years, with this silence increasingly suggesting that he will depart the club.
READ MORE: Why a €30m-per-year deal may not be enough to keep Mbappe at PSG
His contract is up in June 2022, and if no new deal if penned before the summer, he will be vulnerable to leaving, albeit for a significant transfer fee.
Madrid and Liverpool appear the tracks Mbappe is keenest on, although Manchester United or Manchester City should not be discounted either, especially if the latter misses out on Erling Haaland.
While Neymar's discourse towards PSG has grown increasingly more positive, Mbappe's remains cool and distant.
Every now and again, of course, the World Cup winner drops a hint that he is poised to depart. The latest – and perhaps the clearest – of these arrived after France's 1-0 win over Bosnia on Wednesday.
Mbappe drops PSG exit hint
It was the third successive match he had played with Les Bleus without scoring, including a missed penalty, and inevitably it led to a round of criticism of his performances.
"Of course it gets tiring, especially when you play in a club in your homeland, and you give everything for your national team," Mbappe grumbled to RTL.
"It's different for players who play abroad. They only come back here for the national team. Me, I'm here all the time, so of course they speak about me a lot more.
"It's a different context. But I knew when I signed to PSG that I was going to be in that context."
Apparently, it is context that he finds unfavourable.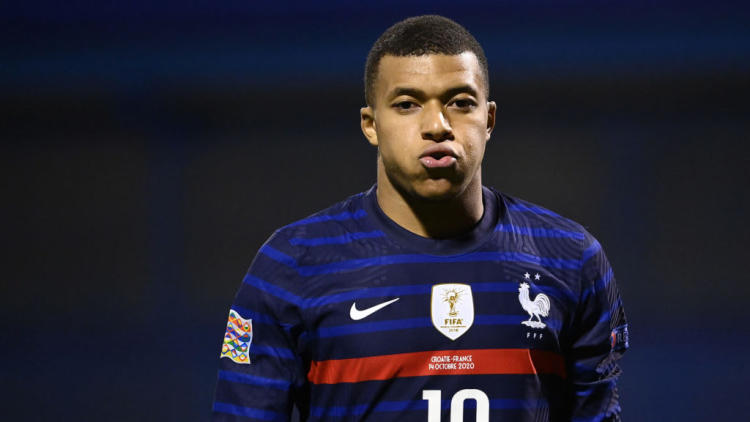 Mbappe's future, it has repeatedly been said, it not simply a matter of money, although that must surely come into it at some point.
"The most important thing is to feel good where you are and to have fun every day," he added, reiterating that point.
Is the grass greener in Madrid, Liverpool or even Manchester? His answer to the lingering contract situation in the summer will provide the answer.
Until then, it is clear that he is willing to play a waiting game.
Mbappe holds all the cards, and while PSG wait nervously for the young attacker to show his hand, Real Madrid and Liverpool, particularly, can be increasingly excited about what he will show when he finally plays.