Neymar ends Barcelona return speculation with declaration of loyalty to PSG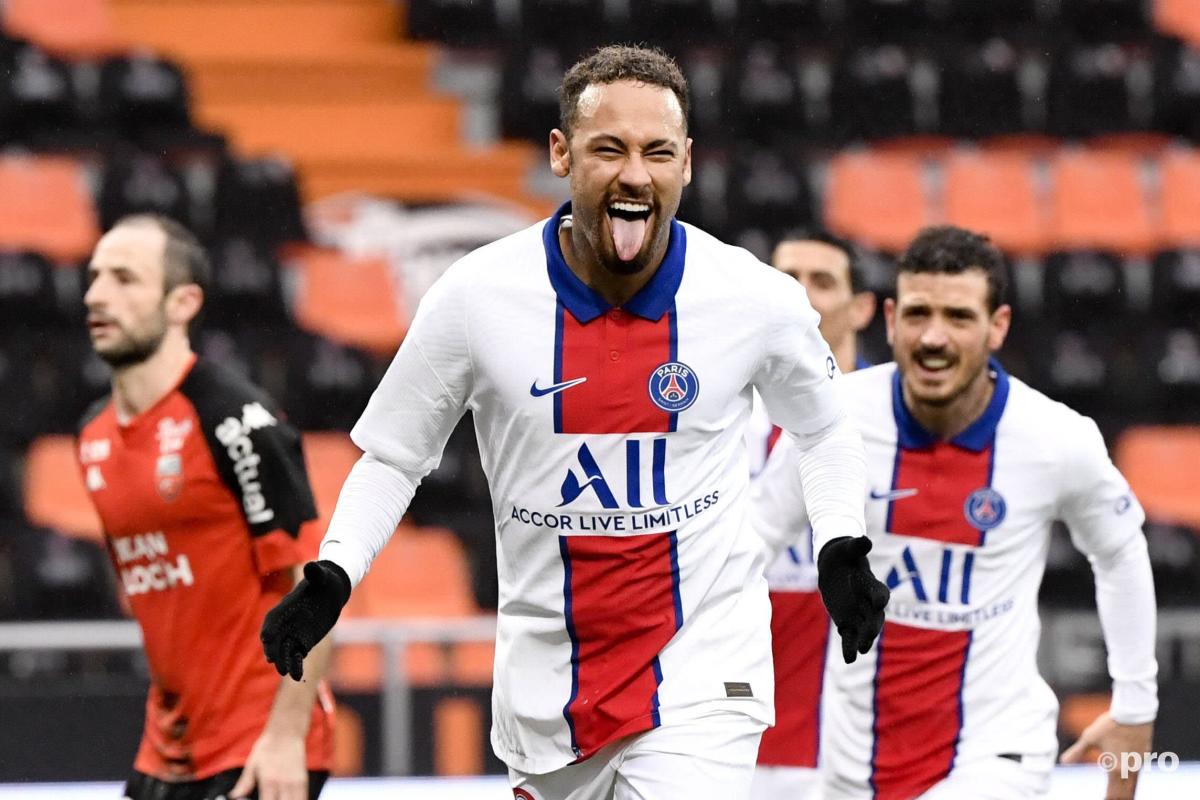 Neymar has said that signing a contract extension with Paris Saint-Germain is now inevitable, ending speculation that he could make a dramatic return to Barcelona.
Reports in Spain had suggested that the return of Joan Laporta as Barcelona president meant that the Camp Nou side were willing to take a run at signing Neymar.
READ MORE: Mbappe and Neymar have 'no reason' to leave PSG, says president
However, the message coming from France was one that a contract extension for the striker is simply a matter of time.
And now the player has moved to confirm that.
Asked by TNT about the status of his contract extension with PSG, Neymar replied: "It's not even a subject anymore. It's obvious that I am more comfortable than in the past at PSG. I feel at home now. I am happier than I was in the past."
Neymar on Bayern Munich victory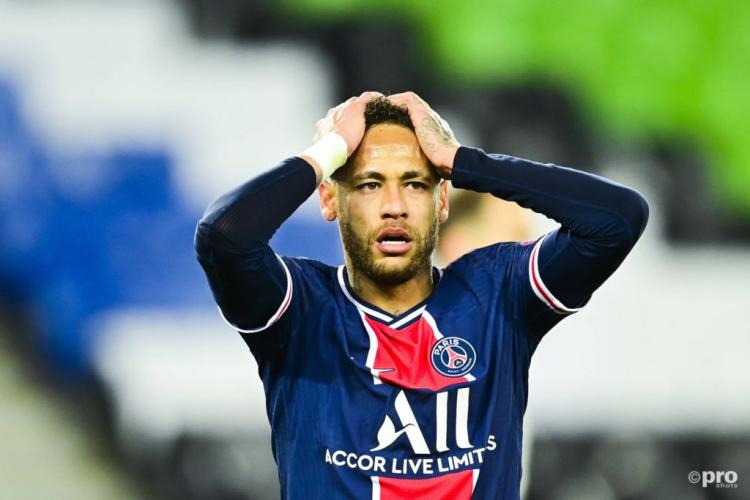 Neymar was speaking after helping PSG qualify for the Champions League semi-finals thanks to a success over Bayern Munich on the away goals rule. They lost 1-0 on the night in Paris, with Neymar named man of the match, despite failing to get his name on the scoresheet.
He has, however, promised that will change.
"I didn't get a goal but I warned the coach that I will score these goals in the semi-finals," he said. "I'm very happy to have qualified anyway.
"This was the message we had to send. We did it last season, when we got to the final and had a good match against the best team in the tournament.
"Before the draw, I felt that we were going to face Bayern. I told my team-mates: 'It's good, no problems. We'll prepare and we'll qualify.'
"We needed this. We wanted to prove ourselves, that we could do it, that we could play as a team. We put a lot into the match. It was a great game."
Neymar will lead his PSG side into the semi-finals, where they will face Manchester City or Borussia Dortmund.