Mbappe sent Real Madrid warning: Critics are just as fierce in Spain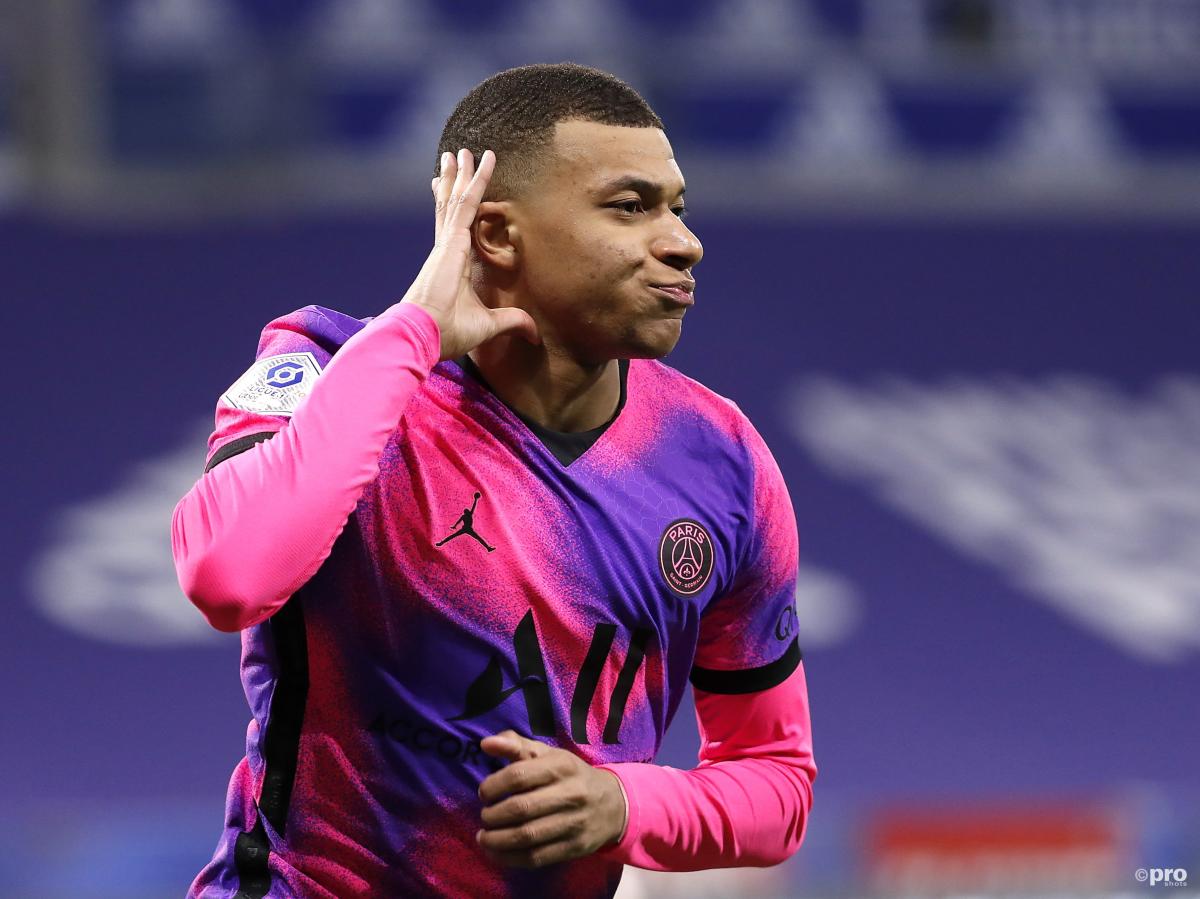 Kylian Mbappe has been told that the grass is not necessarily greener at Real Madrid with regards criticism.
The 22-year-old World Cup winner complained after France's 1-0 win over Bosnia that there is too much focus on his individual performances, suggesting this would be eased if he moved abroad.
READ MORE: 'Of course the criticism is tiring' – Why Mbappe's future increasingly looks to be away from PSG
Real Madrid, of course, are a club a long time associated with Mbappe and one of the favourites to sign him should he leave PSG in the summer.
Club-mate Abdou Diallo, though, has indicated that leaving the Parc des Princes for Madrid would be a dangerous choice for the forward. The former Dortmund defender says that Paris may be seen as a goldfish bowl, but it is no different for star players in Spain.
"Everyone talks about the Parisian context, but in reality, if I gave away a penalty for Real Madrid, I would be turned on too. It's normal," he told L'Equipe, citing his personal situation.
"I've learned to understand the supporters of PSG, their way of seeing and experiencing football. They're there, even in the tough times.
"Look at Dortmund in the Champions League last season. We lost the first leg 2-1 and the PSG fans are there in the return leg.
"If that's what the Parisian context is, that suits me very well. Yes, there is criticism and there is emotion, but there are fans who live for the club."
Indeed, the Bernabeu crowd is regarded as one of the ficklest in Spain. Even star players such as Karim Benzema, Gareth Bale and Cristiano Ronaldo have been jeered by their own fans at the venue over the years.
Will that be enough to stop Kylian Mbappe departing PSG for Real Madrid in the summer, though?