Lucas Torreira wants to leave Arsenal and join Boca Juniors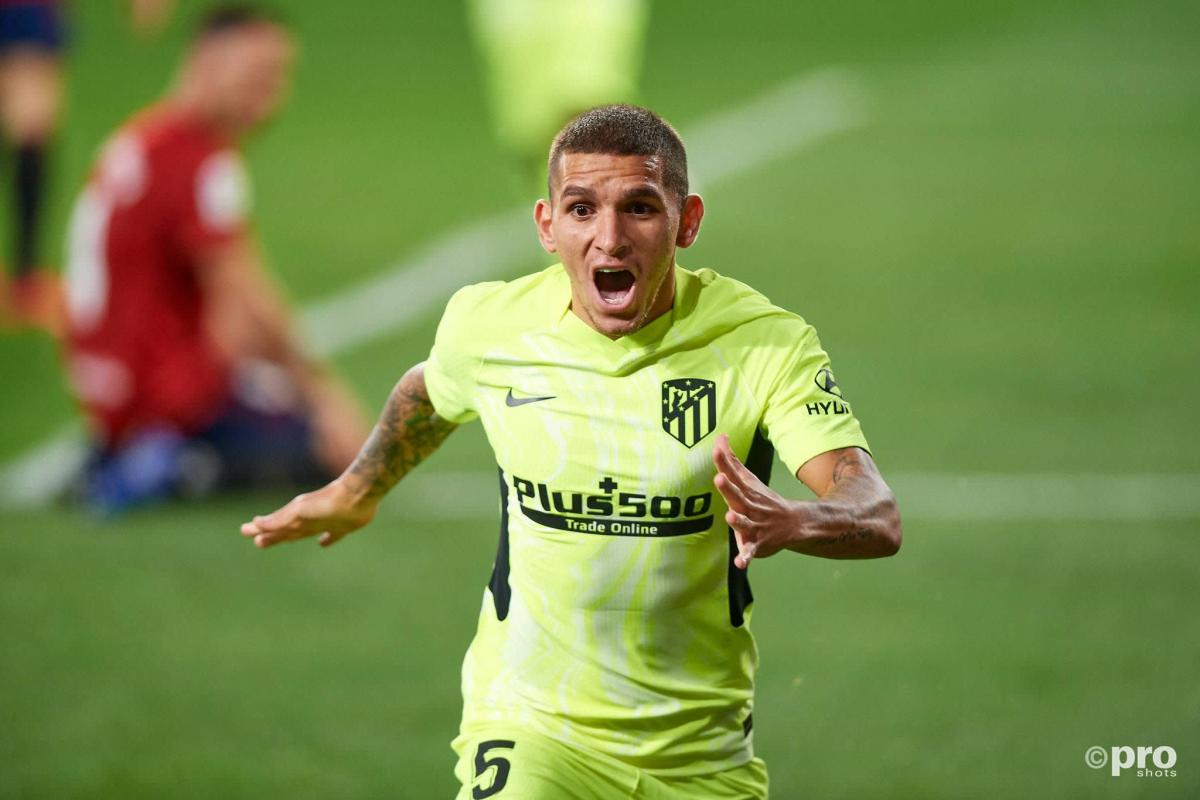 Arsenal midfielder Lucas Torreira has revealed his desire to play for Argentine outfit Boca Juniors next season following the death of his mother.
The 25-year-old is currently on loan at Atletico Madrid, but has recently disclosed his desire to leave Europe and fulfil a heartfelt request from his father.
Torreira's mother passed away on Monday after contracting Covid-19 and now wishes to return to South America on a permanent basis in order to be closer to his family.
Despite originating from Uruguay, it's reported that the whole of the midfielder's family are fans of the Buenos Aires giants, and the former Sampdoria man outlined his intentions to line up at La Bombonera next season in an interview with Argentina ESPN.
"I always said it and I am going to say that I am dying to play in Boca, if it is not now in June it will be later. I always wanted and wanted to be able to play," he said.
"The night my mother died, they called me from the hospital at dawn, and one of the first ones I wrote to was my representative. I told him I didn't want to play in Europe anymore and I told him I wanted to come to Boca; this does not come from now, it has been a while since I have been playing as much as I want in Europe.
"My dad was excited because they talked this Wednesday about having a chance to go to Boca and through tears he told me that it was time to come. Seeing my father destroyed by the loss of my mother breaks my soul ".
Is Torreira likely to get his wish?
The Uruguay internation still has two-and-a-half years left on his current contract at the Emirates Stadium, and with a market value of £19.8m, it's unlikely that Boca will be able to afford a permanent deal for the tough-tackler midfielder.
However, a loan move may be a more realistic option for Torreira and could be something that the Gunners are open to given their desire to make room on the wage bill ahead of their summer spending.