'I'm going to do whatever it takes' – Elliott targets Liverpool spot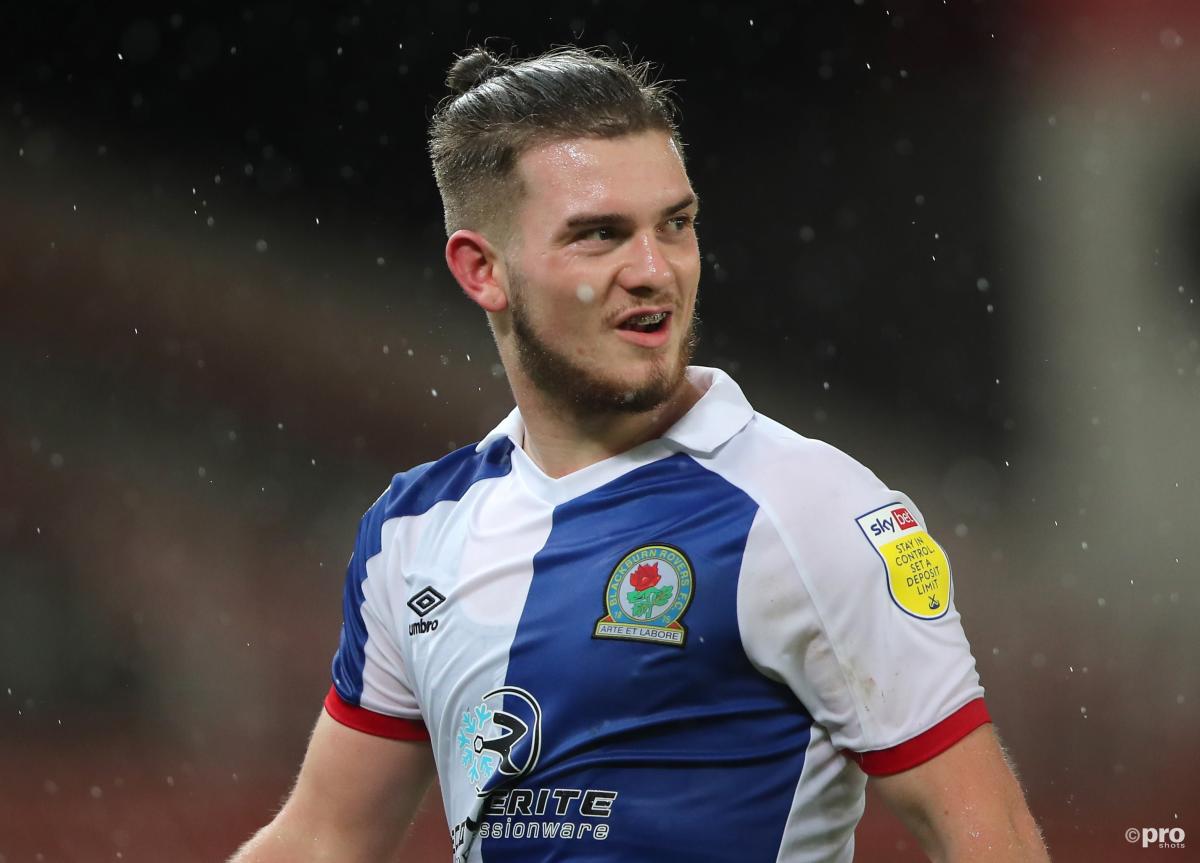 Harvey Elliott says that he believes he can break into the Liverpool team next season.
Presently out on loan at Blackburn Rovers in the Championship, the 18-year-old Elliott has caught the eye with five assists and 10 goals for the Ewood Park side in England's second flight.
READ MORE: Four major Liverpool stars to be offered new deals
He featured nine times for Jurgen Klopp's men in the 2019/20 campaign and is eyeing a place among their ranks for next season – even if it is only as a replacement.
"I'm going to go into pre-season thinking that I can get into this team," Elliott told CBS Sports. "And whatever way my chance comes, it's just about making sure I take it. Obviously, nothing's going to come easy but [I want] to sort of make sure that I'm in and out.
"If I'm needed off the bench make sure that I'm the person they look to. It is just making sure that I'm one of the go to people to come on or to start and influence the game. That's my position and that's my role to score or create. I think if I'm doing that, and obviously working hard for the team as well, I think I've had a chance to be in and around it.
"I'm just going to do whatever it takes."
How Mane and Salah have helped Elliott
Elliott revealed that fellow widemen Sadio Mane and Mohamed Salah have been extremely supportive of him.
"Salah and Mane are obviously the world class players as well as mentors and I think that they're even better people off the pitch," Elliott said. "They're always wanting to help everyone else in the best possible way as well as get the best out of themselves.
"Sadio, in particular, helped me a lot because we have the same gym program. Obviously, I'm not as strong as him yet but whenever I'm doing an activity or an exercise and he thinks it's too easy for me, he's always trying to push me on a bit more and change the weight or he's even trying to knock me about himself just to get me used to being knocked around and to make sure that I'm ready for it on the pitch."
For the moment, though, Elliott must put his Liverpool hopes on the backburner and instead focus on securing Blackburn's place in the Championship next season.