Guardiola: UEFA will need 400 days a year for new Champions League format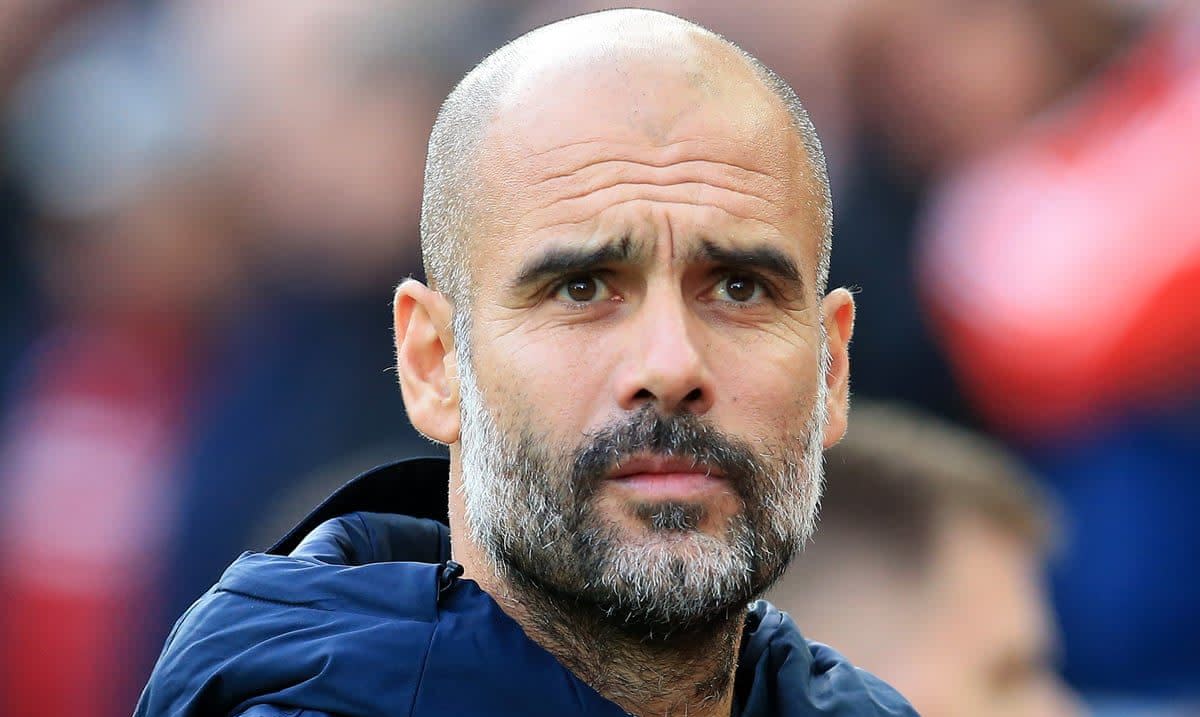 Manchester City manager Pep Guardiola has suggested that the only way UEFA can fit its extra Champions League games into the football calendar is by extending the year to 400 days.
The new format of the continental competition is set to expand the competition from 32 to 36 teams in the preliminary rounds.
As well as that, UEFA have also replaced the group stages with a single league round that will see each team play 10 games against five other teams.
That means that the current Champions League schedule will be expanded by six more games each season.
And, while the format may be preferable to the proposed Super League, Guardiola still has major issues with the amount of games that will need to be played.
"All the time managers ask for better quality and the football world wants quantity, said the Man City manager in a press conference on Friday.
"We are not in charge of that. We have to ask UEFA / FIFA to extend the year. Instead of 365 days, maybe they can find 400? Maybe they have a solution."
Guardiola: UEFA don't care about injuries to players
One of the main concerns about a busier schedule is that the extra games will have a detrimental impact on the health of the players in each squad.
City, like every club across the continent, have had to deal with extra injuries whenever more games are played.
However, Guardiola believes that the governing body are well away of this but simply don't care.
"We play because the people demand," said Guardiola. "The players love to play but sometimes will get injured.
"UEFA knows it but do they care? Absolutely not. More games, more competitions. 
READ MORE: 'I said I don't like it' – Klopp fears for Liverpool players in new Champions League format
"We are going to play, we are lucky we're in the Champions League next season, we have the group stages and we are going to play.
"It's a lot, honestly, we didn't have one midweek off. I cannot train them, just to handle the team as sharp as possible, happy as possible.
"I cannot train anything, just videos, remember what you have to do. You have no pre-season to learn principles. We start the season vs Wolves without one friendly game.
"Since then no midweek off. As a manager yes you have the international break but not the players they play three games in seven days.
"Every time we speak about it to UEFA, they say 'well done, we take note' but after more games. Then a new competition for guys not in the Champions League or Europa League, another one.