'I said I don't like it' – Klopp fears for Liverpool players in new Champions League format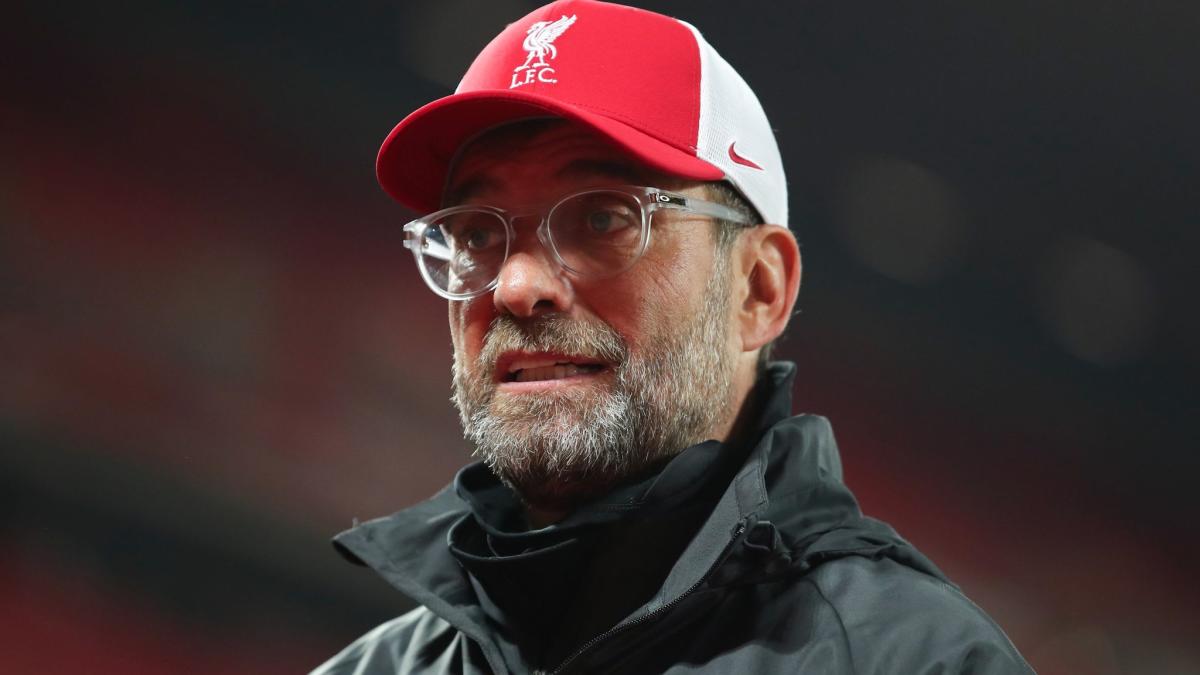 Liverpool manager Jurgen Klopp is glad to see the back of the Super League but believes the reforms to the Champions League could also be damaging to football.
The Anfield side were one of 12 clubs that tried to form a break-away competition to rival the UEFA Champions League.
While that plan ultimately fell through following public pressure from fans and the wider sport, it also coincided with the European governing body pushing through new changes to the Champions League.
These changes plan on expanding the competition from 32 to 36 teams qualifying for it each season and the group stages being replaced by a league system that would see each club play 10 games in the preliminary rounds rather than six. 
Klopp: I have no idea where we'll put the extra games
And while Klopp is happy that the Super League plans have been shelved indefinitely, he still fears the new Champions League format could also hurt European football.
"Everyone knows my opinion on more games," said the Liverpool manager at a press conference on Friday. "Yes, the Super League is off the table, good, very good.
"But it's not the case that the new Champions League is great. UEFA showed me the idea and I said I don't like it, 10 games rather than six. No idea where to put them in."
READ MORE: Solskjaer admits he disliked the Super League idea and wants Man Utd to have a 'fear of failure'
While fans are still reeling from the fall-out of the Super League proposal, Klopp hoped the Anfield faithful would forgive the club's owner, John W Henry, and get back to supporting the club as before.
"I hope the bond between us and the supporters gets even stronger," said Klopp. "Our owners are not bad people, they just made a bad decision, but let's carry on. Let's go back to the beautiful game.
"We have to plan our future, not talk about the past. It's great that it didn't happen, it would have been really bad, but I have a job to do."