Football's Financial Meltdown: Why Atletico NEEDED the Super League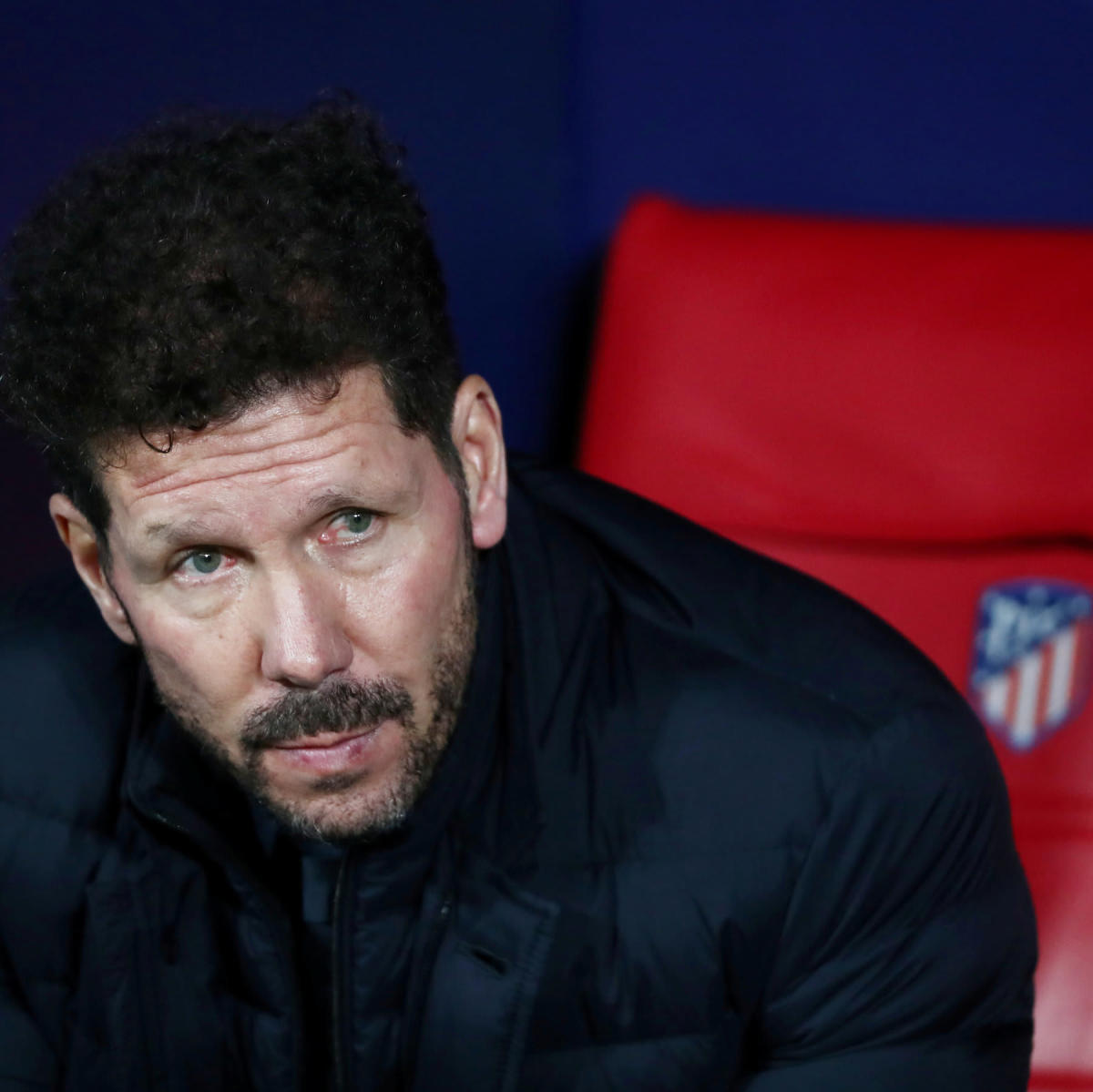 Given Diego Simeone's positive spend in the transfer market you would be forgiven for thinking that Atletico Madrid's financial situation could not possibly mirror their more illustrious peers.
After all, the €110m spent on Joao Felix was just a direct replacement for the money received from Barcelona for Antoine Griezmann.
Atletico pre-Covid spending
You would be wrong.
Atletico's debt problem and larger mismanagement extends back much further and their overall debt means they are required to make significant interest payments each season. They are currently paying nearly €30m each and every season in interest in order to service that debt.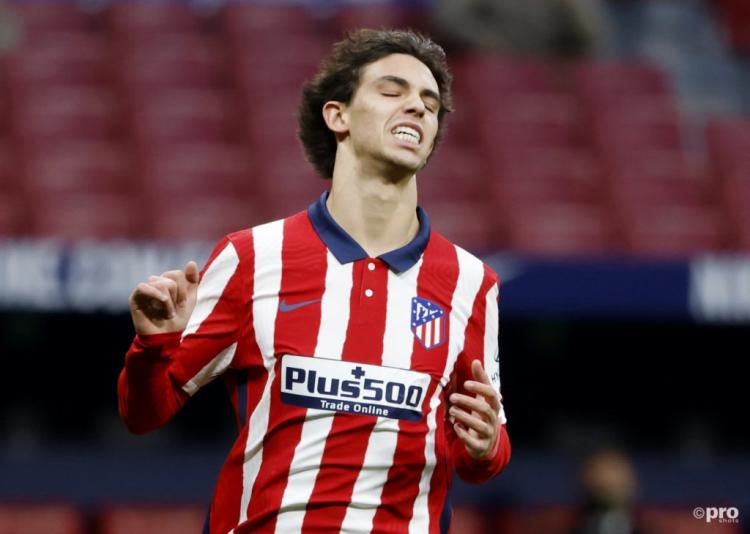 Debt has been accrued over an extended period. It was well over €250m as far back as 2007 as their attempt to keep pace with city rivals Real Madrid meant their wages to revenue ratio edged over the 100% mark – meaning that, simply, they were paying just the playing staff more than the entire revenue of the club.
They also allowed their tax debts to run wild until reaching a deal with the government to pay it back extending over two decades – but it's still there as a significant liability. 
Since then there has been significant investment, but not in the style of Chelsea, PSG or Manchester City, where the debts can be written off without consequence. External funds were necessary not least to build the brand new Wanda Metropolitano but retain the club's competitiveness in Spain and beyond, lacking, as they do, the commercial power of their contemporaries. 
These private investors play an increasing role in the future of the club, not least becoming in some cases part-owner of players who require transferred in order to pay off those who own a stake.
Atletico post-Covid spending
But while debt has always followed the club, the pandemic has kneecapped their one key attribute – the ability to trade.
They were able to acquire Luis Suarez for a knockdown price and they have a number of players – Jan Oblak, Koke and Saul who may have attracted interest this summer, in a normal year. But while trading is reduced, Atleti's reliance on outs as well as ins will impact their activity.
Atletico projected 2020/21 debt
Not being able to obtain market value for stars, or even find a buyer for them in a total disrupted market means that their total debt now exceeds the magical €1 Billion figure – an almost obscene number, but one that has been slowly amassing over time, and which the coronavirus has finally caused to tip over.