Dump Ramos, sign Alaba: Liverpool thumping shows Madrid don't need captain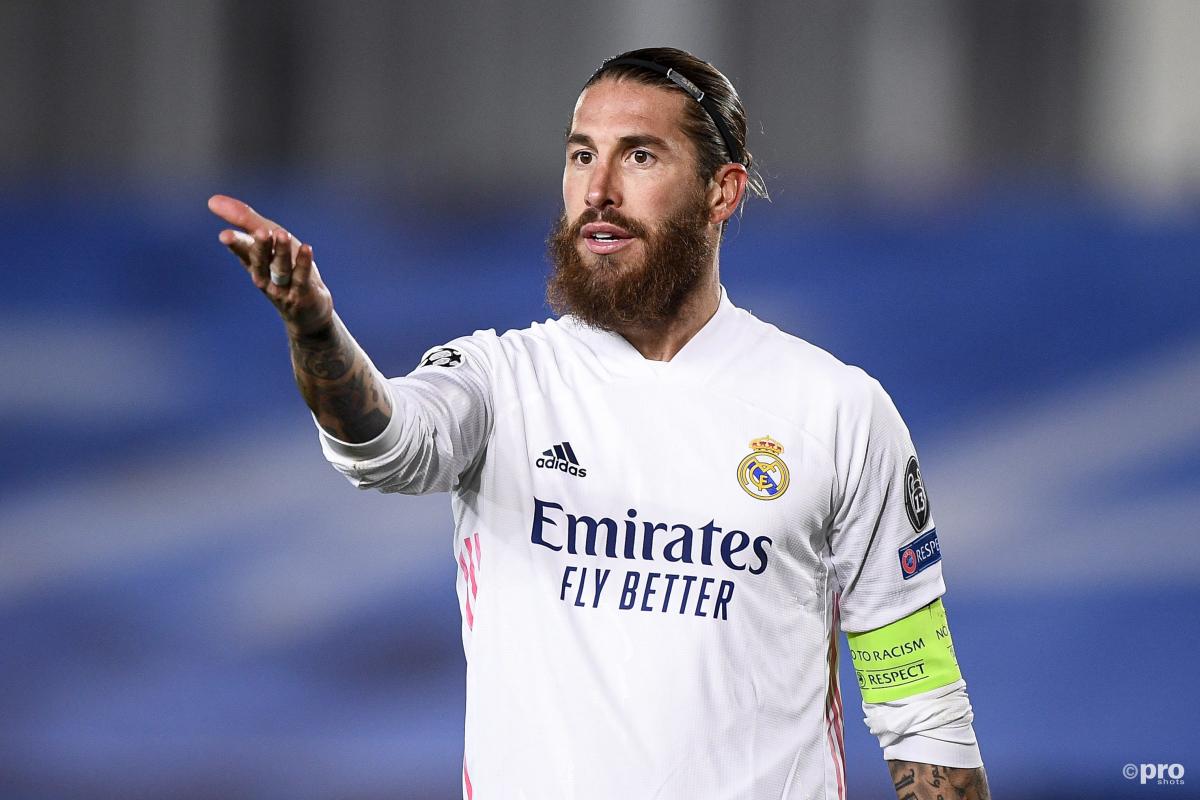 Sergio Ramos may play what is his final Clasico on Saturday, with the Real Madrid captain out of contract at the end of the season.
Ramos and Madrid are struggling to agree terms on a fresh deal, with the club concerned that he may not be able to provide the longevity they wish for.
READ MORE: Forget Haaland – Real Madrid must address injury farce before entering transfer market
Certainly, any concerns from a boardroom level that Ramos remains an absolutely essential lynchpin of the side would have been allayed in midweek, when Real Madrid swept past Liverpool 3-1 in the Champions League.
Not only was Ramos missing, so too was Raphael Varane, who had tested positive for Covid-19.
Liverpool might have scored a precious away goal, but Madrid defended well. Mohamed Salah's reply was the Reds' only effort on target in the whole match. Meanwhile, Jurgen Klopp's men mustered just three more that failed to find the mark, despite enjoying the greater share of the ball.
Eder Militao and Nacho both showed a capacity to play at the highest level, and yet in the very near future both may well find themselves back among the replacements.
The Alaba factor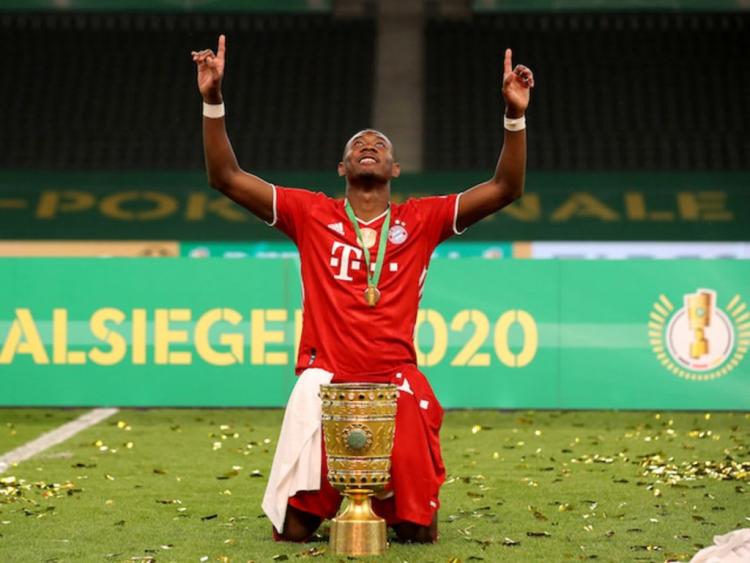 Indeed, there is a ready-made replacement coming onto the market in the form of David Alaba. Highly versatile and with a more complete skillset than Ramos, he is a player who could carry Madrid forward into the future. Additionally, he has a champion mentality, having been part of arguably the best Bayern Munich side of all time.
Of course, Madrid will miss the charisma the Ramos brings to their ranks, but at 35, the clock is undoubtedly ticking on his career. That, after all, is why they are poised to offer him only a one-year deal – apparently the biggest stumbling block in negotiations. Ramos has to go at some time.
Ramos vs Alaba 2020-21
| | RAMOS | ALABA |
| --- | --- | --- |
| AGE | 35 | 28 |
| APPS | 20 | 42 |
| MINUTES | 1701 | 3585 |
| GOALS | 2 | 2 |
| TACKLES P90 | 0.8 | 0.6 |
| AERIALS WON P90 | 2.4 | 0.9 |
| DUEL WON P90 | 3.9 | 5.1 |
The timing of Alaba's free agency, meanwhile, is perfect for Madrid, who can pick up a world-class defender for nothing. The value of this should not be underestimated in the current financial climate, which has been brought by Covid, but also the refurbishment of the Bernabeu, which is placing an additional economic strain on Madrid.
Yes, Ramos remains an outstanding defender and will forever be a Real Madrid icon for his 16 years of service, but the way in which the stars are aligning with Alaba suggest that this is the time to move on.