Sule insists he won't be a scapegoat for Bayern and comments on contract situation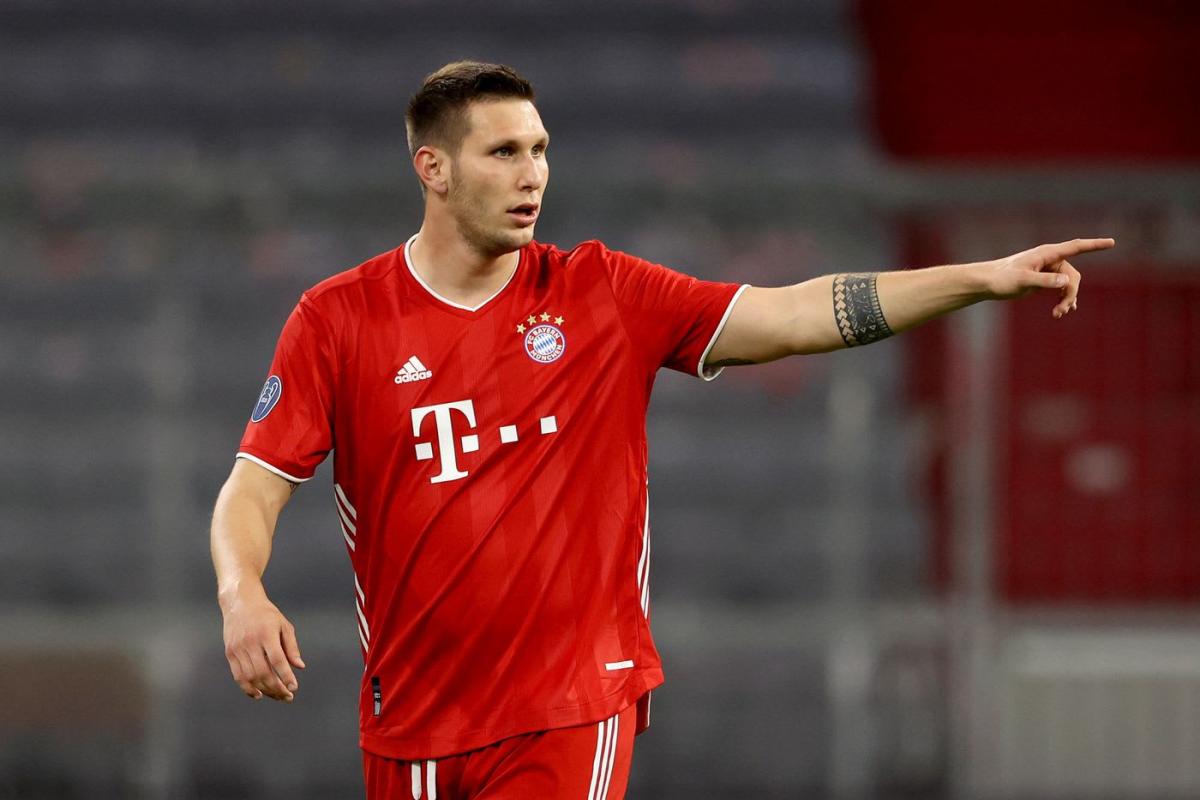 Niklas Sule admits to not being his best in the 2020/21 season so far, but refuses to be made a scapegoat for Bayern Munich following criticism over some of his performances.
CEO Karl-Heinz Rummenigge previously gave Sule a negative review for a performance against Eintracht Frankfurt, saying:
"These are mistakes that shouldn't happen."
READ MORE: Klopp linked to Germany post again as Bayern say they'd be 'crazy' to let Flick go
READ MORE: How Kahn's plans for Bayern may delay the club's efforts to sign Haaland
The player has now admitted to being off the pace at points, but cites his injury concerns over the past couple of years as a reason for his alleged underperformance.
"On the whole, I'm not dissatisfied," Sule told Suddeutsche Zeitung about his season so far.
"But I don't see the season as badly as it is being discussed in public. After my cruciate ligament rupture in 2019, I have nine and a half months I didn't play a competitive game.
"Then I came in as a substitute in every game in the Champions League finals. I've played almost every three days since then. I played good games, but there were also games that weren't my expectations For example, I was involved in every goal conceded at Gladbach – that was a bad game for me.
"It shouldn't be an excuse that I was injured for so long. But it works sometimes better and sometimes worse.And some goals like in Frankfurt I don't have to be chalked up – as a scapegoat for our losing there."
Will Sule renew his contract at Bayern?
Sule's contract with Bayern runs out in the summer of 2022 and so the club are keen to tie the big defender down to an extended deal.
The man himself says he won't comment on speculation regarding his deal or a move away, though, saying he will discuss his options at the end of the season.
"Before I have spoken to my employer internally, it is not my style to say something publicly about it," Sule said.
"When the time comes, I sit down with my advisor and my family – and then I decide what athletically, financially and is best for me and my family."
Chelsea have been linked with a move for Sule in the summer transfer window, with manager Thomas Tuchel reportedly a fan.